Germany stormed into the lead but second-half goals from substitutes Lucas Alario and Lucas Ocampos earned Argentina a draw.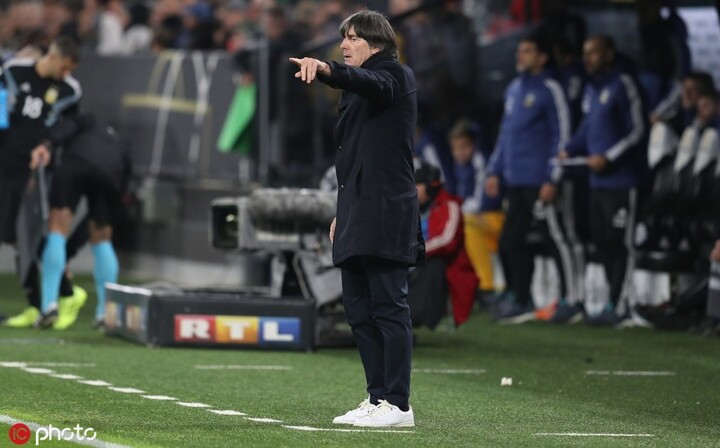 After the match, Joachim Low said: "The first half we played very bravely, very bravely forward with a lot of speed and a lot of good action." Argentina was strong in the second half and they brought in quality, we had some more ball losses, not the courage anymore. We were not able to keep up our performance for more than 90 minutes, but I was very happy with the pace and I would have liked a bit more rest in the team. "
"The way the players with the few appearances turned out was very positive, you're always annoyed when you're leading 2-0 and then draw 2-2, but you also have to be a little lenient with the young players."
'They brought in some quality from their substitutions. In the second half we lost the ball a few times. We weren't so courageous and got into difficulties.'