Romelu Lukaku has shared his delight following Inter's comfortable 4-1 win over Cagliari in the last 16 of the Coppa Italia.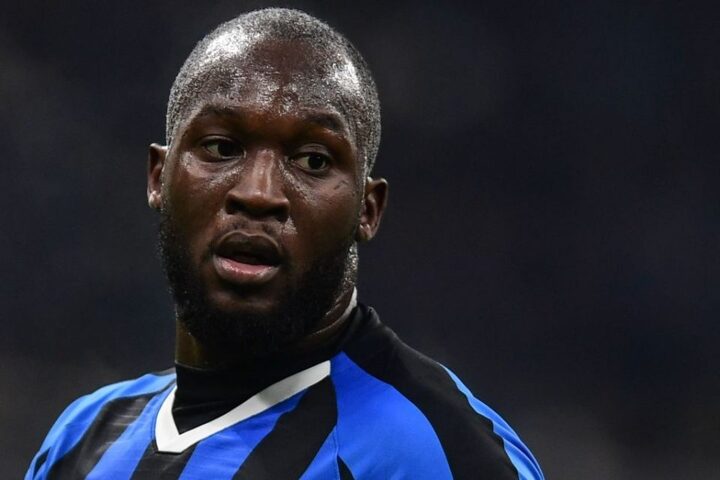 "Today we played very well, in both phases of the game. I am very happy with the win and now we must turn our attention toward the league again which is important," he told Italian broadcaster Rai Sport post-match.
"Inter were my best option. I can grow here and I can give my contribution.
"I have to say thanks to my teammates, the manager, his staff and the fans because from the first day they have helped me. Everyone here can help me grow and I can help the club out too.
"I play to help the team and I give everything I have out on the pitch and I see that the fans like that. I have to continue like this and obviously try to score more goals."
In conclusion he was asked if Inter can win the Serie A title this season.
"I am not wanting to talk about the Serie A title. For now all I am thinking about is the game against Lecce."