Manchester City ace Kevin de Bruyne says Inter Milan striker Romelu Lukaku is one of his best friends in football.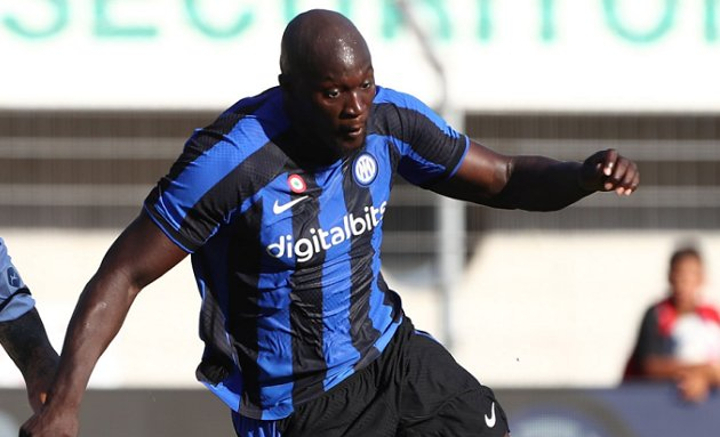 The pair will face off in the Champions League final tomorrow.
De Bruyne said: "To be honest, I haven't heard from him for a while, since the last match we played together with Belgium. We've both been very busy.
"Romelu is one of the best friends I have in football, we've known each other since we were 13-14. This is just one game: we'll play against each other, and for 90' or whatever we'll try to beat each other.
"But as soon as it's over, we'll be friends again. We'll see next week in the national team."