Tammy Abraham insists he's not considering his future at Roma.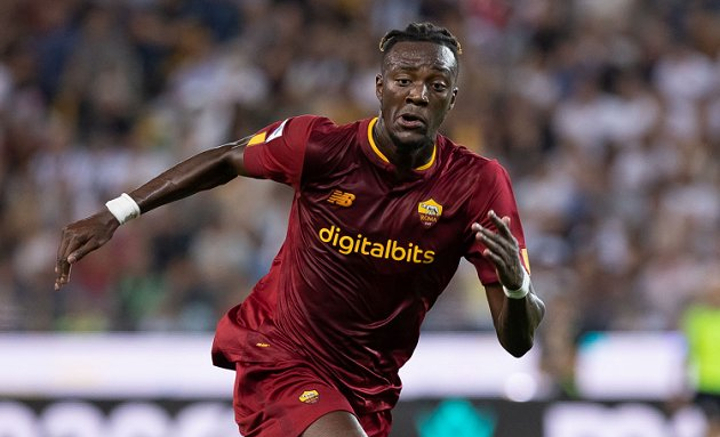 The former Chelsea striker has been linked with Manchester United and Aston Villa.
Roma held an open media today for next week's Europa League final against Sevilla.
Abraham told : "The risk of being forgotten by the English national team? I knew before leaving England that there would be this possibility but I have no remorse.
"What has changed compared to last year? I don't know, new players, maybe a slightly different style of play but what matters hasn't changed. That is, that we defend as a team in a compact way.
"For a striker, sometimes it's not the best because he would always prefer to score, but the important thing is to help the team and sacrifice myself for my teammates.
"I repeat, my focus is here right now, I haven't spoken to anyone, and I'm not waiting for anything. What matters is that I'm happy, there's a final to play and I'm focused on this".