Manchester United defender Raphael Varane says he hopes Paul Pogba can work through his family issues.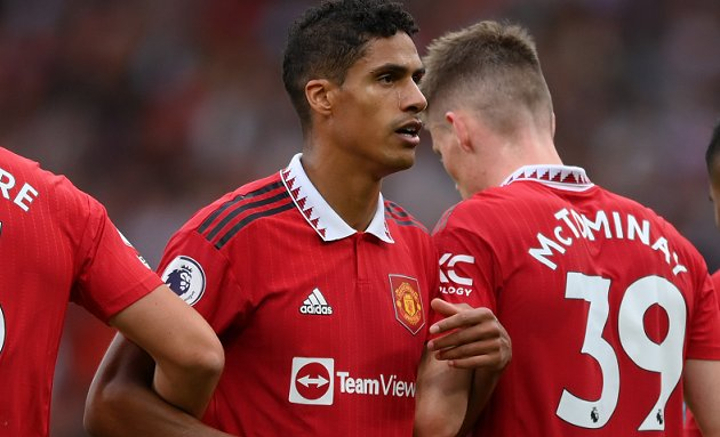 Pogba left United for Juventus over the summer and has since seen his brother Mathias arrested, along with four others, for an alleged extortion attempt against him.
Varane said of his France teammate: "Paul? Obviously I won't talk about the legal news. He is a friend of mine. I support him and he faces challenges, including this injury. He has to be in place to be back as soon as possible.
"He is an extraordinary player, we want to see him on the pitch and accomplished, we want to see him come back as soon as possible and have fun."
Varane also spoke of AC Milan goalkeeper Mike Maignan.
"Maignan is a goalkeeper who brings serenity, as well as having those skills in goal. He is a calm person, confident in his strengths and it is true that as a defender feeling this presence behind is important. It is not only the potential he has but also the presence he has at goal."