David De Gea is not even the best keeper owned by Manchester United if the stats are to be believed.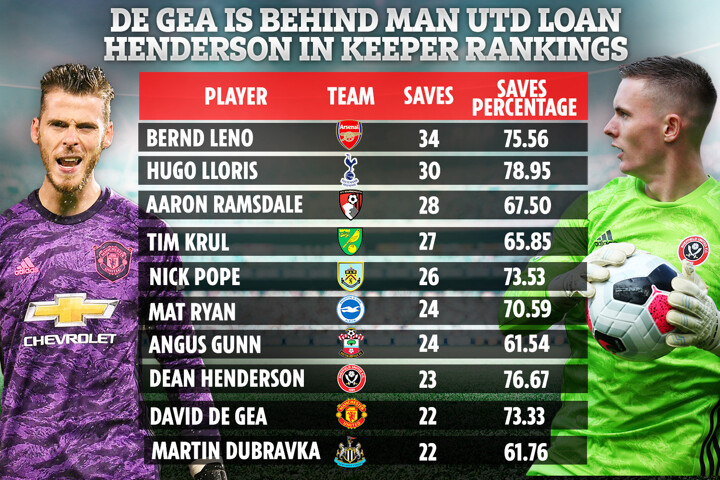 The newly-contracted Spaniard's save percentage is currently NINTH best in the Premier League.
And that is one place behind Sheffield United loanee Dean Henderson, who is on loan for the season from Old Trafford.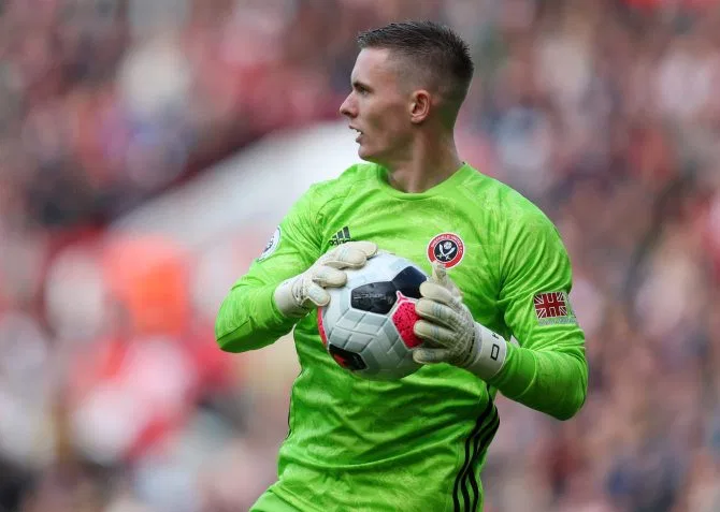 Now, playing in his first top-flight campaign, Henderson has impressed in his eight Prem games so far, keeping three clean sheets, with a save rate of 76.67 per cent, prompting his first senior England call-up.