Manchester United target Steven Bergwijn has hinted he is willing to wait for an approach from Bayern Munich before considering a move to Old Trafford.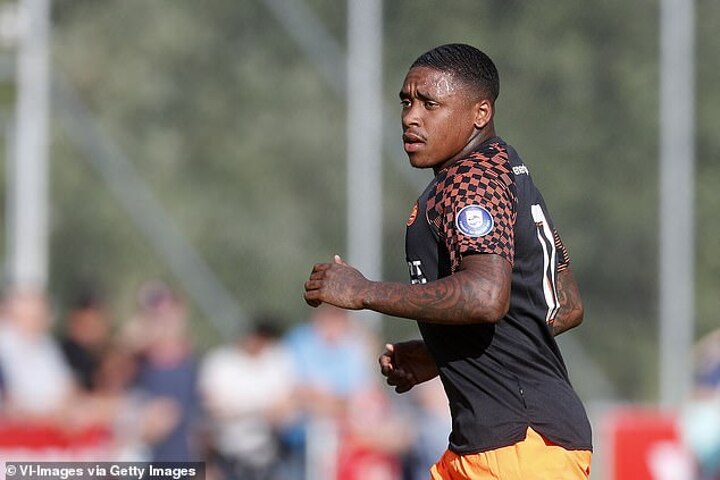 Speaking to ESPN, Bergwijn's agent Fulco van Kooperen insists his client is willing to wait for Bayern to make their move before considering offers from elsewhere.
He said: 'We have never, never said we are losing patience.
'Bayern are a great and huge club and it's great they like Steven. They can take all the time they need.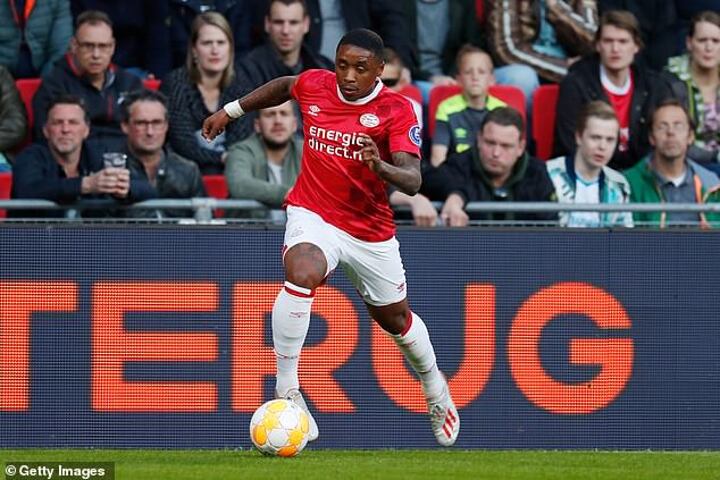 However, with Spurs, Inter Milan and Ajax all said to be interested in Bergwijn too, his agent hinted Bayern should not wait too long before making their interest official.
'On the other side, it's not a secret there are more clubs which like him,' Van Kooperen added.