Manchester United will 'refuse to pay more than £50m for Jadon Sancho' and are now set to miss out on the Borussia Dortmund star.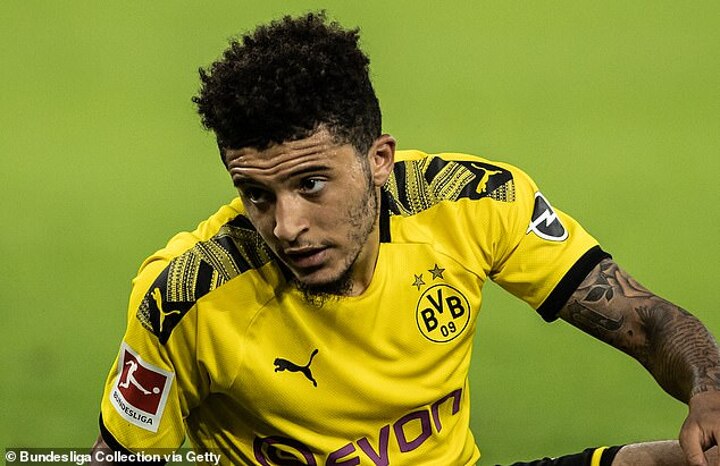 The German club are demanding a fee in excess of £100million for the England international and United have a sustained interest in the 20-year-old.
But the club are not willing to bid any more than half of that asking price, according to Sky Sports.
Their stance is likely to see them miss out on Sancho, unless the winger remains with Dortmund this summer.