Nowadays, football games have been treated more like a war of burning money than ever before. In order to pursue the champions, plenty of money has being spent to buy limited excellent players by top clubs in most leagues.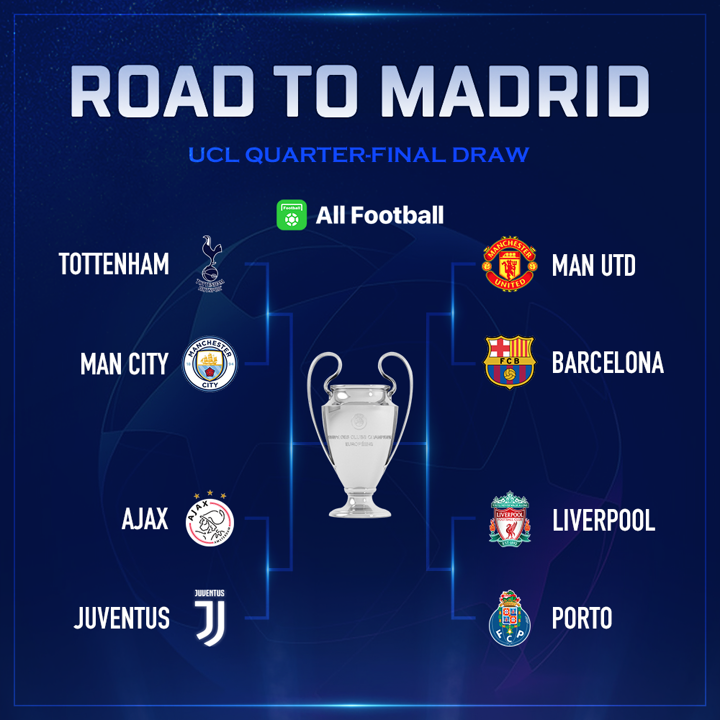 The trend seems to be unstoppable. however, whether the achievements are based on money burning or not is worthy of exploring. this year, the last 8 teams of UCL, to some extent can answer it. let have a look at the value of these teams:
FC Barcelona 1,13 billion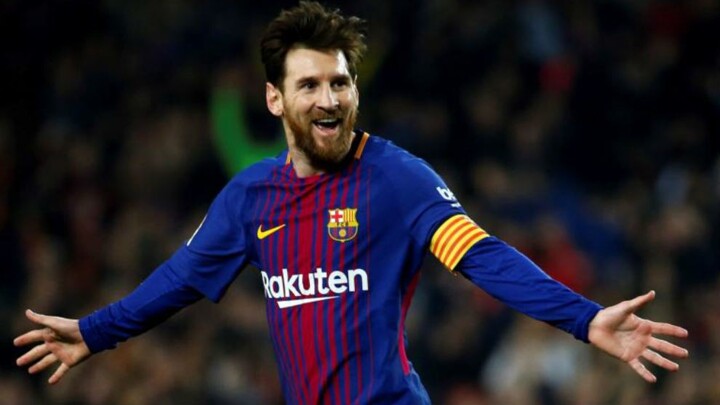 The squad of Barcelona in total estimated up to 160,00 Mill. €. undoubtedly the most expensive one is Leo Messi worth. Ousmane Dembele and Philippe Coutinho are respectively ranked top 2 and 3 with 120,00 Mill. and 100,00 Mill.
Manchester City 1,07 billion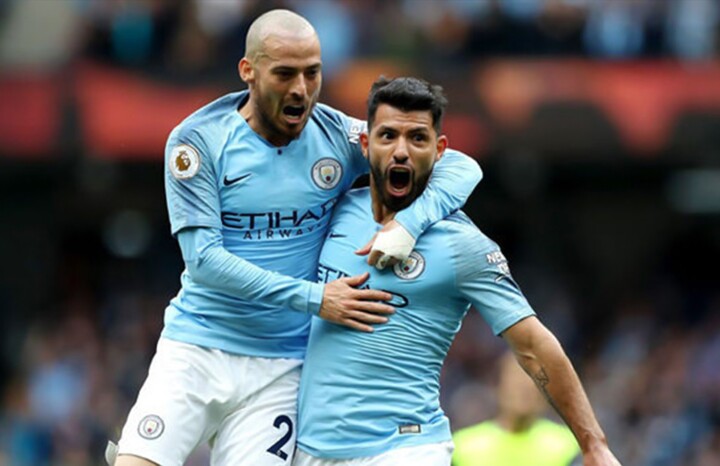 Kevin De Bruyne leads the highest market value in the team with an estimated 150,00 Mill. € followed by Raheem Sterling and Leroy Sané with 120,00 Mill. and 100,00 Mill.
Liverpool FC 950,50 Mill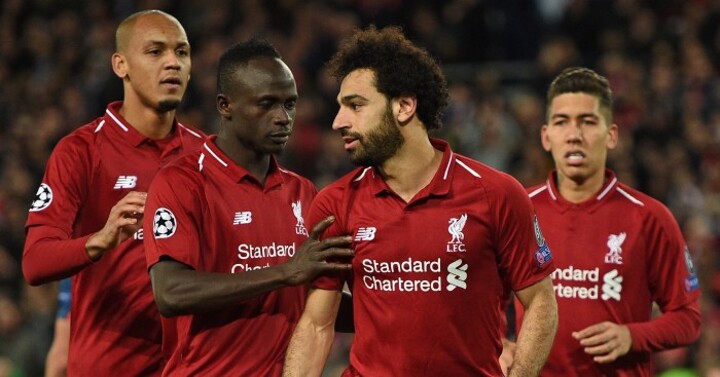 The Right Winger Mohamed Salah earned the first position with 150,00 Mill. € higher than Sadio Mané and Roberto Firmino who are worthy of 85,00 Mill. € and 80,00 Mill. € .very impressive and outstanding trio on Europe.
Tottenham Hotspur 835,50 Mill.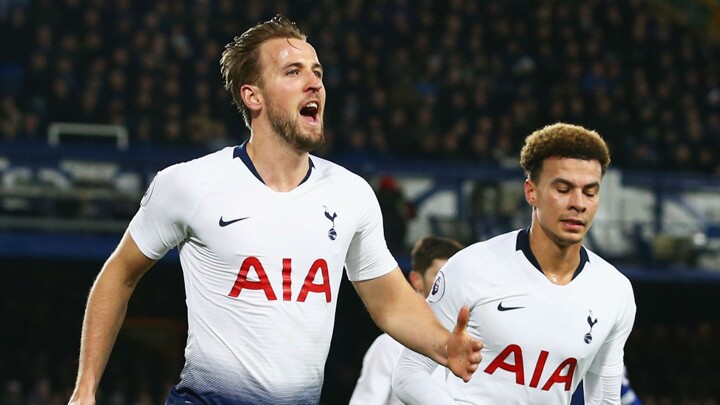 Surprisingly, Tottenham have risen very fast in the past few years on the list, which mostly depends on their excellent performance and top-tier players. the first star Harry Kane is estimated worth of 150,00 Mill. €. Dele Alli and Christian Eriksen have proved worthy of 100,00 Mill. € 85,00 Mill. € with their hard-working.
Manchester United 796,00 Mill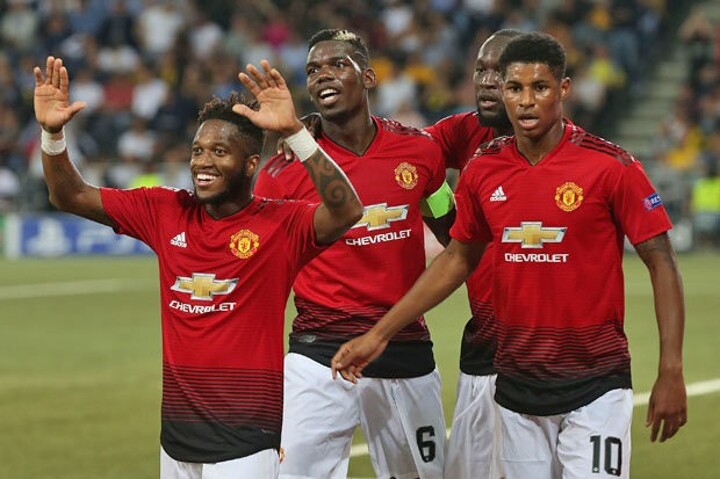 Man Utd is probably underestimated. they have proved they are the most profitable club in the past years. the NO.1 star Paul Pogba regarded as one of the best midfield currently with estimated 90,00 Mill. € as Romelu Lukaku and Marcus Rashford ranked No.2 and No.3 in this team with85 Mill. € and 80Mill. €
Juventus FC 782,50 Mill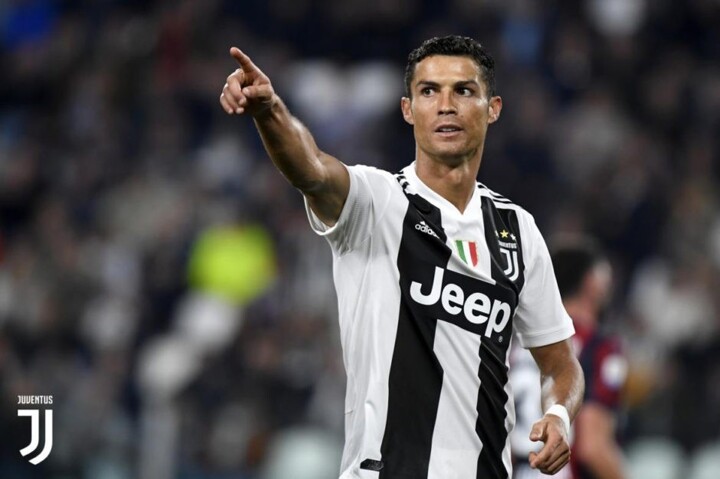 The club has been consecutively risen up in market value since the superstar Ronaldo joined the team with 100.000Mill. € transfer fee. Paulo Dybala and Miralem Pjanic earn the second and third place in the team with 100,00 Mill and 70 Mill.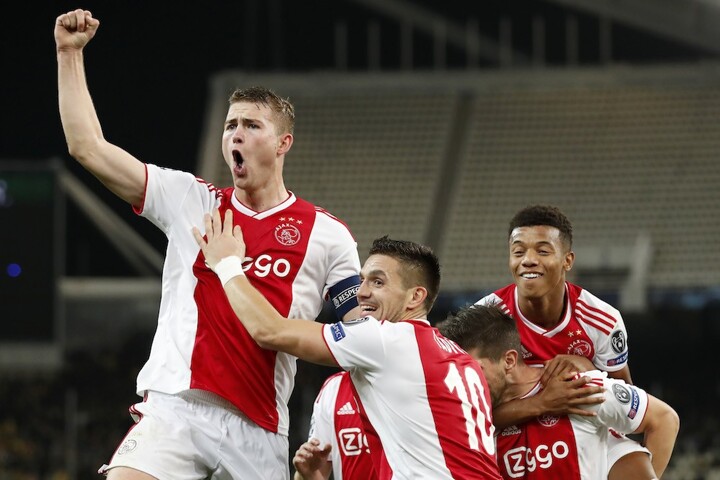 The last 2 teams Ajax Amsterdam( 419,45 Mill) and FC Porto (290,05 Mill. €) are much lower than the rest of 6, but they still find themselves a place in UCL last 8. let's wait and see how far will they go!
Remind: All the source is from the Transfer Market and the value is calculated in Euros.€!