Former Juventus director general Luciano Moggi says Cristiano Giuntoli won't be enough for the Bianconeri.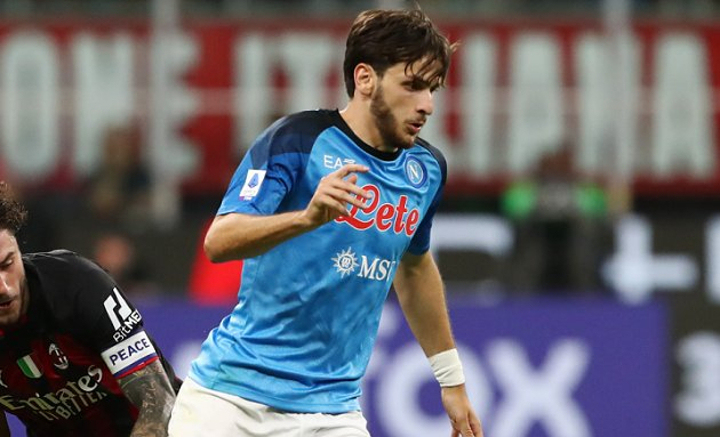 The Napoli sports chief is in line for a move to Juve and Moggi insists he must only arrive if Maurizio Micheli is also hired.
He told Radio Bianconera: "After what happened, everyone should leave. Giuntoli? He has a contract.
"He will arrive when the market ends. However, this should be specified: Giuntoli is not the real market man for Napoli. Micheli is the one who makes the transfer market there. Together with Giuntoli, he should also arrive.
"If, on the other hand, only Giuntoli arrives, one less point will arrive for the good Napoli has done so far."