Napoli president Aurelio de Laurentiis admits Max Allegri was considered before hiring Luciano Spalletti.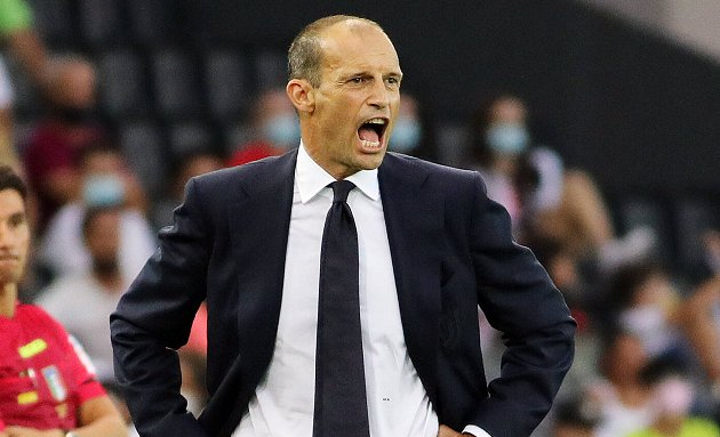 Spalletti now has Azzurri top of the Serie A table.
And De Laurentiis admits he held several meetings with Allegri before hiring Spalletti.
He said: "In the meantime, to throw everyone off the scent I went through (Sergio) Conceicao, through Allegri who came four times to give me football lessons in my office and then in the end it was the good Luciano who brought us back among the top three in Italy and even that year, last year, something different could have happened."