The three-time Champions League-winning goalkeeper refuses to throw in the towel in his battle with Thibaut Courtois for the number one spot at Real Madrid.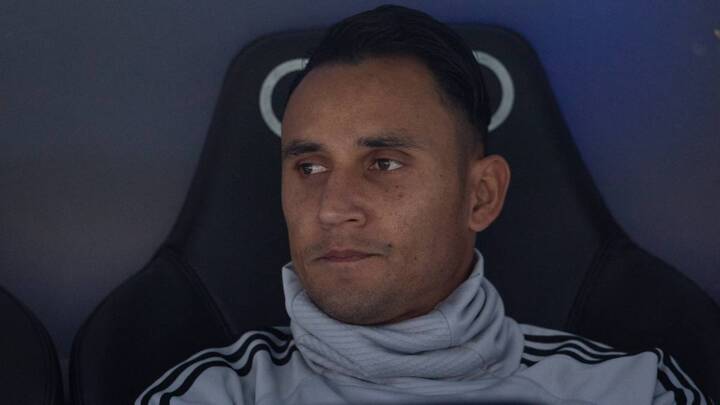 Keylor Navas has told Costa Rica to rule him out for their upcoming friendlies against Chile and Peru, making himself available to coach Santiago Solari at Real Madrid's Valdebebas training ground, while Thibaut Courtois will be away for Belgium's games against Iceland and Switzerland.
"We all know about Keylor, it is a case that worries all of us…Because of his unstable situation, he has told us that it is a suitable moment for him to stay in Madrid," said Costa Rica's interim coach, Ronald González.
Gustavo Matosas will take the reins of Uruguay in January, and Navas has already agreed to return in March for the CONCACAF Gold Cup.
"He wants to be there in March for the Gold Cup. It would be the first time that he'll travel [for the Gold Cup] since he was promoted to the highest level at Madrid. Matosas knows that in his absence we wanted to give the opportunity to others like Esteban Alvarado, Leonel Moreira and Darryl Parker, who are great goalkeepers," added Gonzalez.
After the World Cup, the Real Madrid keeper has only travelled back to South America once, for the games against Mexico and Colombia in September. And despite Costa Rica losing both games, Navas put in a superb performance, making a number of important saves.
Currently he is playing second fiddle to Courtois under Solari, who has relegated the Costa Rican to Copa del Rey duties, while the Belgian has been favoured for LaLiga and Champions League fixtures. But Navas will be hoping to give Solari something to think about in the Belgian's absence.