Arat Hosseini is again at the centre of online attention after achieving another remarkable feat.
This time the six-year-old, who previously offered himself to Barcelona as Lionel Messi's successor, has managed to juggle the ball on his feet for 3,000 touches without it dropping.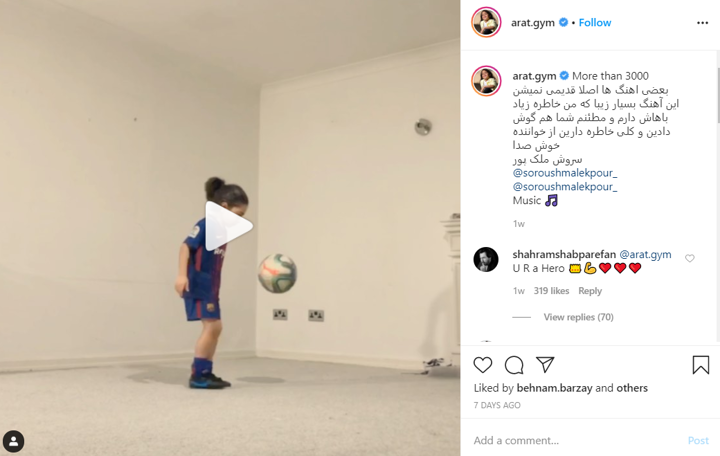 Arat regularly trains with his father and posts videos to Instagram showing off his skills.