Just as every year, Adidas will release a new ball for the UEFA Champions League this summer.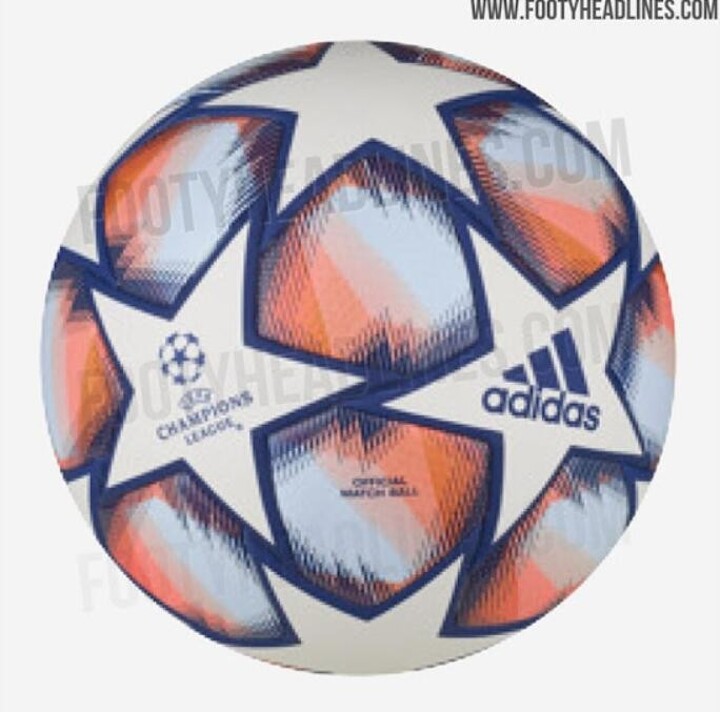 The new Adidas Finale 20 Champions League ball is set to debut in the play-offs for the 2020-21 UEFA Champions League group stage.
The Adidas Finale 20 Champions League ball combines white for the star panels with dark blue, turquoise and orange. The official color combo is White / Team Royal Blue / Signal Coral / Sky Tint.
Interestingly, the color combo of the Adidas Finale 20-21 Champions League Ball is similar to the one of the 'Sky Tint' Adidas Predator 20+ 2020-21 Boots, which also release in late Summer 2020.
Tech-wise, this 20-21 Champions League soccer ball is the same as the one used last season.
The Adidas Champions League Finale 20-21 ball releases in August 2020 for a price of €150.