For several weeks now, the future of Argentine star Leo Messi has been at the center of the world's attention. La Pulga, at the end of his contract with Paris Saint-Germain, had to choose between three options: FC Barcelona, Saudi Arabia and Inter Miami. In the end, the race was won by the MLS and David Beckham's Inter Miami. A decision that his great friend Neymar "already knew".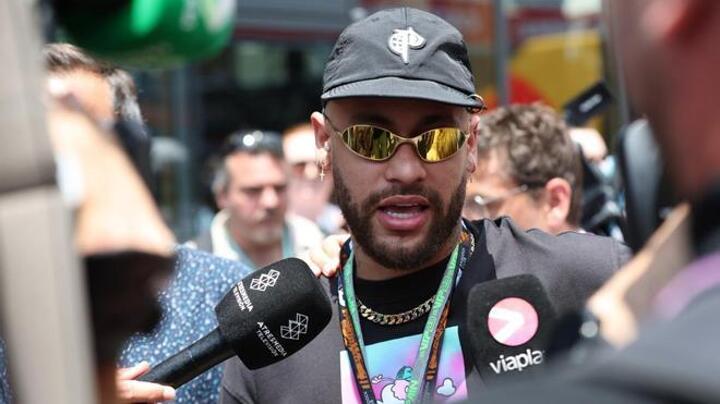 "Messi is a gift that football gave me. I had the opportunity to meet him, to play with him and then we became friends. I already knew he was coming to Miami and we talked about it. I told him he would be very happy because of the city and the way of life. It will be very good but obviously it was a bit bittersweet to see him leave," the Brazilian star told NBA Brazil's YouTube channel, with whom he shared a locker room with Messi at Barça and also at PSG.
According to Neymar, the arrival of the Argentine star will help develop the North American league: "I'm sure it will change the whole league. It will become a much more popular league. I think everyone should take the opportunity to see him play because unfortunately nothing lasts forever," added the attacker.