Udinese have announced the signing of Cristo from Real Madrid Castilla in exchange for 1.5 million euros.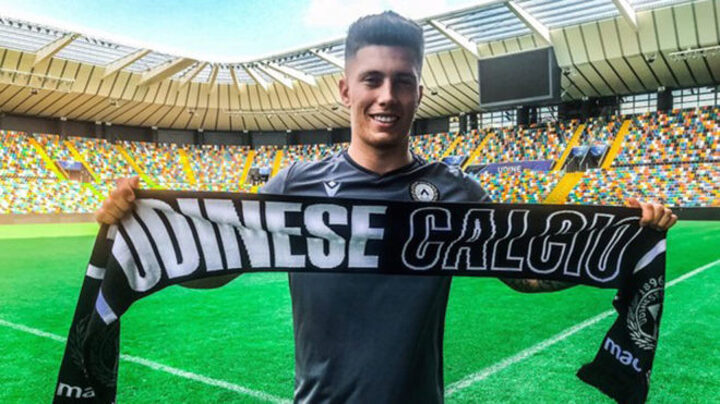 Los Blancos will hold a 50 percent stake in the player's next transfer, a buy-back clause and the right to sign the player before the Italians enter into negotiations with another team.
"Cristo is a young striker with a great future ahead of him," said Udinese's coach Pierpaolo Marino.
"He is a versatile player, since he can play in all of the positions upfront.
"We are sure that he will improve a lot with us and we will see that we are dealing with a very interesting player, as he is a player with great technique."
The 21-year-old forward impressed with his performances at Real Madrid Castilla last season and attracted interest from several European clubs, before moving to Serie A and Udinese.