Hi all, welcome to All Football's On This Day! Let's find out what happened today (January 18th) in football history. If you have more stories and news that happened on this day in history, please post them in the comment area and share them with AFers!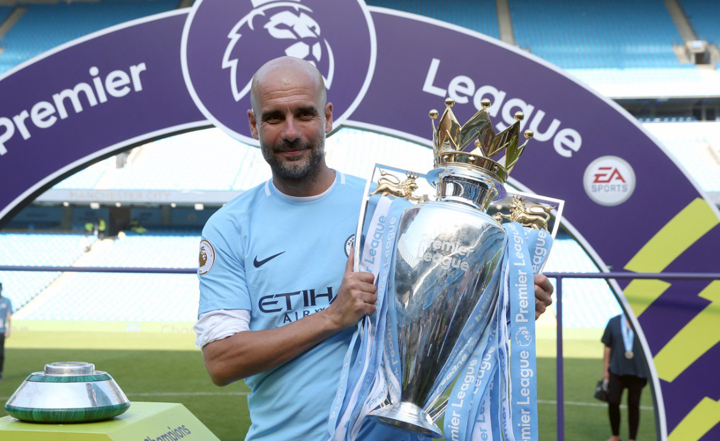 On this day in 1971, Guardiola was born
Playing a central role as a defensive midfielder, Guardiola proceeded to collect a number of honors, including six league titles between 1991 and 1999 and the 1992 European Cup.
As manager, Guardiola emphasized the possession-based total football concept promoted by his own former manager, Cruyff. It paid immediate dividends, as Barcelona won the league in Guardiola's first season back, then proceeded to win the next two, as well as two Champions League titles and two Club World Cups.
In 2013, he moved to Bayern Munich, where he won the Bundesliga for three straight years before joining his current club, Manchester City, in 2016.
On this day in 1997, Carragher scored on his full Liverpool debut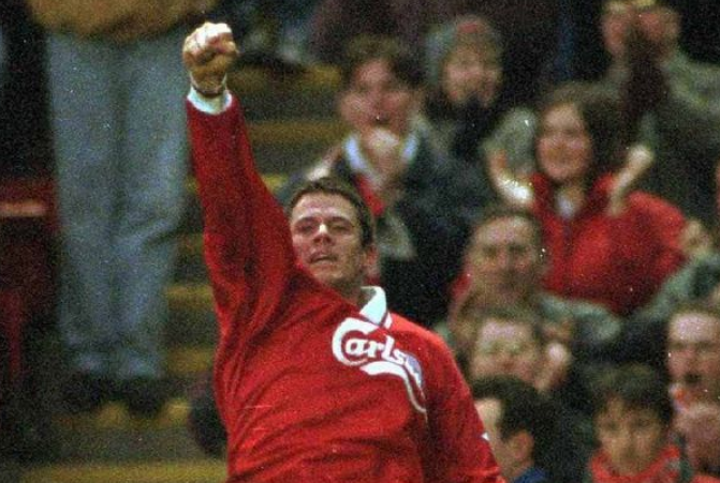 Academy graduate Jamie Carragher, who had made his Liverpool debut as a substitute against Middlesbrough just 10 days earlier, scored for the Reds.
A one-club man, the Bootle-born defender would go on to achieve some awesome feats in a red shirt. He won the treble in 2001 and gallantly battled through cramp in extra-time against AC Milan to triumph in the greatest Champions League final ever played in 2005.
On this day in 1964, Best, Law and Charlton all appeared for Man Utd together for the first time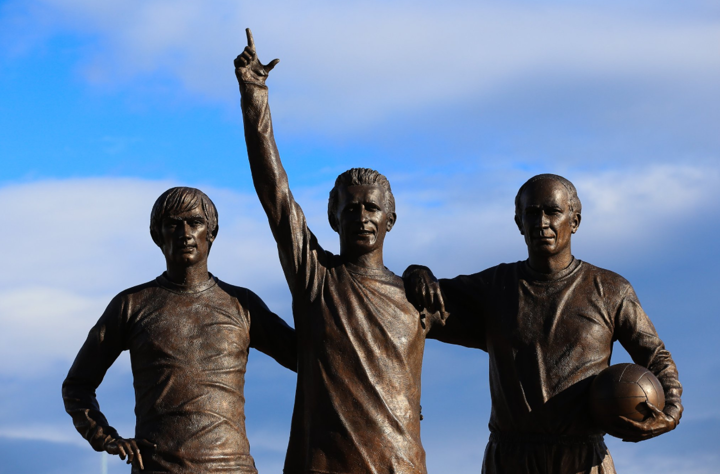 George Best, Denis Law and Bobby Charlton all lined up in the starting XI, and were instantly successful. Law got two goals, with Best and Charlton bagging the others as United won 4-1 at the Hawthorns.
All three would go on to win European Player of the Year titles, Law in 1964, Charlton in 1966 and Best in 1968. And, of course, their finest hour came in 1968 when United became the first English side to lift the European Cup.
On this day in 2014, Chelsea sold De Bruyne
On this day in 2014, Chelsea sold Kevin De Bruyne to Wolfsburg for £15.4m.
De Bruyne found there was no room for him in Chelsea's plans, after he signed from Genk and was swiftly loaned out to Werder Bremen for the 2012-13 campaign. And despite José Mourinho affording him the chance to win him over this season, De Bruyne has been a peripheral figure around the first-team squad.
We know the rest...
On this day in 2009, Alderweireld made Ajax debut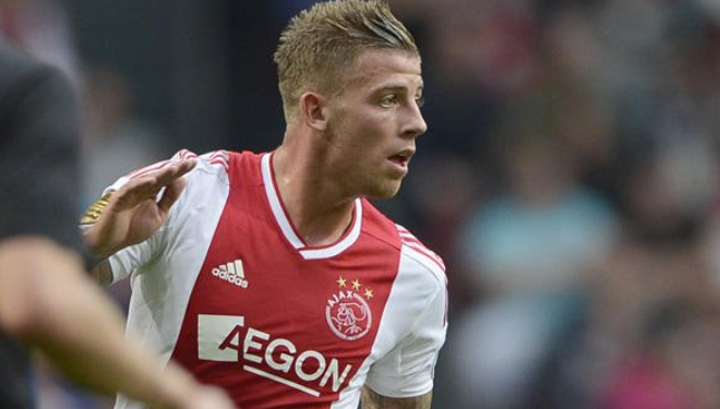 Alderweireld began his professional career at Ajax, where he won honours including three consecutive Eredivisie titles. In 2013, he moved to Atlético Madrid, where he won La Liga and reached the Champions League final in his first season.
Alderweireld joined Tottenham Hotspur on a five-year contract at White Hart Lane in 2015.
On this day in 1985 & 1995, Milan stars Montolivo & Castillejo were born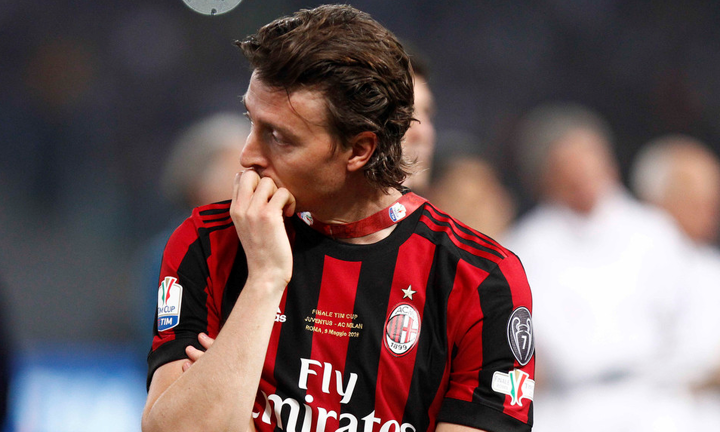 A versatile and creative cone, Montolivo began his career with Atalanta in 2003 before joining Fiorentina in 2005. He went on to make more than 250 appearances for the club in seven years. In 2012, he signed for Milan on a free transfer and, following the departure of Massimo Ambrosini, served as the team's captain from 2013 until 2017.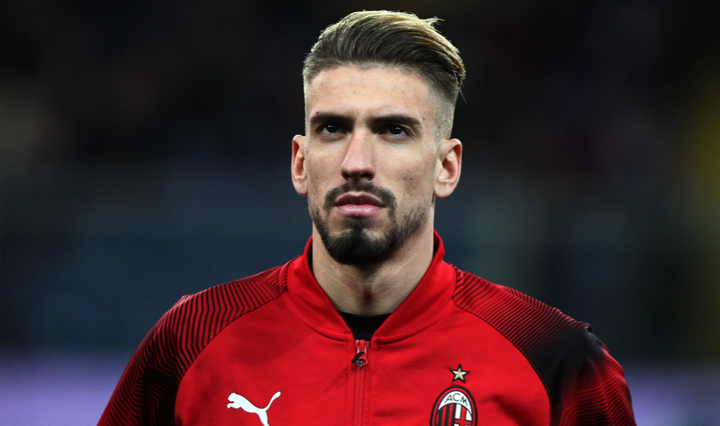 Born in Málaga, Castillejo graduated from Málaga's youth system, In June 2014, Castillejo was called up by first-team manager Javi Gracia for the pre-season.
Both Castillejo and his Málaga teammate Samu García joined Villarreal, signing a five-year deal. The former scored six times in his third season, helping to qualification for the Europa League.
Castillejo signed with Milan on 17 August 2018.