Hi all, welcome to All Football's On This Day! Let's find out what happened today (January 11th) in football history. If you have more stories and news that happened on this day in history, please post them in the comment area and share them with AFers!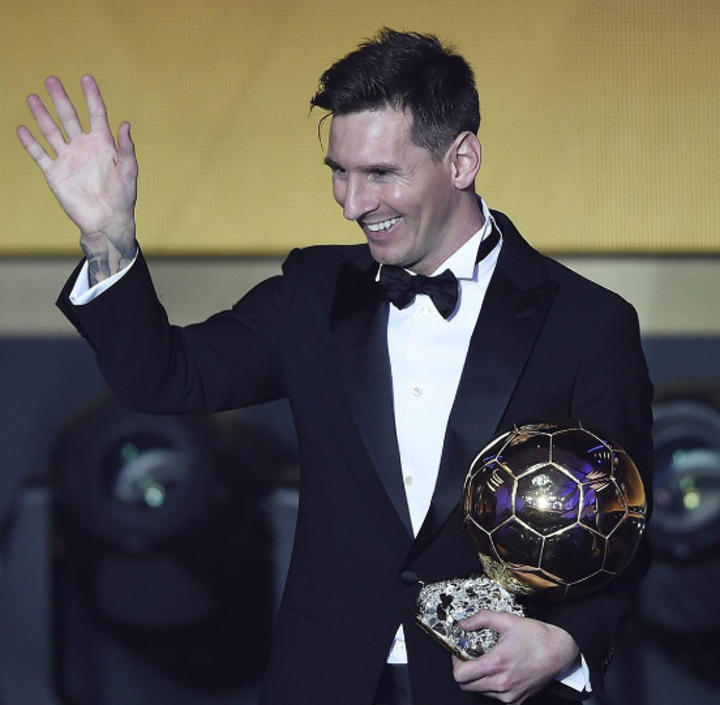 On this day in 2016, Messi became the first player to win five Ballon d'Ors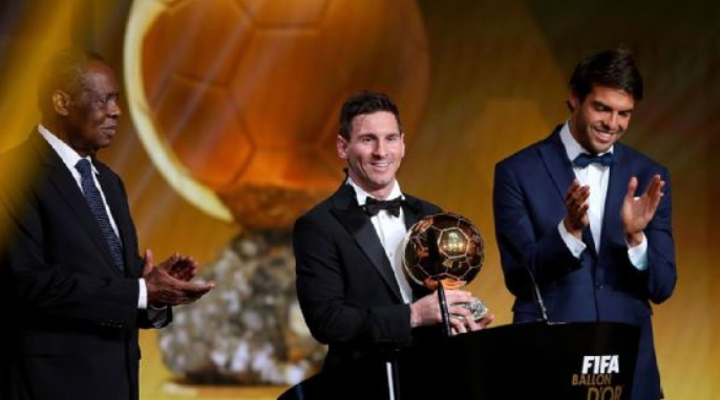 After a year in which Barca won five trophies, including the Champions League and La Liga titles, the Blaugrana No. 10 had been an overwhelming favourite to take the prize.
He scored 52 goals and 26 assists in 61 games for club and country in 2015.
Messi and helped Barca win La Liga, the Copa del Rey and Champions League in 2015, plus the UEFA Super Cup and FIFA Club World Cup.
On this day in 2007, Beckham joined Los Angeles Galaxy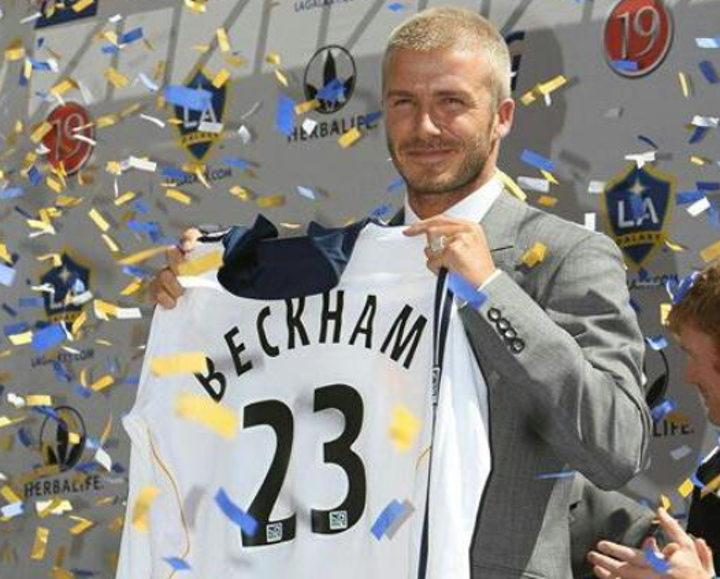 Although Beckham had fallen out of favor at Real under manager Fabio Capello, the move was nonetheless viewed as a significant step down for the English icon, who had reportedly generated interest from bigger clubs including AC Milan and Inter.
Beckham and the Galaxy agreed to a 5-year deal worth approximately $250 million, though his playing wages made up only about 20% of that amount.
Real Madrid attempted to keep Beckham after he enjoyed a resurgence in form in the second half of the season, helping the club claim its first La Liga title in four years, but he held firm to his commitment and joined the Galaxy in the summer of 2007.
On this day in 1996, Man City star Sane was born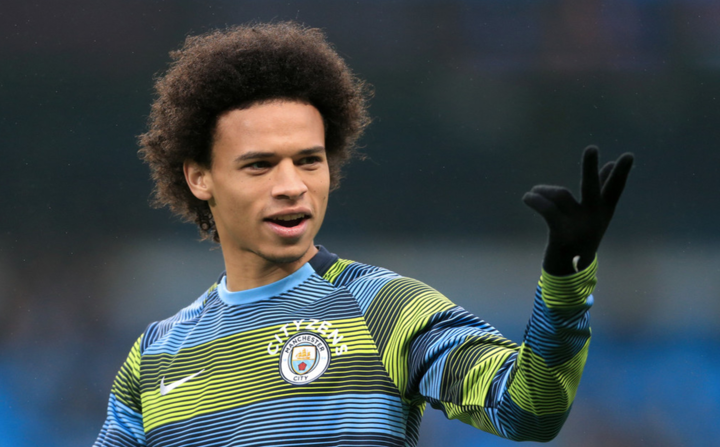 He made his professional debut for Schalke 04 in 2014 and transferred to Manchester City in 2016 for an initial £37 million fee. He was voted PFA Young Player of the Year in 2017–18 after helping City win the Premier League and EFL Cup.
He made his debut in a 1–2 win, in the Manchester derby against Manchester United.
On 4 January 2019, he scored the winning goal for Manchester City in the 72 minutes of the game against Liverpool, which resulted in Liverpool's unbeaten run in the English Premier League coming to an end.
On this day in 1987, Leicester striker Vardy was born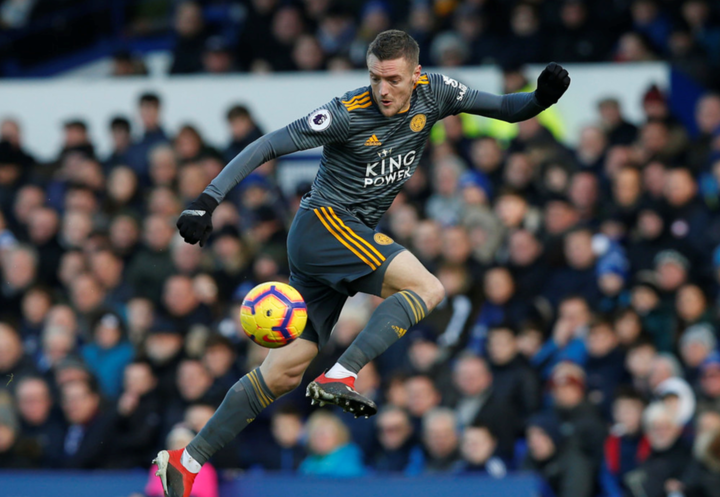 In May 2012, Vardy signed for Leicester City in the Championship for a non-League record transfer fee of £1 million, and helped the team win the Championship in 2014. In the 2015–16 Premier League season, he scored in eleven consecutive Premier League matches, breaking Ruud van Nistelrooy's record, and was voted the Premier League Player of the Season and FWA Footballer of the Year as outsiders Leicester won the title.
In addition to his goalscoring, Vardy is known for his high work-rate, relentless running, and direct approach, and is also capable of creating chances for his teammates. He is an extremely fast and dynamic striker, with good positioning, and an excellent sense of space in the area; he is also known for his ability to play on the last defender's shoulder, time his runs to beat the defensive line, and stretch opponents, which, combined with his pace, makes him a threat on counter-attacks.
On this day in 2008, Skrtel signed for Liverpool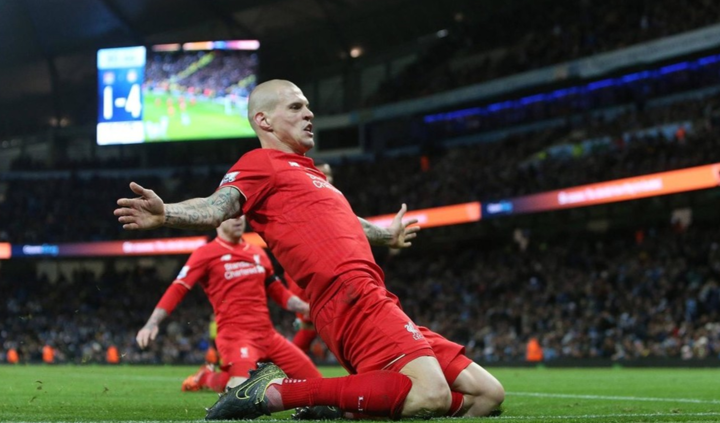 He previously played for Zenit Saint Petersburg, before joining Liverpool for £6.5 million in January 2008. After eight-and-a-half years with Liverpool, where he played 319 official games and scored 18 goals, he joined Fenerbahçe.
Škrtel made his international debut for Slovakia in 2004, and has since earned more than 100 caps. He represented the country as they reached the last 16 at both the 2010World Cup and Euro 2016.
On this day in 2014, Essien played his last Chelsea game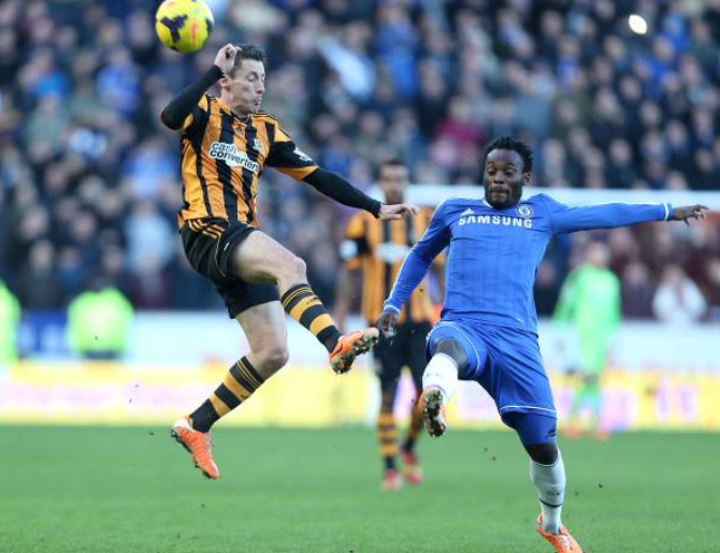 Essien played his last game for Chelsea; the briefest of cameos, in fact, after being introduced on the 90th-minute mark against Hull City.
He exited Chelsea for good, joining Serie A giants Milan on a free transfer set to last for the next 18 months.
At Chelsea, Essien helped the club win the Premier League in 2006 and 2010, as well as three FA Cups and one League Cup. He won the Champions League in 2012, while also placing as runner up in the 2008 Champions League.
On this day in 2008, Klinsmann replaced Hitzfeld as Bayern coach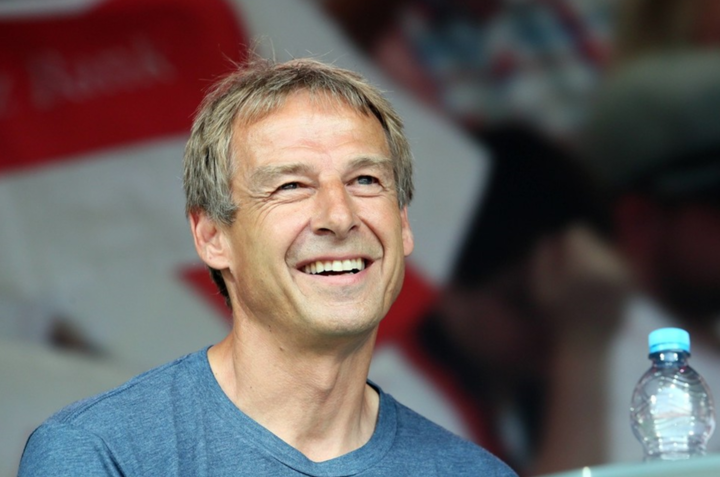 Klinsmann, who played briefly for Bayern during a career that also included stops at Stuttgart, Inter, Monaco, and Tottenham, had held only one prior managerial post, but it was an impressive one.
Klinsmann proceeded to restructure the club as he had done with Germany, starting with a new player development center. But toward the end of his first season, his relationship with the board of directors had soured. Even though Bayern had reached the semifinals of the Champions League and were sitting three points out of first in the Bundesliga with five games still to play, the board sacked Klinsmann.
On this day in 2007, Fulham signed Dempsey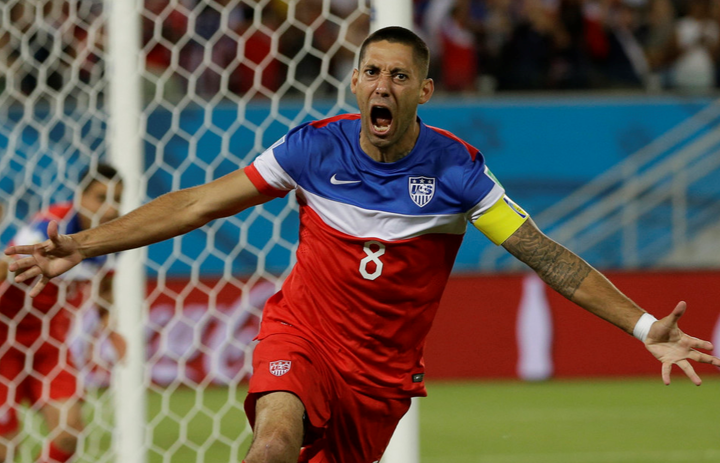 In five and half seasons at Craven Cottage, he constantly improved his goal tally and was the club's top scorer in 2010-11 and 2011-12, with 13 and 23 goals, respectively, earning him Fulham's Player of the Year award for both seasons. His total tally reached 60 goals in 225 appearances, including 50 in the Premier League, a record for an American player.