Hi all, welcome to All Football's On This Day! Let's find out what happened today (January 20th) in football history. If you have more stories and news that happened on this day in history, please post them in the comment area and share them with AFers!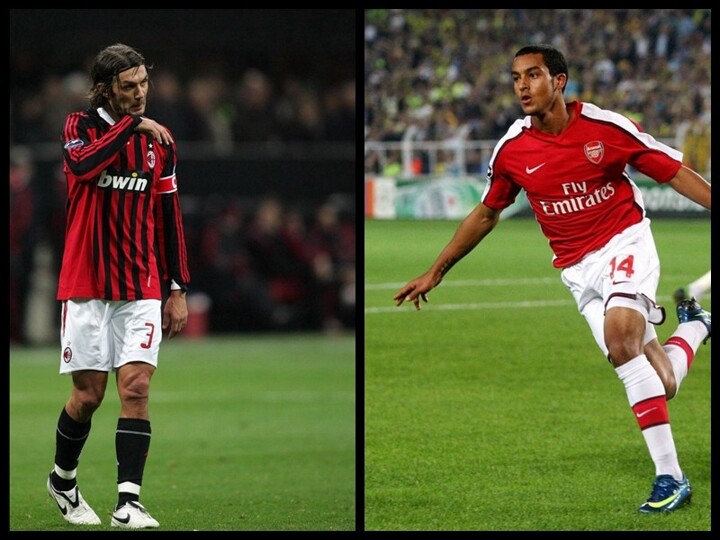 On this day in 1985, Paolo Maldini made his debut for Milan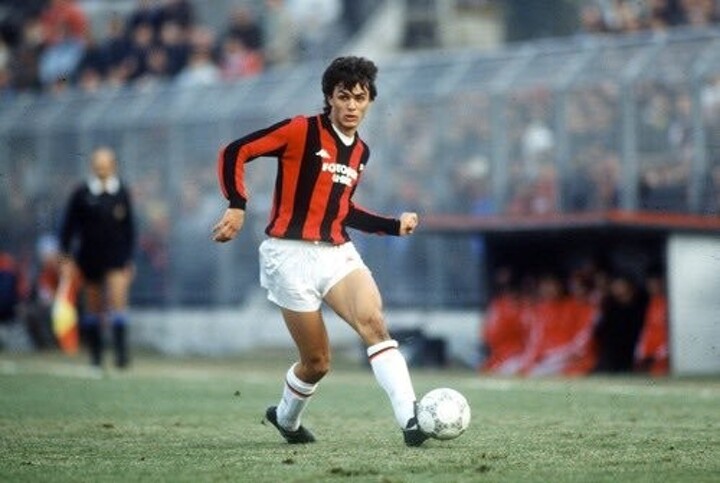 On 20 January 1985, 16-year old defender Paolo Maldini made his first professional appearance, coming on as a second-half substitute for AC Milan. He would go on to become the club's all-time appearance leader with 902 matches.
Maldini was following in the footsteps of his father, Cesare, who played defence at Milan from 1954 to 1966, winning 4 Serie A titles and the 1963 European Cup. Paolo was born in 1968 and joined the Milan youth team at the age of 10. By 1985, he had earned a spot on the bench and then, in a match against Udinese, he took the pitch for the first time, coming on for the second half.
The match ended in a draw and was Maldini's only appearance that season. But he became an established starter at left back the next season, making a total of 40 appearances in all competitions. In his 25 seasons with the Rossoneri, they won 7 Scudettos and 5 European Cup/Champions League titles.
On this day in 2006, Theo Walcott joined Arsenal
On 20 January 2006, Walcott transferred to Arsenal for a fee of £5 million, rising to £12 million depending on appearances for club and country.
Walcott made his Premier League debut on 19 August 2006, the first day of the 2006–07 season, coming on as a substitute against Aston Villa and setting up a goal for Gilberto Silva. Walcott's first goal for Arsenal came in the 2007 League Cup Final against Chelsea at the Millennium Stadium, Cardiff, on 25 February 2007.
For the 2008–09 season, Walcott changed his shirt number from 32 to 14, as previously worn by his idol, Thierry Henry.
After making 397 appearances with 108 goals and 78 assists for Gunners, Walcott left for Everton in what the BBC reported as "a deal worth more than £20m" on 17 January 2018.
On this day in 1994, Sir Matt Busby passed away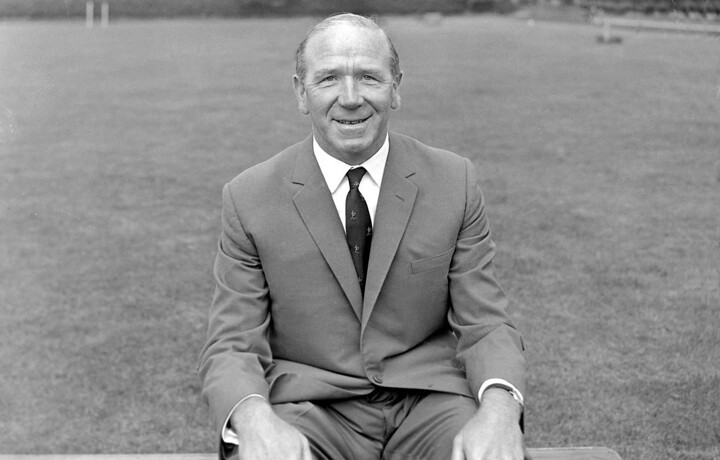 On 20 January 1994, Matt Busby died at the age of 84 at The Alexandra Hospital in Cheadle, Greater Manchester. He is widely regarded as one of the greatest managers of all time. His managerial records and longevity at the helm of Manchester United are surpassed only by Sir Alex Ferguson.
Before going into management, Busby was a player for two of Manchester United's greatest rivals, Manchester City and Liverpool. During his time at City, Busby played in two FA Cup Finals, winning one of them. After his playing career was interrupted by the Second World War, Busby was offered the job of assistant coach at Liverpool, but they were unwilling to give him the control over the first team that he wanted. As a result, he took the vacant manager's job at Manchester United instead, where he built the famous Busby Babes team. Eight of these players perished in the Munich air disaster, but Busby rebuilt the side and United became the first English team to win the European Cup a decade later. In a total of 25 years with the club, he won 13 trophies.
On this day in 1983, Brazilian legend Garrincha died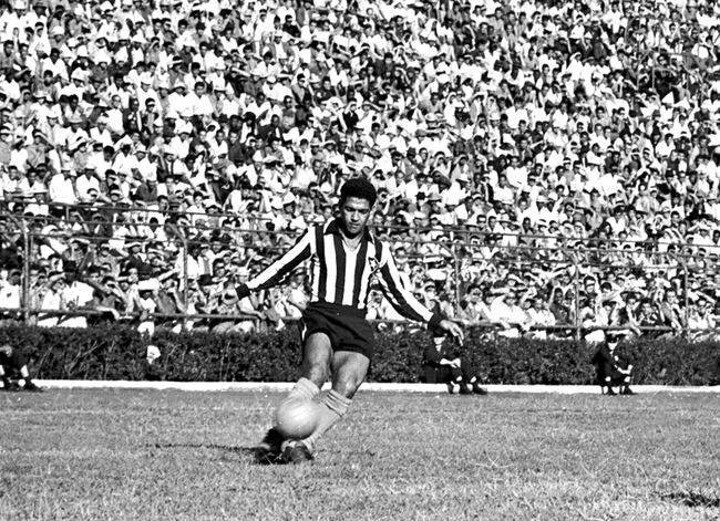 On 20 January 1983, legendary Brazilian winger/forward Manuel Francisco dos Santos, better known as "Garrincha," died in a Rio hospital at the age of 49.
A two-time World Cup champion with Brazil, as well as the 1962 World Football Player of the Year, Garrincha (meaning "little bird") was an unlikely footballer, having been born with a deformed spine, a right leg that bent inwards, and a shorter left leg that curved outwards.
He spent the majority of his club career in Rio with Botafogo, making 581 league appearances from 1953 to 1965. He debuted for the first team on 19 July 1953 and promptly scored a hat-trick.
Garrincha earned his first cap for Brazil in 1955. He made 60 appearances total for the national side, with Brazil winning the first 59. That run included the 1958 and 1962 World Cups, Brazil's first two cup titles. After he scored two goals in Brazil's 3-1 win over England in the 1962 quarterfinals, the British press described him as "Stanley Matthews, Tom Finney, and a snake charmer all rolled into one."
Unfortunately, Garrincha's personal life was less successful, as he struggled with alcoholism, domestic problems, and financial mismanagement. He died from complications related to cirrhosis.
On this day in 2009, Pochettino started his managerial career at Espanyol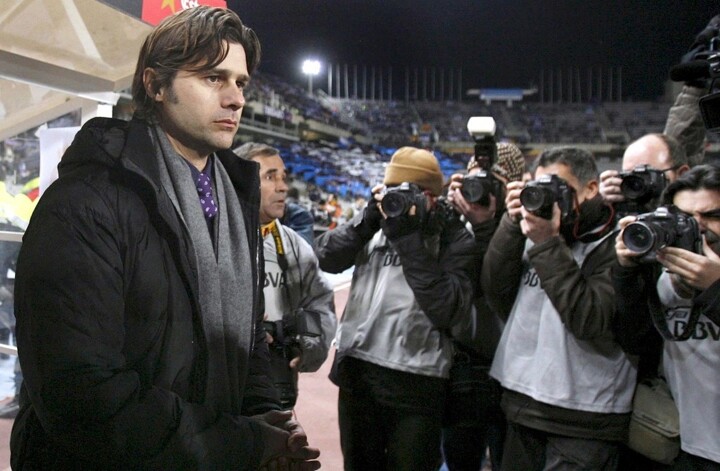 On 20 January 2009, Pochettino became Espanyol's third coach in 2008–09, with the team third from bottom of the table. His first match was at home to neighbouring FC Barcelona, managed by Pep Guardiola, in the Spanish Cup.
His team eventually finished the season comfortably mid-table with their most significant result being a 2–1 victory in the league derby against Barcelona, their first in the competition at the Camp Nou for 27 years.
On 18 January 2013, Pochettino was announced as the new first-team manager of Premier League club Southampton. With his good performance in Southampton, Pochettino was appointed head coach of Tottenham Hotspur on a five-year contract in the next year.
On this day in 2012, Drinkwater joined Leicester City from Man Utd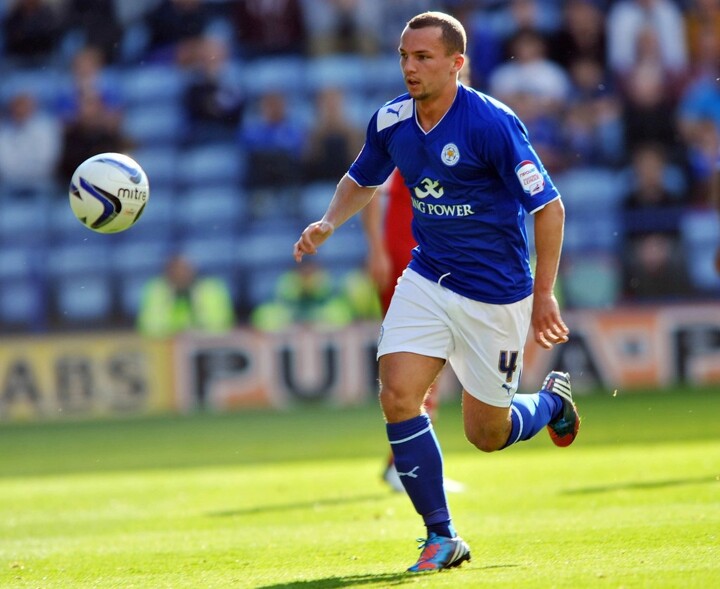 Drinkwater played consistently as the Foxes won the Premier League title in 2015–16, alongside his midfield partners N'Golo Kanté, Marc Albrighton and Riyad Mahrez. He scored his first top-flight goal on 23 January 2016, to open a 3–0 win over Stoke City at the King Power Stadium.
On 25 August 2016, Drinkwater signed a contract to remain with the club until 2021. In September 2017, Drinkwater signed for Premier League champions Chelsea on a five-year contract, for a £35 million fee.
Happy Birthday to them!
On this day, Atletico defender Jose Gimenez was born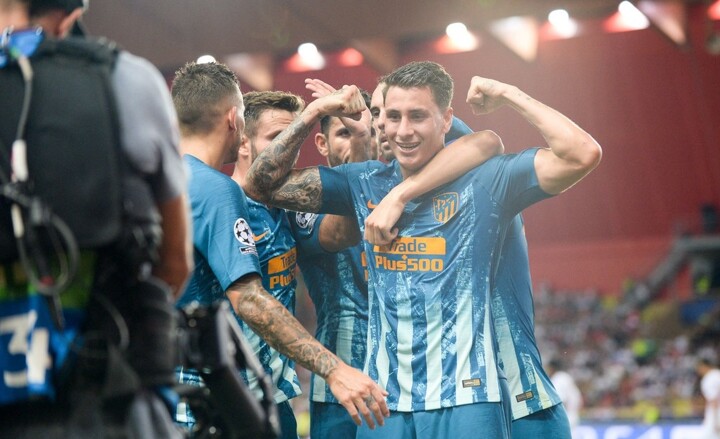 Jose Gimenez was born on 20 January 1995, who is an Uruguayan professional footballer who plays for Spanish club Atletico Madrid and the Uruguay national team as a central defender.
After starting out his professional career with his Danubio FC, Gimenez moved to Spain, signing for Atletico Madrid ahead of the 2013-14 season. A solid, powerful and fast-moving defender, Gimenez settled quickly with the club, winning four major titles with the latter, including the La Liga title in his debut season.
On this day in 1995, Barca starlet Samper was born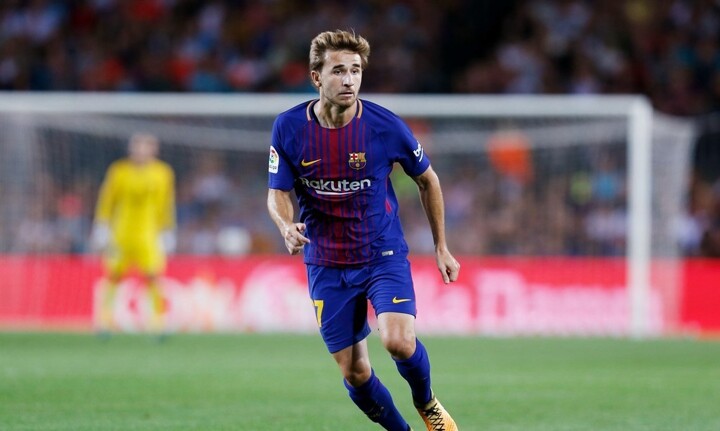 Born in Barcelona, Catalonia, Samper joined FC Barcelona's youth setup in 2001 at age 6, after a successful trial. On 9 May 2013, he signed a four-year professional contract.
On 17 September 2014, Samper made his first-team debut, starting in a 1–0 home victory over APOEL FC for the campaign's UEFA Champions League. His first match in La Liga took place the following 12 March, when he came on as a 59th-minute substitute for Andres Iniesta in the 6–0 home rout of Getafe CF.
On this day in 1995, former Gunner Chambers was born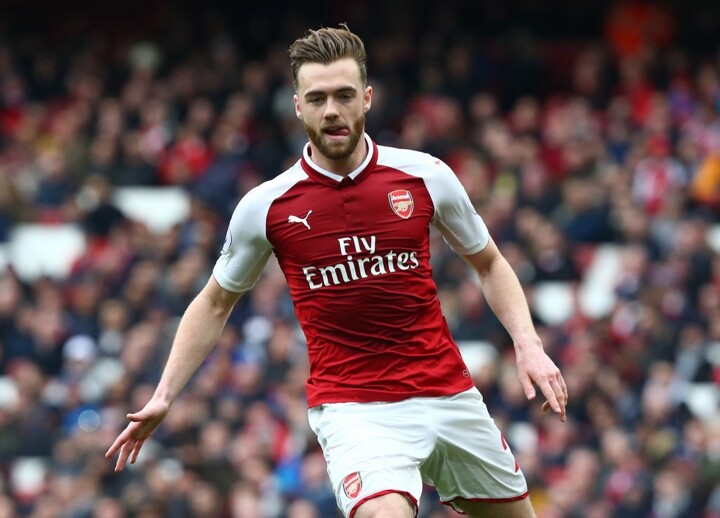 Calum Chambers is an English professional footballer who plays as a defender for Fulham, on loan from fellow Premier League club Arsenal.
Originally a member of Southampton's academy system, Chambers was promoted to the first team at the beginning of the 2012–13 campaign. After two seasons with the club, he moved to fellow Premier League club Arsenal.
Chambers made his senior international debut for the English national team in 2014.
On this day in 1981, former England midfielder Hargreaves was born
Hargreaves was known as a hard-working and "solid defensive midfielder who worked tirelessly to win the ball" and provide his teammates with possession.
After seven years with the Munich side – during which time he won four German league titles and the 2000–01 UEFA Champions League – Hargreaves signed for Man United in 2007, winning the Premier League and UEFA Champions League in his first season. However, his time at Manchester United was plagued with injuries and he was allowed to leave the club at the end of his contract in June 2011.
As a Canadian citizen with a Welsh mother and an English father, Hargreaves was eligible to represent Canada, Wales or England. He opted to play for the England U-21 team in 2000 and was capped by the senior squad the following year. He is the only player to have played for England without having previously lived in the United Kingdom, and only the second, after Joe Baker, to have done so without having previously played in the English football league system.
On this day in 2018, Aguero scored a hat-trick in Man City 3-1 Newcastle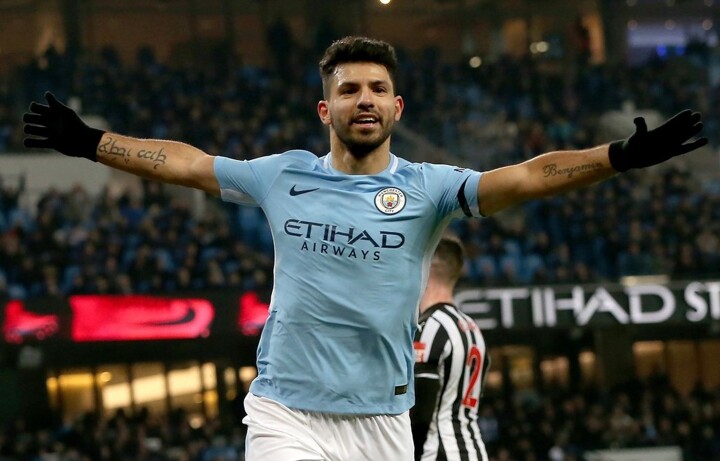 City broke the deadlock after 34 minutes when Aguero nodded in Kevin De Bruyne's inch-perfect cross, before the Argentinian's penalty doubled the lead.
Four minutes later Jacob Murphy pulled one back with his first goal for Newcastle, only for that man Aguero to seal the win with his 11th hat-trick for City, and his 22nd goal of that season.
As a result, City stayed 12 points ahead of rivals Manchester United at the summit, while the visitors are just two points clear of the relegation zone in 15th at that time.