Paris Saint-Germain are losing patience in Neymar and a radical supporters group claim that his recovery from injury away from France has demonstrated a lack of respect.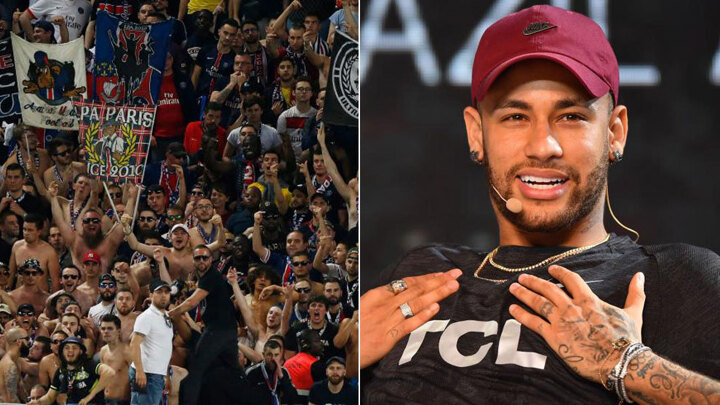 Neymar has also continuously been linked with a move away from Parc des Princes and to the Bernabeu.
A statement from the ultras read: "the treatment for the injury away from our home is at the limit of decency. It is disrespectful behaviour towards fans and we insist that our players show us the respect we deserve."
Neymar was injured at the end of February and was operated on in Brazil. Since then he has not returned to France and continues to recovery in his home country ahead of the World Cup.