Former Real Madrid boss Rafa Benitez has taken aim at "lies" involving Cristiano Ronaldo and Gareth Bale after claiming that he found it tough to plug leaks in the dressing room at the Santiago Bernabeu.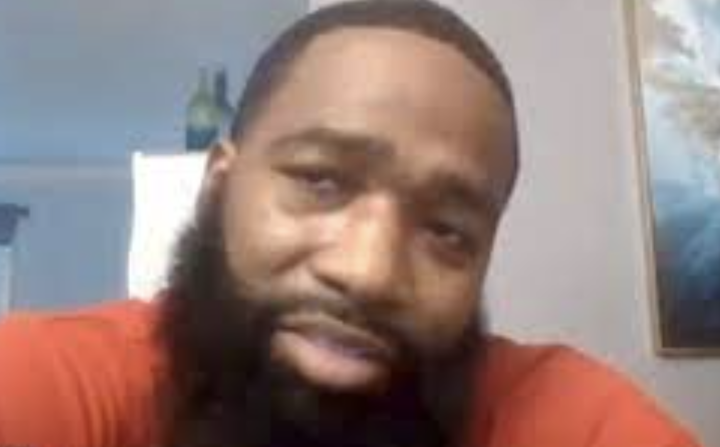 The ex-Liverpool and Chelsea head coach was appointed Los Blancos boss ahead of the 2015/16 campaign as he replaced Carlo Ancelotti at the helm. He put pen to paper on a three-year contract with Real but only served seven months of that before he was sacked.
Benitez failed to inspire a glittering squad in Madrid with the side off the pace in the race for the LaLiga crown, whilst supporters were hugely critical of his playing style. Over seven years down the line, the Spaniard has claimed that his downfall was triggered by a highly-strung dressing room that was not afraid to turn to the media when things got tricky.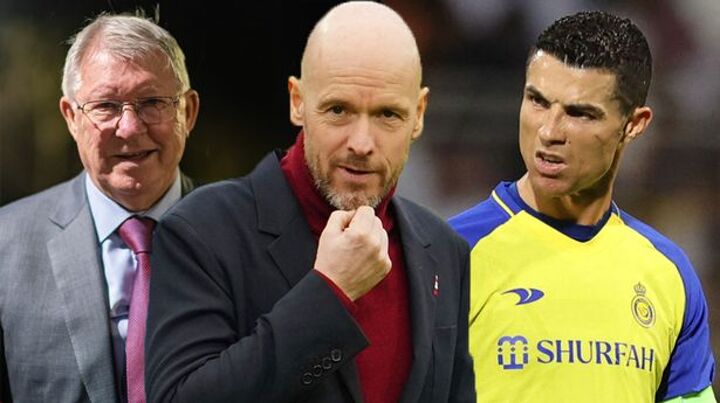 As quoted by Spanish radio station Cadena SER, Benitez said: "When we arrived in Madrid, Ancelotti had just left, he had a very good relationship with the players, and it seemed that we arrived with a whip.
"There was an unfavourable environment: the departure of [Iker] Casillas, Keylor Navas, the arrest of [Karim] Benzema... There are complicated situations. And when everything gets complicated, who pays? Me.
"Cristiano, knowing what he was like, you had to guide him. The problem is when you have to guide seven, some of them don't play, they're not happy. And they go to the media to leak it."
Rafa Benitez has hit out at lies relating to Cristiano Ronaldo ( Image: Getty Images)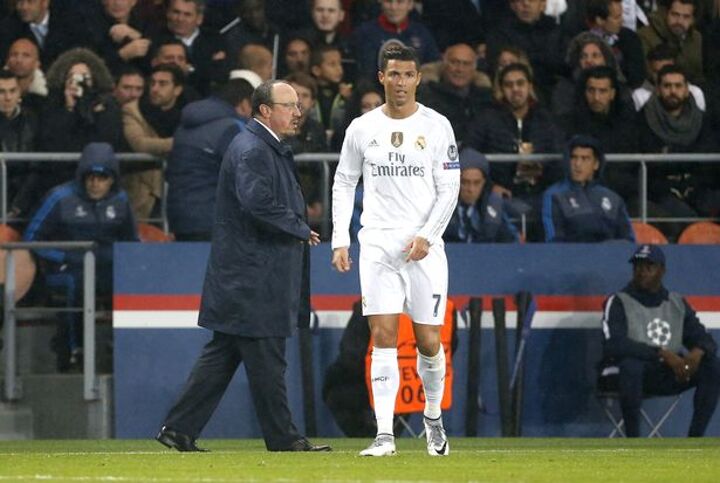 Who do you think will win LaLiga this season? Share your thoughts in the comments below
Two of the biggest personalities at the Bernabeu during Benitez's short tenure at the club were arguably Ronaldo and Bale. The pair were pivotal to the club eventually winning three Champions League titles under eventual successor Zinedine Zidane.
Before that, it was claimed that Benitez had a preference for the now-retired Welsh winger, whilst he also had an uneasy relationship with Ronaldo - Real Madrid 's all-time top scorer. He has refuted those claims since by suggesting that the assembled Spanish media over-exaggerated the situation.
He added: "It's another lie. He [Bale] plays with Wales, he catches me next door when I'm in England, it's common sense. It's another idiocy that they said at the time. They [the media] sharpened nonsense like that.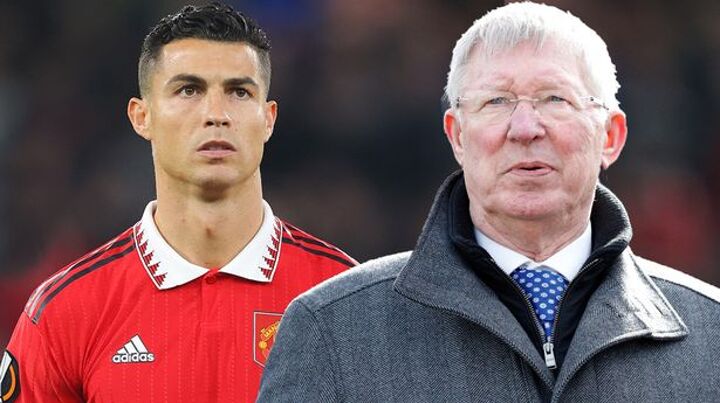 "The only comment I made to Cristiano Ronaldo, as I knew him from Manchester United, is that we analyse how he was shooting free-kicks. We looked at the trajectory, see if we can make any adjustments, saw we couldn't and forgot about it.
"It's my only conversation with him. Everything else is a lie. When he takes free kicks, when I leave, his stats are worse. I was surprised that journalists I knew would say that without talking to me."
Since leaving Real Madrid, Benitez has gone on to have mixed spells with Newcastle, Chinese side Dalian Professional and Everton.