The former Inter player, among other teams, said that the Mexican striker should be playing in a better team because he is as good as Benzema.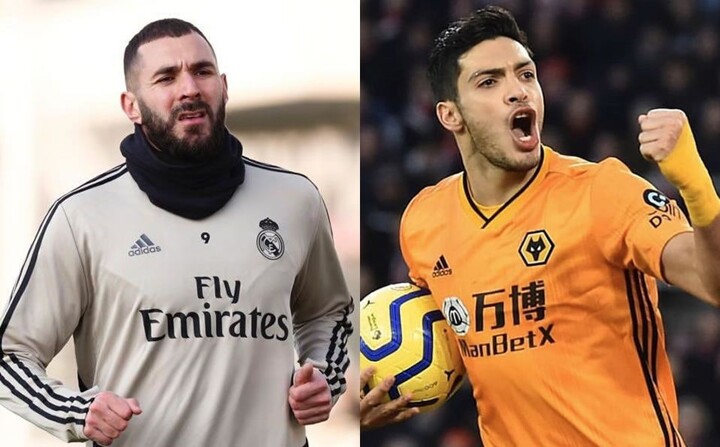 Iván Zamorano played in many teams including Club América where he won a title of the Liga MX in the two years he was with the team. His time at the club was short but people in Mexico have a great affection for the Chilean striker who now works for TUDN as an sports analyst.
During a show called 'La pelota al que sabe' Zamorano said that Raúl Jiménez is a great striker, he compared him with Karim Benzema and also said that he should be playing in a better team than Wolverhampton.
"Raúl has evolved in the past 3 years, right now he is very mature and prepared to play in a big club from Europe. He has the quality to be the starting forward for any team and he should be playing in a better team than Wolverhampton. If Real Madrid wants him, he should not say no to that offer, you can't say no to one of the most important teams in the world.
"Raúl should be playing the Champions League and be scoring many goals. I think that Karim Benzema is a great footballer but Raúl is as good or even better than the french striker," said Iván Zamorano.
Jiménez became Wolverhampton's top scorer in the history of the club when he surpassed the 22 goals scored by Steven Fletcher this season. So far he has 22 goals and 10 assists in all competitions and has played a total of 42 games. He has scored against the 'Big Six' teams this campaign.