The Brazilian, who has been called up to act as an assistant on the electoral council for today's Madrid Community elections, turned up on time.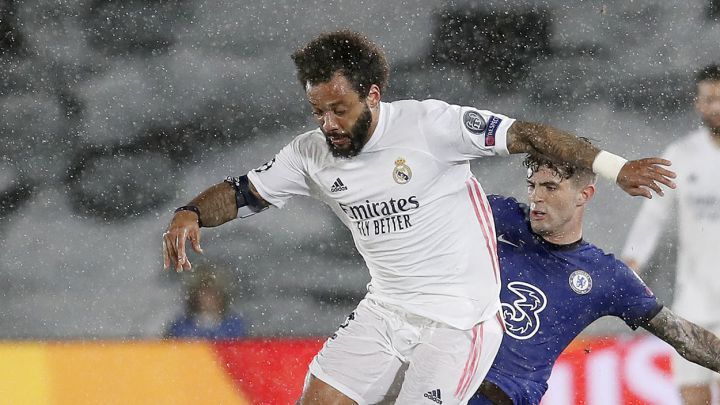 Marcelo faithfully observed his call-up as an assistant on one of the electoral tables for today's regional elections in Madrid's autonomous Community.
The Brazilian, who has duel nationality and resident in Madrid, was called up to act as an assistant at the Liceo Europeo in La Moraleja. He arrived on time at 8 a.m, and once the electoral council members arrived, he was able to return home.
While he will not actively take part in the electoral process, he is expected to be available and must remain nearby for the rest of the day which means he will not be able to join his team mates who are due to travel to London later today for tomorrow's Champions League semi-final return leg against Chelsea. The Madrid squad will fly out this morning while Marcelo is hoping to join them once the elections are over. He will fly to London on his own either tonight or tomorrow morning.
Marcelo was unable to be excused from his civic duties by the Electoral Board which means he will have to take a private jet to London which will set him back around 20,000 euros.