There have been several players throughout the years that have played for both Real Madrid and Barcelona, with Luis Figo having been the highest profile case, as he moved directly from Catalonia to join Los Blancos back in 2000.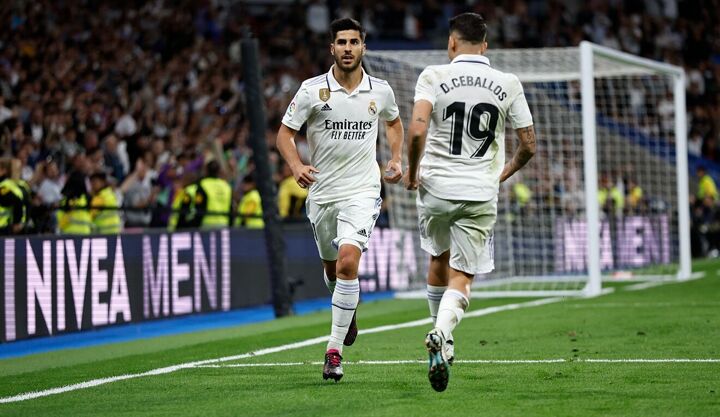 Earlier this season, there was a possibility of Marco Asensio doing the opposite. The 27-year-old was linked with a move to Barcelona, who would have been able to sign him on a free transfer, with his contract expiring later this month.
However, the move failed to materialise, and MD have now revealed why. They have reported that Florentino Perez added in an "anti-Barcelona" clause into his, as well as Dani Ceballos', contract, meaning that they could not cross the El Clasico divide, even as a free agent.
Asensio is leaving Real Madrid anyway, with Paris Saint-Germain expected to be his next club. Ceballos could also leave, with his contract also expiring this month, although if he does go, it certainly would be to Barcelona.