Real Madrid star Vinicius Junior has responded to the continued racial abuse he has suffered over the past years, but particularly in the past 12 months, with defiance.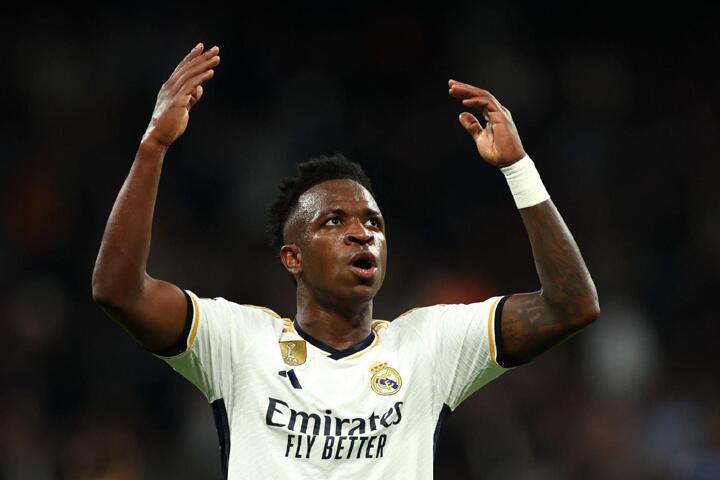 It has fallen upon the young Brazilian to take the fight against racism by the scruff of the neck, and since his public calling out of incidents, La Liga have requested more powers to punish racism, clubs are acting faster and co-operating better, and La Liga are imparting justice more swiftly.
On the 20th of November, which is Black Awareness Day, Vinicius send out a message to the public, asking for their help to deal with the issue.
"Racism. Don't pretend you don't see it."
His request is an important one. Certainly on an institutional level, it has become clear that it is not enough to turn a blind eye to racism, and put out generic statements without punishing their own fans. Now institutions, at the very least, are taking a much firmer stance.