Carlo Ancelotti cannot call upon the Brazilian, nor his top scorer and others, for the penultimate match of the 2022/23 season.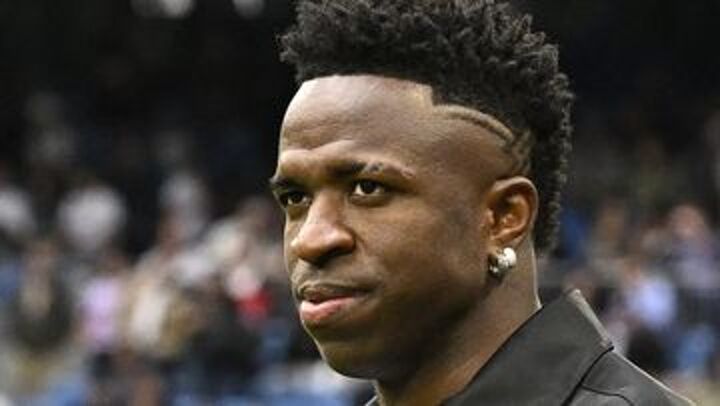 Vinicius is still experiencing discomfort in his knee, and as a result, he will not be available for Real Madrid's upcoming match against Sevilla.
No Vini, no Benzema
The Brazilian forward missed the midweek game against Rayo Vallecano and his return to the pitch after the storm in Valencia will have to be delayed. Vinicius did not participate in the team's recent practice session before their trip to the capital of Andalusia. Additionally, Benzema, Asensio, and Mariano, who were already absent in the match against Rayo, also did not take part in training. These absences will significantly reduce Madrid's attacking options for the match and coach Carlo Ancelotti will need to carefully plan his offensive strategy.
Benzema played against Rayo despite sustaining a cut foot that required five stitches. He managed to score but could not close the gap to Barcelona's Robert Lewandowski in the race for the Pichichi award. With a five-goal difference, he won't have the opportunity to catch up in the remaining two matches.
During the penultimate training session of the season, Fran, the Juvenil B goalkeeper, participated alongside regular players such as Pipi Nakai, Noel López, and Álvaro Rodríguez.
Fran will be involved in the first-team activities next season and continues to train on a weekly basis. However, there is uncertainty about whether Carlo will allow Raúl to use his most potent offensive weapon, Sergio Arribas, for Castilla's crucial match against Algeciras as both teams have matches scheduled at the same time.