Reece James has promised to come back firing on all cylinders next season as Chelsea look to rectify what has been a hugely disappointing campaign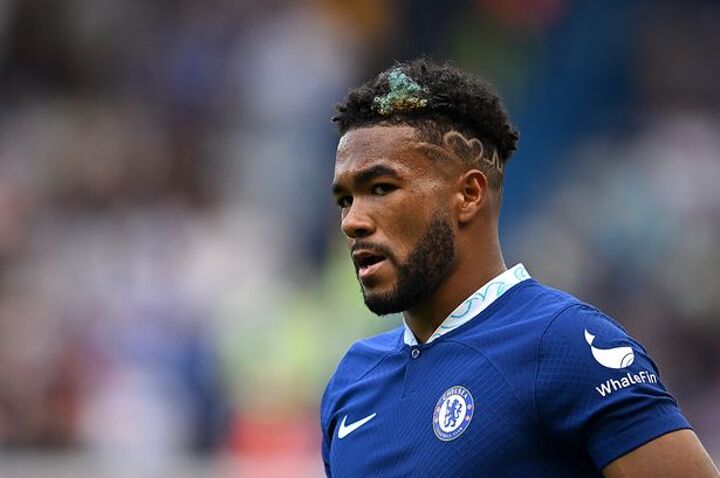 Reece James has vowed to return with a vengeance next season after Frank Lampard confirmed that the defender will miss the clash against Newcastle. Chelsea will welcome the Magpies to Stamford Bridge on Sunday afternoon as either side hopes to end the Premier League campaign on a high.
The 23-year-old defender has suffered an injury-ridden campaign and he's set for another period on the sidelines after tweaking his hamstring in training. James has missed 21 Premier League games for the Blues due to injury or illness this term, starting just 14 times.
"He came out yesterday and went back in but because he had a little bit of an awareness but we hope the scan will show there is no real damage. It was just a little reminder that it is a bit too early to be out. We have a lot of people out but I haven't been here long enough to start talking about the medical situation."
Following the news from Lampard, James posted a heartfelt message on social media. The Cobham graduate pledged to come back stronger and lead Chelsea to silverware.
"I'm sure you've seen the news, I won't be back for the last game," wrote James on his Instagram. "It's been tough for me. I'm sorry this season hasn't gone as we all wanted.
Who is your Chelsea player of the season? Have your say by voting below!
"Next season I'll be back stronger than ever and we will be back fighting for trophies. Stay well and see you all soon, love you all, Reece."
It's said that the Blues paid around £26million, including add-ons. Ironically, while Gusto has had a few hamstring issues of his own, he's expected to deputise James next season, giving Mauricio Pochettino some interesting options if he's appointed.
"It was a good proposal, with a good project behind it, that's what influenced me on this choice. We are not where we should be! There is always a little apprehension. Chelsea is a very big club, I'm changing countries. But when I sign, I know what to expect, and I sign to play and win."
Bet £10 and get £30 in free bets on the Premier League final day with Bet 365