Richarlison: "Everybody in England hates Liverpool. Everyone is obsessed with Van Dijk, but he's not the best defender in the world. Thiago Silva, Marquinhos and Sergio Ramos are all better than him."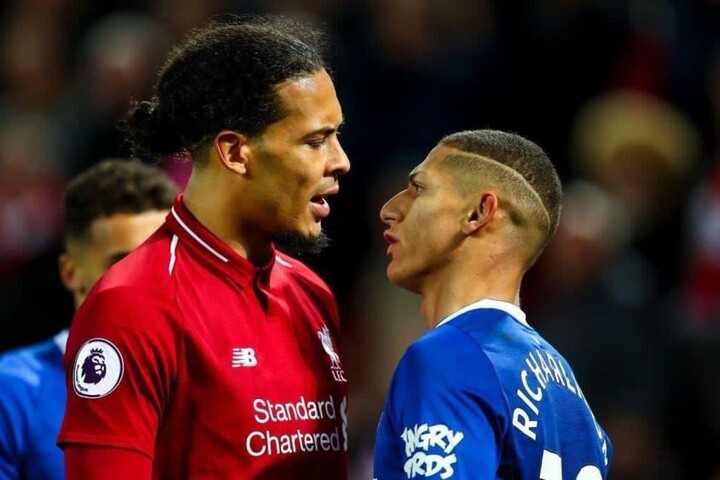 There are few who would argue that Virgil van Dijk is not the best centre-back around right now. The Dutch man mountain took time to return to his peak after missing most of last term through injury, but his quality has increasingly shone throughout 2021-22, and he's back to his best just in time for the season's most-important period.
Van Dijk manages to balance a cool demeanour with putting fear into the eyes of opposing forwards, with an increasing number recently eschewing getting into a race with the Liverpool ace - notably Inter Milan's Lautaro Martinez.