19 goals in 39 games for Brazil, now he has his second World Cup goal.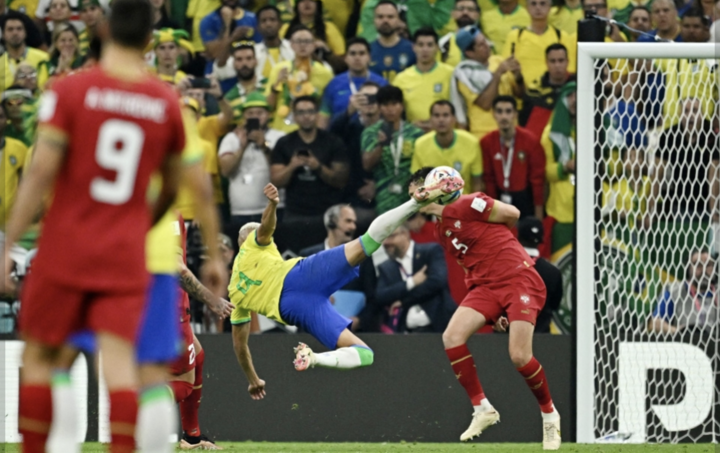 For more than an hour, Brazil were struggling to convert chances against Serbia's defense. Neymar, Vinicius Jr. and Raphinha were making good moves on the outside but couldn't deliver the final move. Ultimately, Vinicius Jr. found some space and curled in a strong shot which was blocked once again. Fortunately for Brazil, Richarlison was in the right place at the right time to give the odds-on favorites a 1-0 lead against Serbia.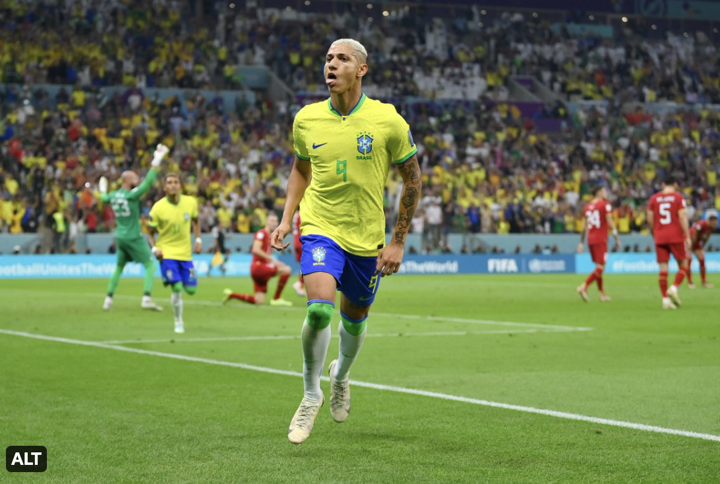 Richarlison has been in stunning form his country having scored six goals in eight appearances as he helped Brazil qualify for the World Cup. The Brazilian striker opened the scoring for the tournament favourites in the 63rd minute after a frustrating hour of play against Serbia before doubling his tally 10 minutes later.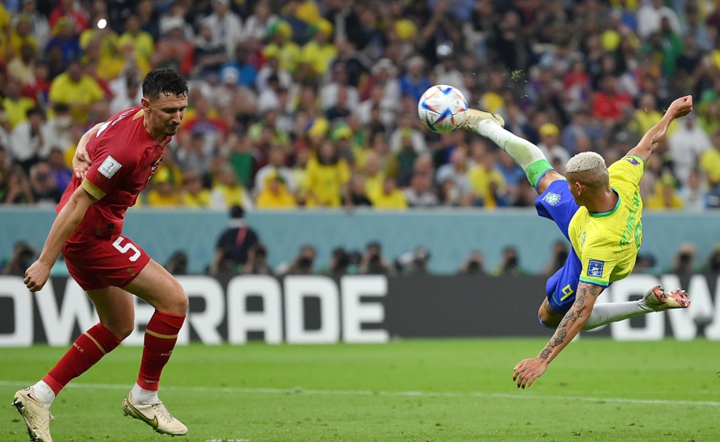 Richarlison has been having a good season in the Premier League with Tottenham and was expected to be part of a loaded attacking group for Brazil.