Former Barcelona and AC Milan star Ronaldinho is reportedly facing the seizure of two properties in Brazil to pay off alleged tax debts.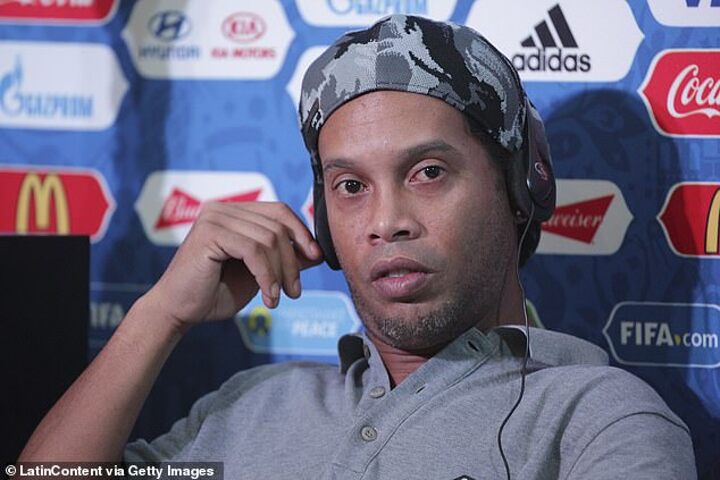 Tax chiefs are said to have ordered a valuation of his real estate assets in Rio de Janeiro and his home state of Rio Grande do Sul so they can be used to recoup any money owed by the former footballer if necessary.
The exact location of the properties has not been revealed but they are said to be in the western part of Rio and Xangri-La, a municipality located on Brazil's south coast around 80 miles from the city of Porto Alegre where Ronaldinho was born.
Frustrated tax inspectors set their sights on Ronaldinho's property after failing to find any money in the footballer's bank accounts, according to Brazilian media reports.
In November 2018 the 43-year-old had luxury cars and artwork seized by Brazilian officials after he and his brother Roberto de Assis Moreira were chased by officials over claims he owed money for fines levied against his charity.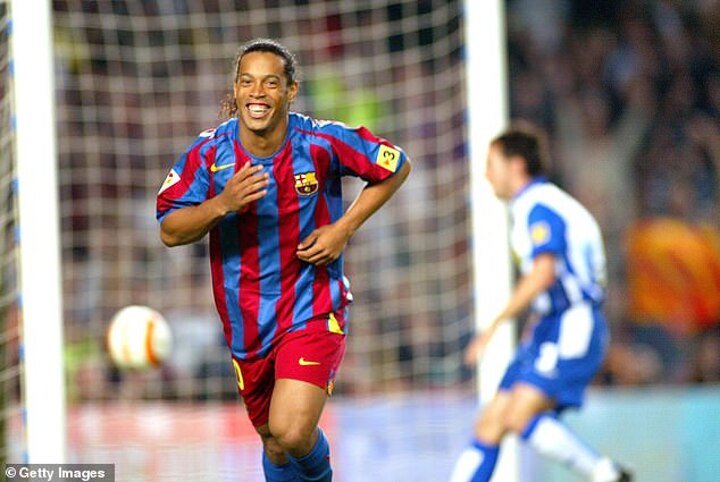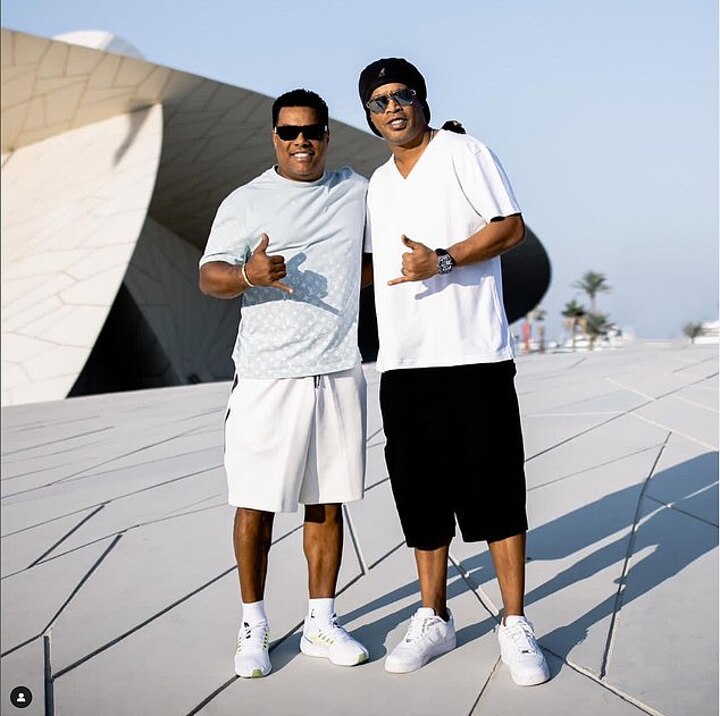 The previous month he had his passport confiscated after state prosecutors attempting to recover money in a separate case linked to illegal construction in a protected area, discovered just five pounds in his bank account.
He ended up spending a month in prison in Paraguay and four more months under house arrest at a hotel in its capital Asuncion after flying into the country on a fake passport in March 2020.
Ronaldinho and his brother had entered Paraguay to launch an online casino and a book with doctored passports falsely showing they were naturalised Paraguayan citizens. The passports had been issued to two women before being modified.
The former footballer spent his 40th birthday in prison before he and his elder sibling were allowed to move to the four-star Palmaroga Hotel in the Paraguayan capital as part of a house arrest deal.
Roberto was freed with a criminal record after pleading guilty to using a false document and being given a suspended prison sentence.
He and Ronaldinho were ordered to pay around £153,000 in compensation before being allowed to fly back to Brazil, with the former soccer star having to pay £68,000 of the total and his brother the rest.