Ryan Giggs correctly predicted that Cristiano Ronaldo would take a swipe at Lionel Messi playing his entire senior career at Barcelona.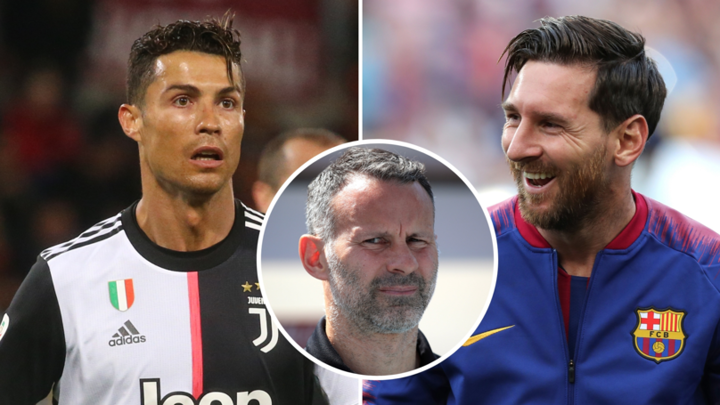 Juventus superstar Ronaldo, 34, recently fired out a shot at the Barca captain, 32, for the fact that he won the Champions League with more than one club.
But Manchester United legend Giggs, 45, said after Ronaldo's stunning move to Juventus last summer that the ex-Real Madrid star would play his 'I've played in three countries' card.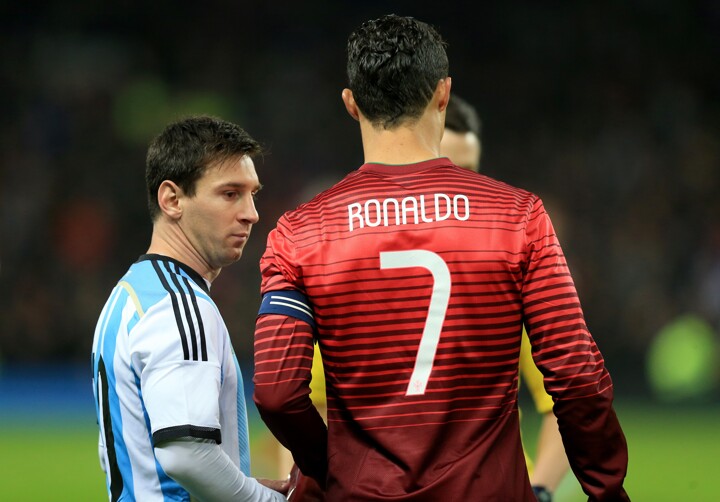 "I'm surprised that he would leave Real Madrid and go to Italy," the Wales boss said at the time.
"I think it's a big challenge for him but he's going to a huge club.
"Having that on your CV... Real Madrid, Manchester United and Juventus. It's some CV. It will be a challenge for him at 33.
"He's obsessed with being better than Messi. 'I did it in England, I did it in Spain, I'm going to do it in Italy. I did it with Portugal.'
"So maybe that will be his argument when [he thinks] 'Am I better than Messi?'"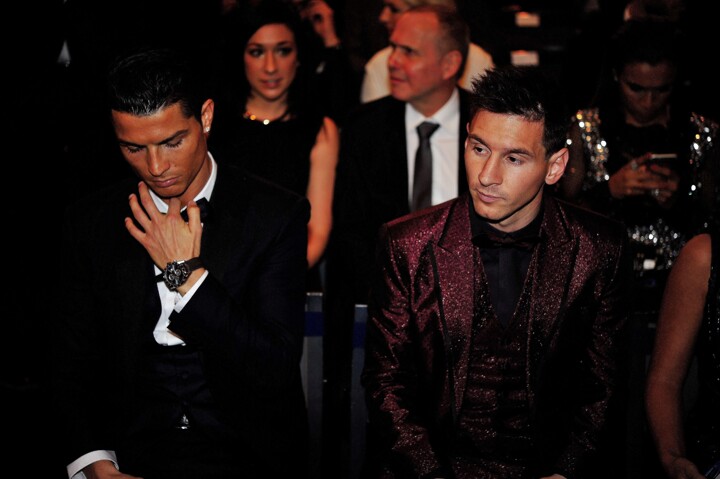 Ronaldo might have taken a cheeky dig at Messi with his Champions League comments, but the Portugal captain did praise his fellow five-time Ballon d'Or winner.
"Messi is an excellent player who will be remembered not just for his Ballon d'Or wins, but also for having improved -- like me -- year after year," he explained in the DAZN documentary 'The Making Of.'
"I wake up every morning with the idea in my head of training with the objective of achieving something more, not just to earn money.
"Thank God, I don't lack money, so what I want to earn is a place in the history of football."
Is Giggs right? Should Ronaldo stop with his 'obsession' over Messi?
Let us know in the comments.