Tottenham midfielder Harry Winks has stated that his recent comments about not being contacted by the club during a loan spell were slightly out of context.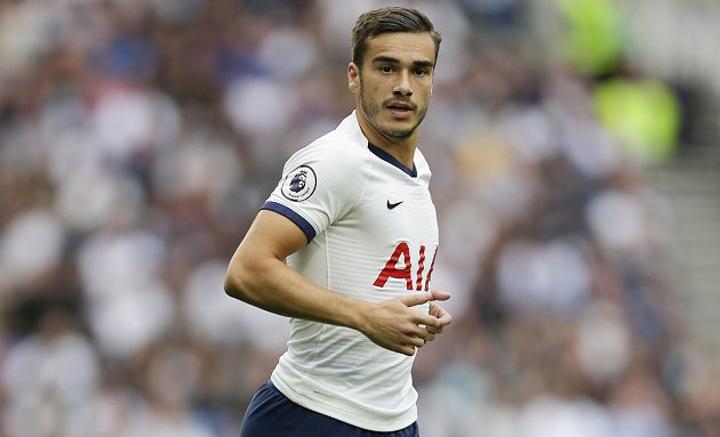 Winks, who is at Sampdoria for the season, thanked the Italian club for their support as he recovered from injury earlier in the campaign.
He also mentioned that no one from Spurs had been in touch with him to discuss his injury, recovery, or future beyond the end of the season.
"I just wanted to clarify that my comments about no contact from Spurs were in regards to plans for next season," he revealed on Instagram stories about that interview.
"There are still plenty of games left this season for both [myself] and Spurs and this has to be the full focus for both.
"Having been at Spurs since the age of five, I have nothing but respect for everyone at the club."