Argentina manager Lionel Scaloni has discussed Mauro Icardi's chances of being part of the Albiceleste squad for this Summer's Copa America.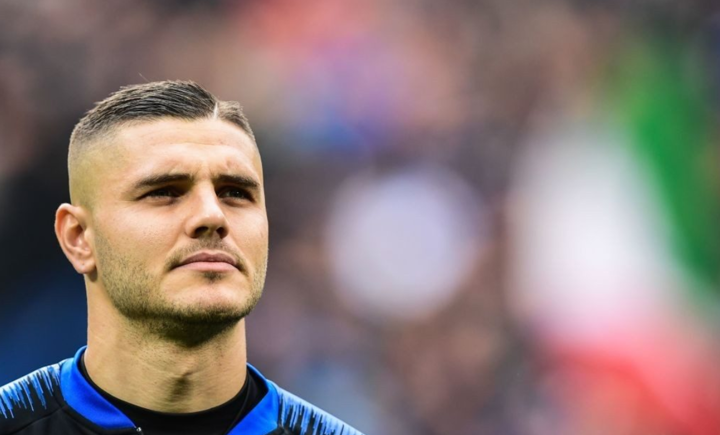 "It will depend a lot on what he will do in games that are remaining from here until the end of the season," Scaloni remarked in an interview with DirecTV.
Many reports have recently suggested that Icardi has very little chance of playing any part for the national team this Summer due to the recent off-field controversy he has been involved in with the Nerazzurri.
Scaloni is however convinced of Lautaro Martinez's ability and as good as confirms that Icardi's Inter teammate will be part of the squad for the tournament in Brazil.
"We are counting on him," Scaloni continued. "He is a guy who can give us a lot in the present and in the future. The only way to support him is to let him play, let him wear the shirt starting with the upcoming friendly matches."