Sergio Reguilon close to join Tottenham, confirmed by Fabrizio Romano.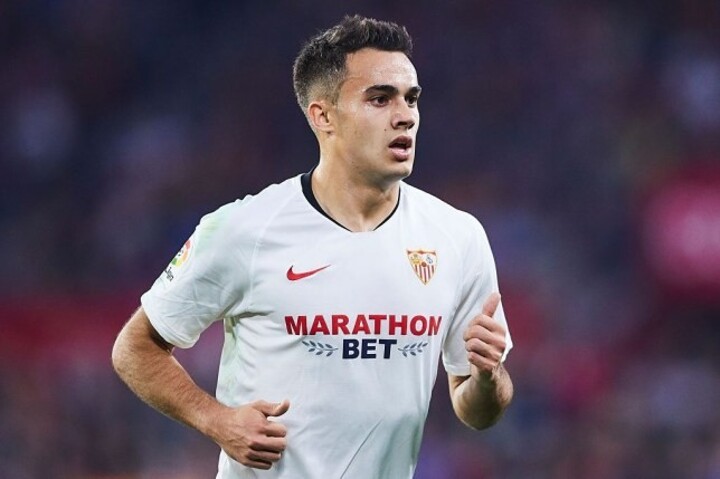 The agreement has been reached on last few hours with Real Madrid for €30m as final fee. Reguilon agreed personal terms with Spurs and accepted to join also after talks with Man Utd. Only paperworks to be signed.
Tottenham have conceded to Real Madrid BOTH clauses they've asked for Reguilon: buy back and pre-emption.
Man Utd have always refused any clause to bring back the player - it was the main issue.