After Lucas Ocampos' debut in the National Team, his late strike earns Argentina a draw 2-2 with Germany.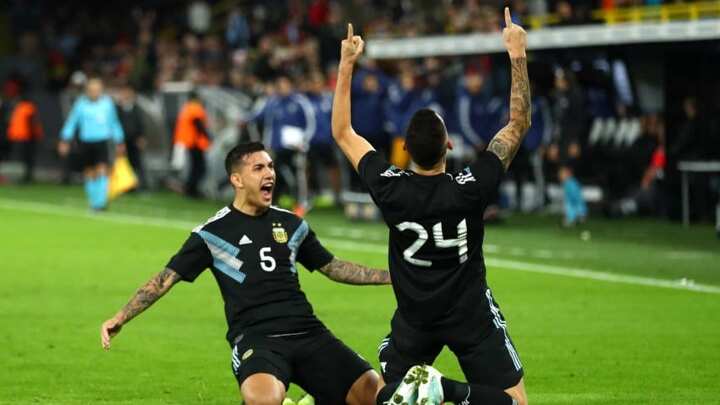 "I have no words. It's like a dream, I worked hard to be here, I am really happy," said the Sevilla midfielder.
On the comeback of the team, which began losing 2-0, the 25-year-old man analyzed: "We showed a lot of character after losing 2-0 in the first half, we could tie it that was very important for the group and for everyone".