Former Inter Milan star Wesley Sneijder is backing his old club to win the Champions League final.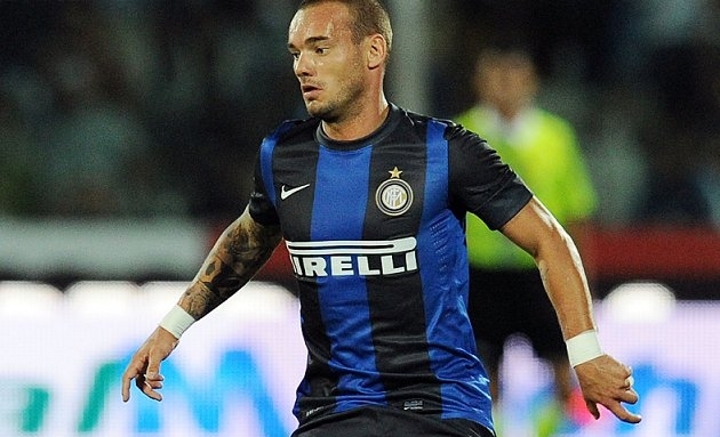 Inter meet Manchester City tomorrow in Istanbul.
Sneijder said: "The match will end in a draw, I think 1-1. For me it will go to penalties.
"The Nerazzurri will then have the better than their rivals and they will win the Champions League. We won't see Inter attacking, the Nerazzurri are a very organized team.
"City will start attacking. We'll see what happens and if the first half ends 0-0, then obviously there will be multiple possibilities. Manchester City now really have the chance to win the cup, that's clear. But I hope they don't make it, because obviously I support Inter."