Armancio Ortega, the founder of clothing brand Zara and the 19th richest man in the world, has reportedly thrown his hat in the ring to buy Manchester United.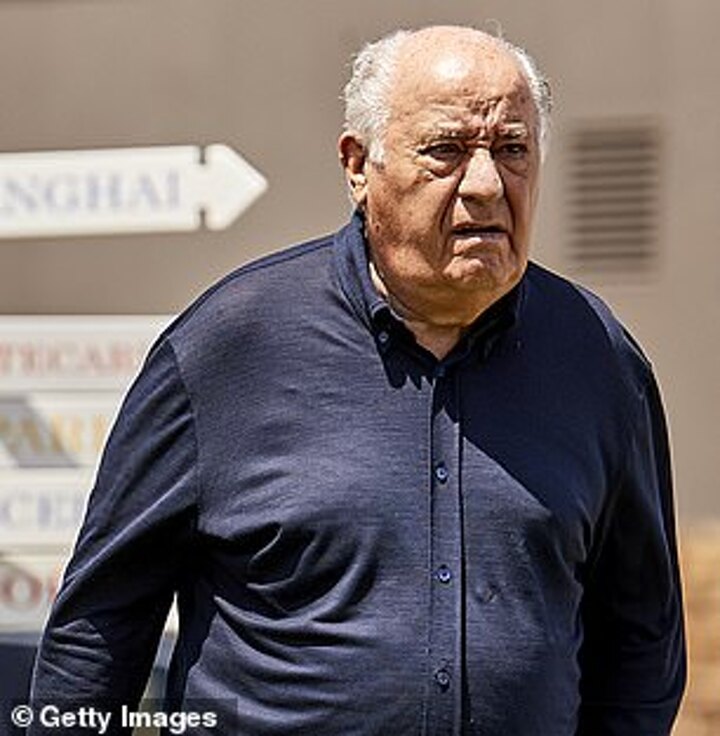 United's current owners, the Glazer family, put fellow billionaires on red alert earlier this week when they revealed they are now open to selling the club.
Now, the Manchester Evening News have detailed that Ortega has 'already spoken to Old Trafford executives' to declare his interest in buying United.
On a day where it has been revealed that Apple are interested in buying Manchester United in £5.8billion deal, news of reported interest from Ortega will intrigue supporters desperate to see the end of the Glazers reign.
Ortega is 86 and is reported to be worth $61.3billion, according to Forbes' billionaire rich-list.
More to follow.