Spezia football chief Eduardo Macia says they've secured a sell-on option in their deal with Arsenal for Jakub Kiwior.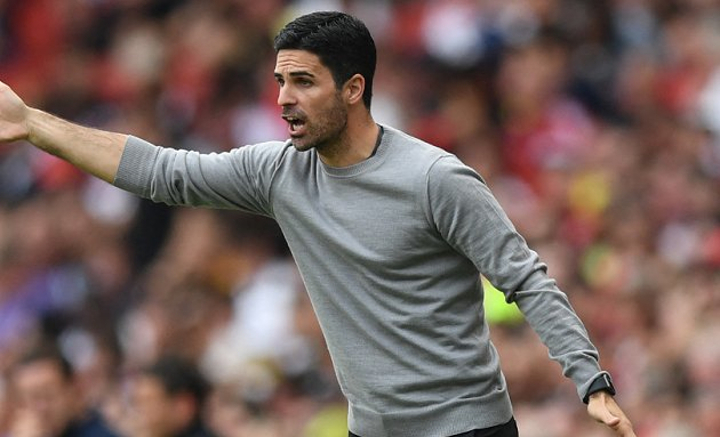 Macia feels the Pole's sale is good for Spezia's reputation.
He said, "For Kiwior there is a percentage of future resale, but it is confidential. I was lucky enough to work for eight years in the Premier League. Arsenal is among the top 10 teams in the world, in terms of management.
"Arsenal can sell to nine teams, to City, to Bayern… and in that possibility we are ready to take a little piece of them. Now the future is in Jakub's hands, the team is proud of this situation, everyone was happy and motivated, because now they see that from Spezia you can go to Arsenal and there's no need for the intermediate step.
"If everyone gives on the field, the opportunity arrives. It is a message for our people and for those who want to come. I tell my colleagues: come to the Picco. We also have to show that there are good players here and the good ones aren't just at the San Siro or the Olimpico."