Manchester City forward Raheem Sterling has revealed how the experience of playing alongside Steven Gerrard at Liverpool inspired him to improve on and off the pitch.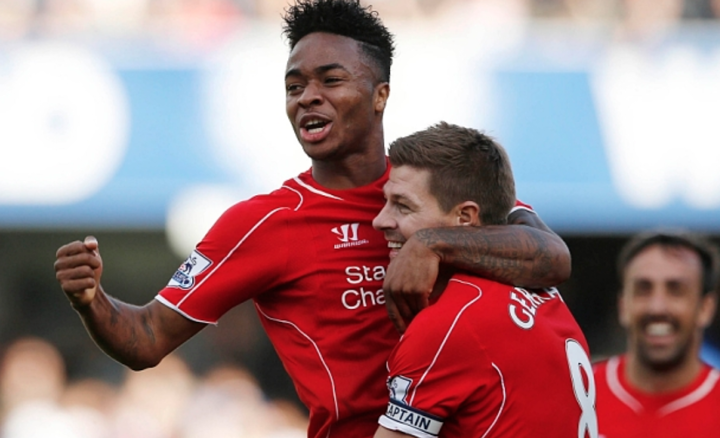 Sterling made his professional debut for Liverpool in 2012 when Gerrard was club captain, and went on to establish himself as a first-team regular before leaving for Manchester City in 2015.
The 24-year-old has gone from strength-to-strength at City and is a contender for this season's PFA Players' Player of the Year award, while he has also been a leading figure in attempts to tackle racism within the sport.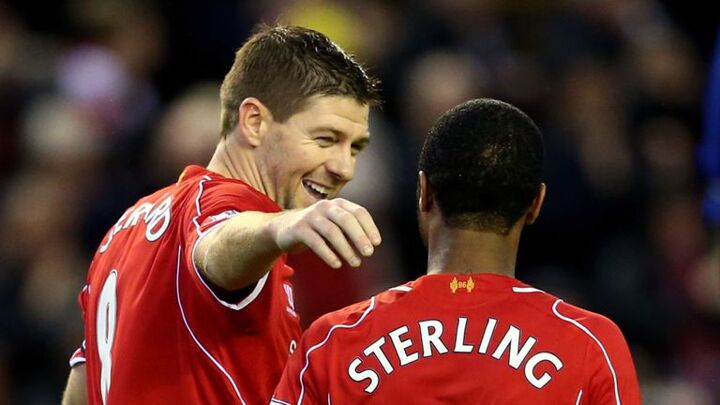 "Coming through at Liverpool I had people around me like Steven Gerrard that I looked up to," Sterling said after receiving the Integrity and Impact award at the BT Sport Industry Awards on Thursday.
"Looking at him and thinking what can I do within myself to be half the person and player he was.
"You take little things and each year and day you try to develop and become better, not just on the field but off it as well."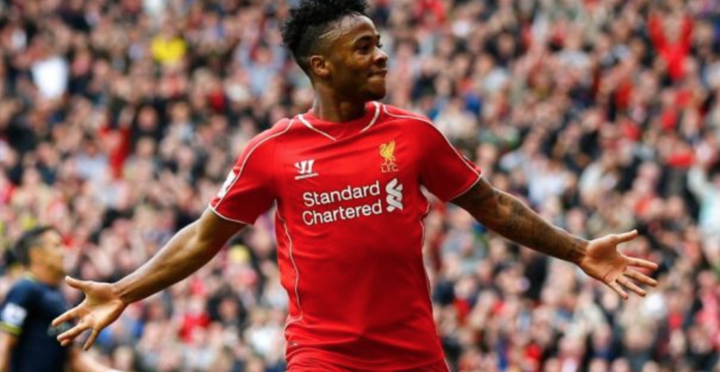 Sterling enjoyed a breakthrough campaign last season, contributing 18 goals and 15 assists as City romped to the Premier League title, setting a record points total.
He is on course to match or better those numbers this season, having scored 17 goals and made 12 assists in the league with three games remaining, which City can retain the title by winning all of.
City maintained control of the title race by winning 2-0 at Manchester United on Wednesday, a game that Sterling admits he will look back on fondly.
"It is exciting to be fair," Sterling said. "Especially before the game yesterday you know it's any little slip and you've got the Liverpool guys that can go on top of you.
"I don't want that... so you try to do your best to make sure you win the game.
"But it's enjoyable and that's what I became a professional football player for, moments like this. Win or lose it, you're still gonna look back on it and just be grateful for these unbelievable moments.