Hello everyone, I am @Afy! Welcome to "Text in Picture". In this column, all you need is your imagination. Please design an interesting conversation for people in the picture we post.
Now, Diego Costa become a player of Atlético Madrid while one of his best friends in Chelsea, Courtois, was recently signed by Real Madrid.
Imagine what they were thinking about and write down your lines in the comments area.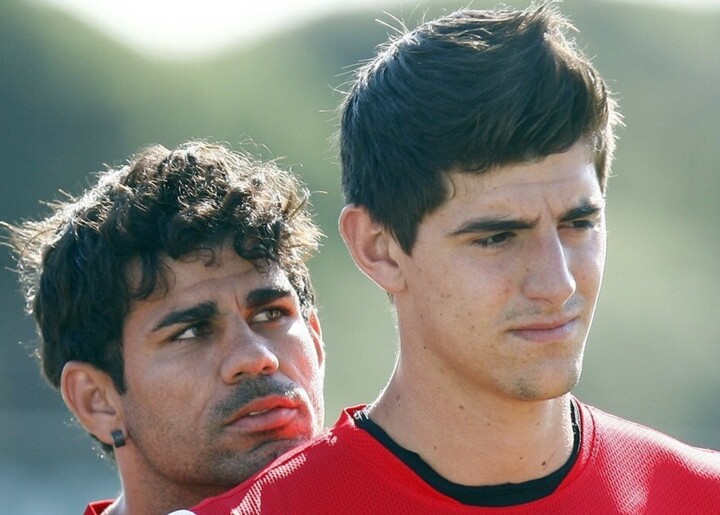 The format is shown as followed:
Courtois: ...
Diego Costa:...
If your lines are interesting enough, they will be shown in the picture we make for you next time!
Here are some selected lines for the last "Text in Picture":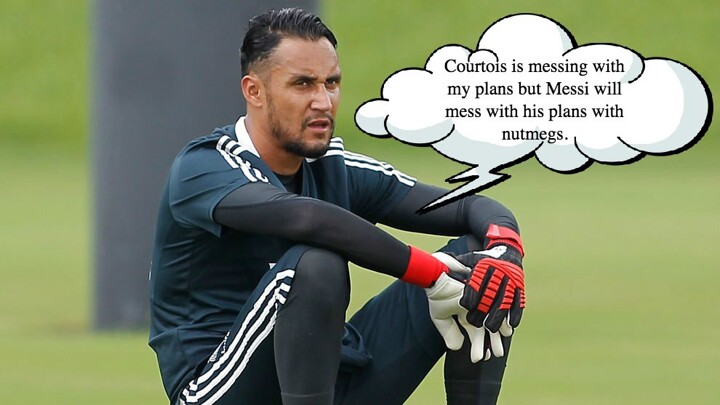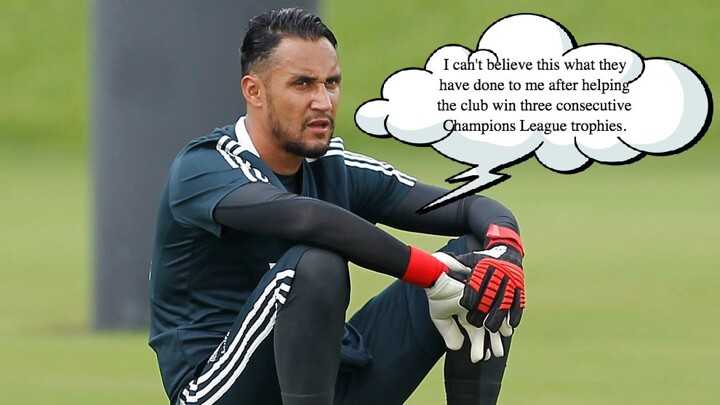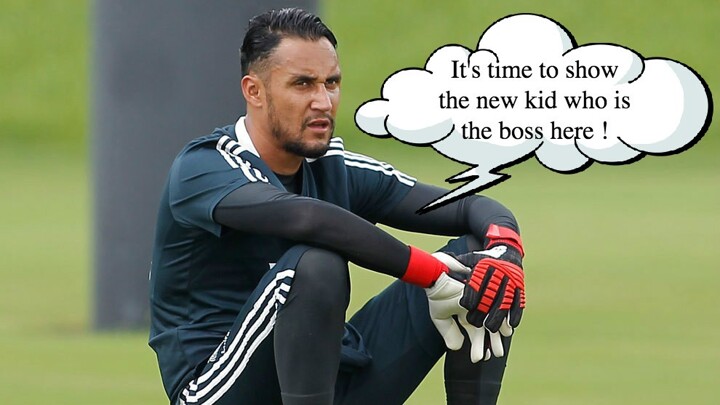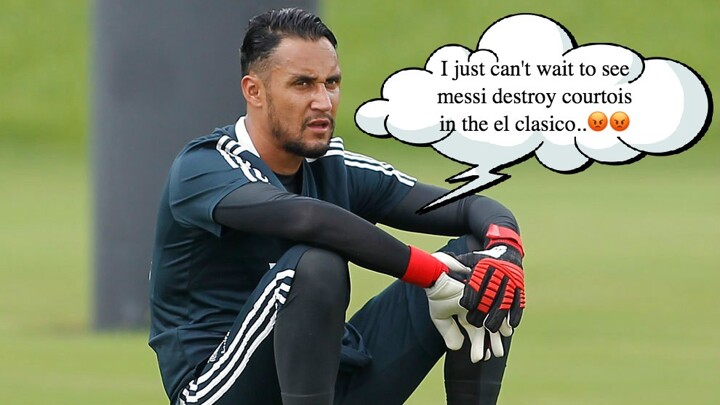 Thank you for your participation!