The scientific police have found evidence that supports the complainant after being recorded by a camera of the Mosso d'Esquadra.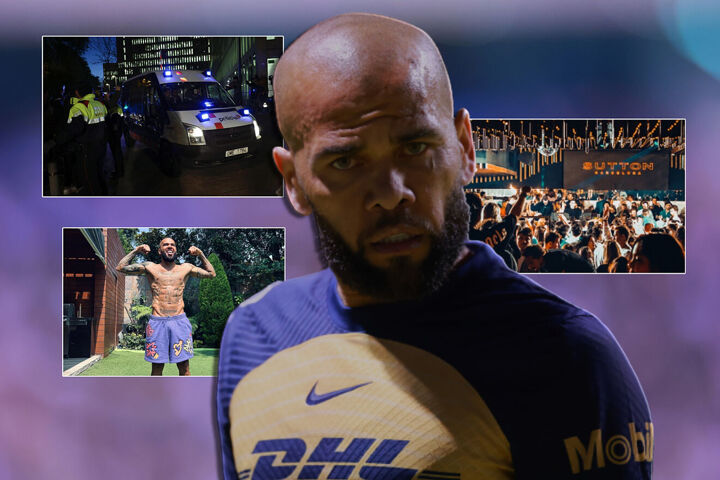 This is another example of the evidence that has been found against Dani Alves in the ongoing case.
Evidence in Dani Alves case
1. Contradictions in his statements
The footballer declared three different things: first he said that he did not know the girl he allegedly sexually assaulted, then he said that he had seen her but that nothing happened, and finally he stated that it was she who threw herself on him.
2. The dress and the victim's medical report
Two days after the alleged assault, the woman went to report the incident to the Mossos d'Esquadra. She handed over the medical report and also the dress she was wearing. The Central Unit for Sexual Assaults (UCAS) took charge of the investigation from there.
3. The security cameras
According to the newspaper El Periodico, Alves and the woman were inside the bathroom for about a quarter of an hour. This is shown from the recordings of the security cameras.
4. The tattoo
The complainant was able to testify that Alves had a crescent moon tattoo on his abdomen.
5. Recording of a Mosso d'Esquadra
The forensic police found evidence to support the complainant after she was accidentally recorded by the camera of a Mosso d'Esquadra.