Debt is something that plagues every football club. Only four clubs in Europe are free of it: Paris Saint Germain, Manchester City, Leicester City, and Chelsea.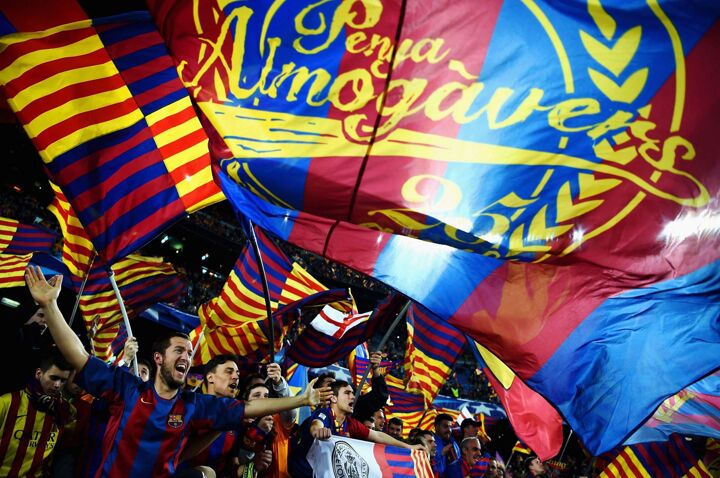 Chelsea, up until a few months ago, would have ranked high on the list, but Roman Abramovich waved away the debt owed to him by the club. Deloitte have released their annual list of debt-ridden clubs in Europe.
Debt can cause problems for a team, especially in the transfer market. Financial fair play is based on vague guidelines rather than strict rules that need to be followed.
Still, a club can only spend so much before they begin to near financial ruin. With the transfer window opening in June, let's look at which clubs have the most debt in Europe.
#5 AC Milan - €666 million in debt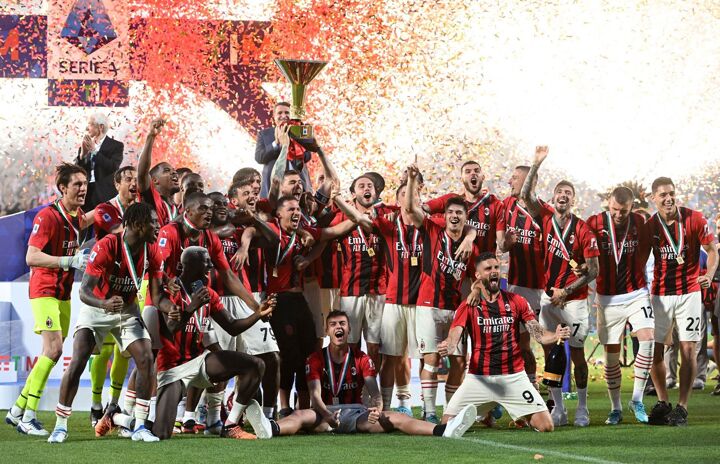 AC Milan, for the better part of a decade, were struggling to function as a competitive football club. Poor transfers, poor planning, and mismanagement at the board level meant that they spent money but rarely spent it properly. Recent seasons have seen them change the way they operate.
Prone to free transfers and spending wisely, AC Milan have managed to steady the ship and now have a Scudetto to their name. Paolo Maldini has been an assured figure at board level, and on the pitch, they look settled. The future looks bright for AC Milan, especially with prospective new owners in RedBird Capital Partners.
#4 Inter Milan - €702 million in debt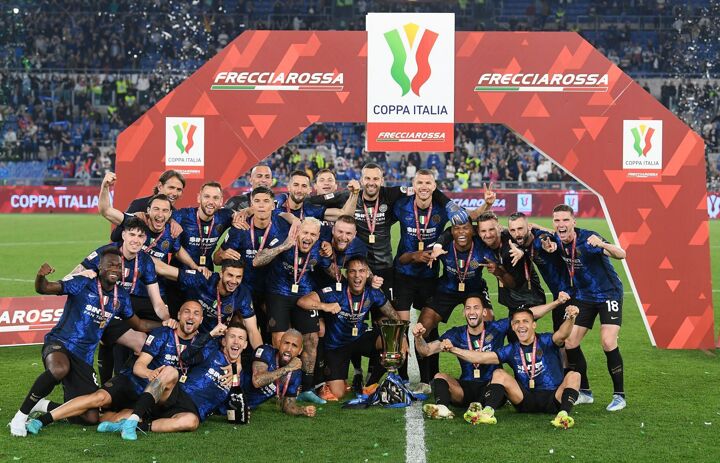 AC Milan's neighbours Inter Milan are next up on the list. But unlike AC Milan, they don't have owners that instill confidence. Suning Holdings Group are the major shareholder at Inter Milan.
On the pitch, they managed to mount another title charge, only to fall short in the final few weeks. Off the pitch, they continue to struggle to attract the top talent in Europe.
#3 Tottenham Hotspur - €826 million in debt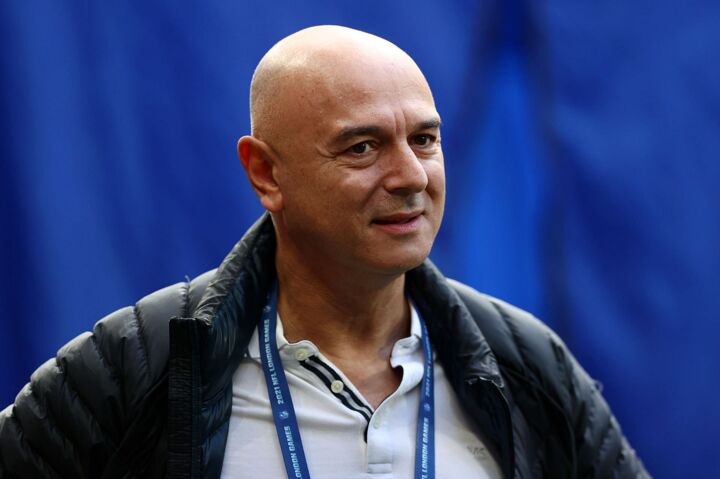 Tottenham Hotspur are a surprising team on the list. Daniel Levy runs the club with the tightest of hands and is very rarely found spending sizeable amounts in the market.
Most of Tottenham's debt is due to the stadium they built a few years ago. The stadium cost around €1.17 billion, and they have been trying to pay off that debt since.
Tottenham now have Antonio Conte as their manager, and he likes to be backed by his club. The Spurs have freed up more money for Levy to spend this summer, which should please the Italian manager. Apart from the stadium, Tottenham is a sustainable club, although their ambitions are questionable at times.
#2 Juventus - €900 million in debt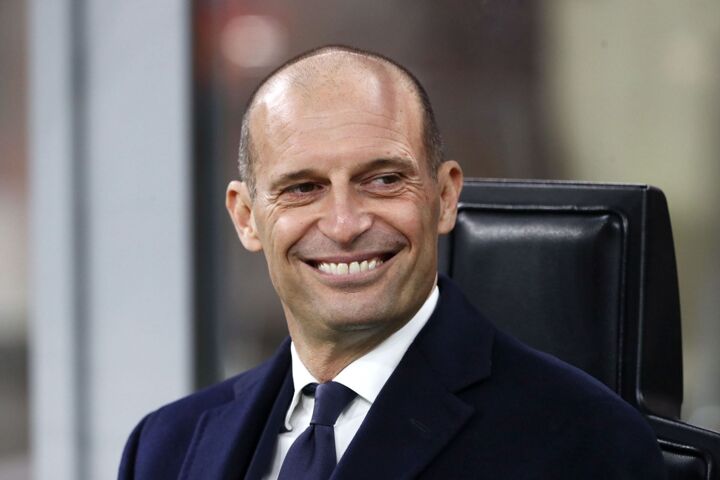 Juventus are the third Italian team on the list, which might hint at the general situation of Italian football. COVID has not helped, and the year without fans really hit the clubs financially.
Juventus, unlike AC Milan and Inter Milan, are struggling both on and off the pitch. Letting go of Cristiano Ronaldo helped balance their books, but they will need to continue to rely on smart deals to get by.
#1 Barcelona - €1.35 billion in debt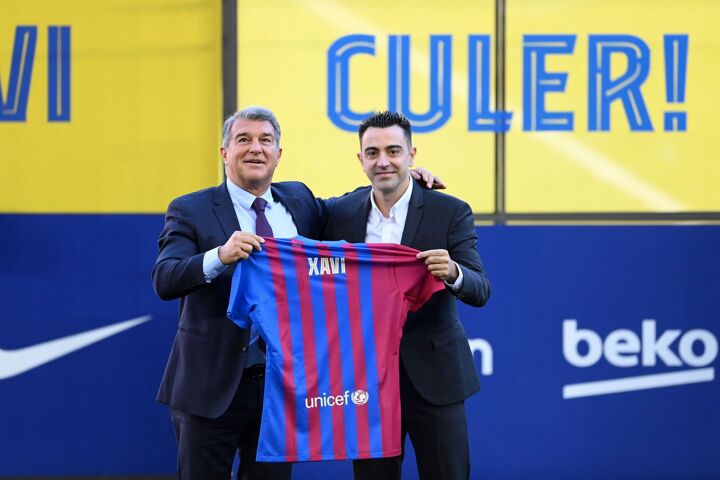 It is always surprising when one sees Barcelona struggling to function as a football club. Gone are the days when the Catalans used to have UNICEF on the front of their shirts and the team entirely consisted of La Masia talent.
Several years of poor business and misspending have left the club in a dire situation. Players like Philippe Coutinho and Antoine Griezmann were massive failures.
Barcelona are trying to get back to spending wisely and are once again looking to promote academy talent like Gavi and Pedri. The new sponsorship deal with Spotify should help boost revenue, but they will need to continue to sell a few key players if they want to bring financial stability back to the club.