Mauricio Pochettino has backed Tottenham's World Cup winner Hugo Lloris to transform the team's mentality and help them on the path to silverware.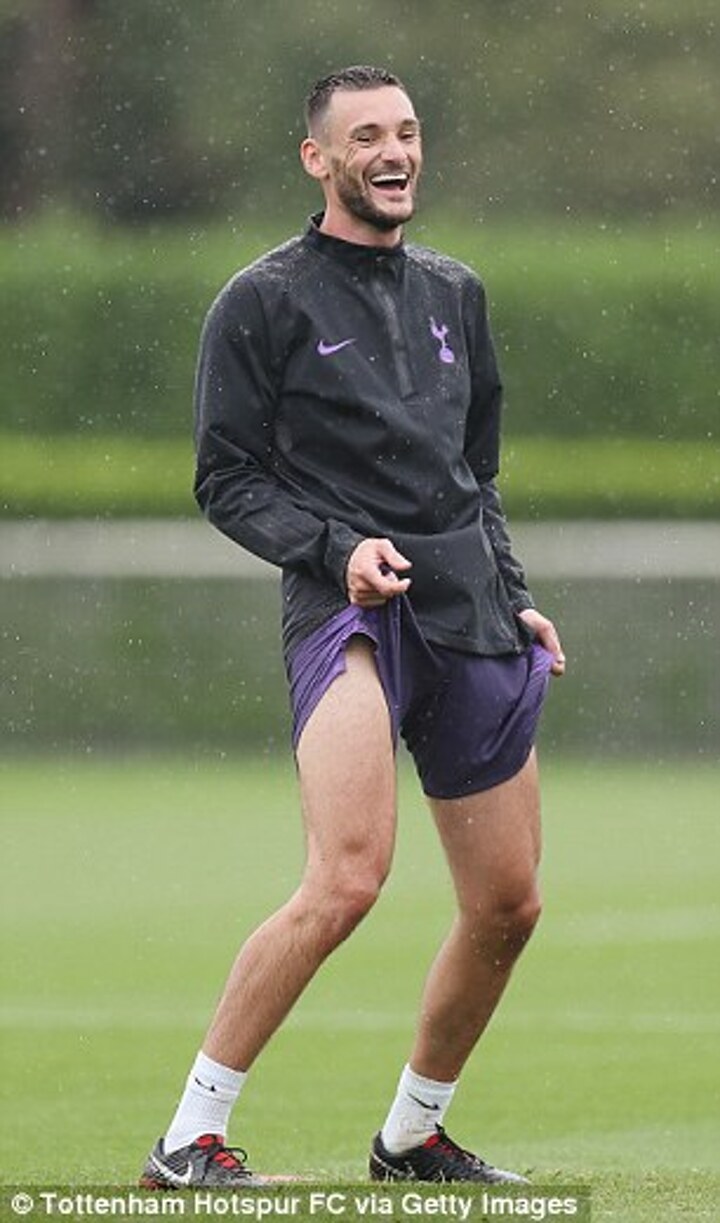 Lloris lifted the World Cup as the French captain this summer and Pochettino believes his team will be boosted by the experiences also gained by his strong contingent of Belgian and English semi-finalists including Harry Kane, Dele Alli, Kieran Trippier, Eric Dier, Jan Vertonghen, Toby Alderweireld and Mousa Dembele.
The Argentine joked: 'It's difficult to manage Hugo eh? You cannot talk to him in the same way as before. Now he says "I am World Champion!" Nah, it's unbelievable because he's so humble. We have the Golden Boot too in Harry Kane, who is so disappointed because he says to me I should have scored more goals.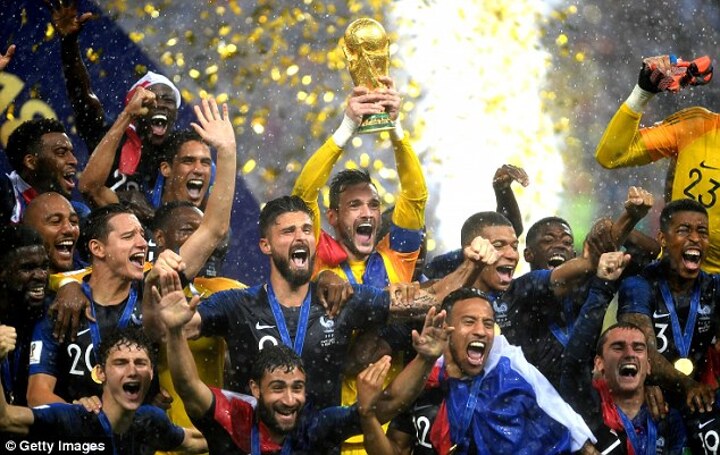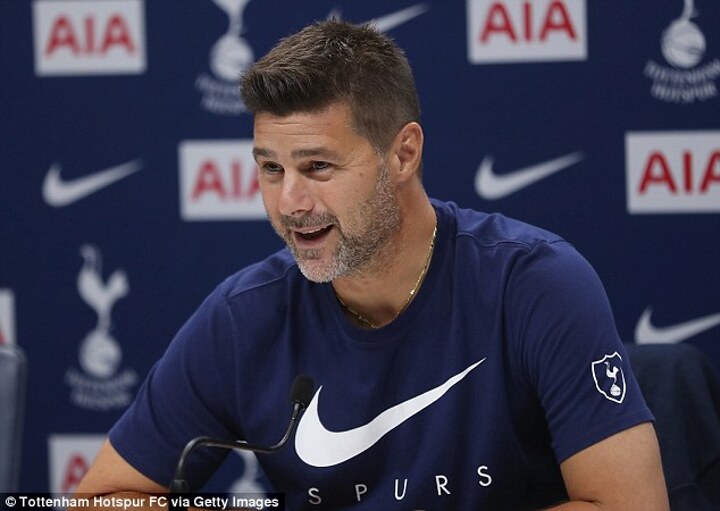 'Now we have players who competed at a high level in the World Cup and now we have the captain who is the world champion, the one who lifted the trophy.
'That is I think a fantastic experience for him to translate to our team. For sure we are going to be better, no doubt about that.'
Tottenham, who failed to sign anyone during the transfer window, begin their campaign at Newcastle.
Although their World Cup stars have had extended holidays and very short pre-seasons, Pochettino insists they are fit and raring to go. Kane saw the arrival of his second child this week but had been back in training the week before to sharpen up his fitness.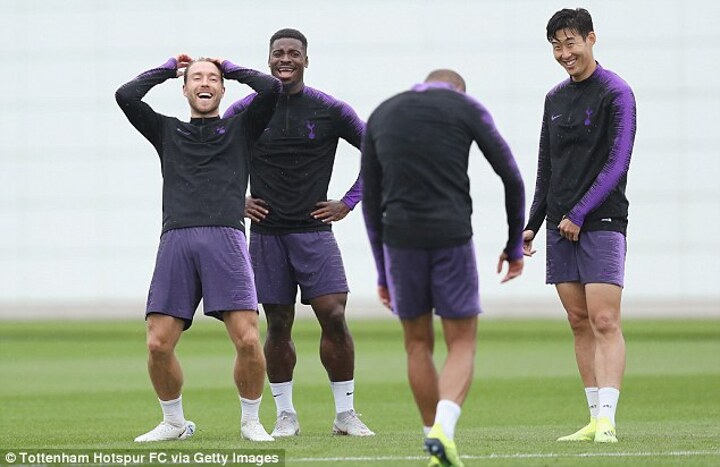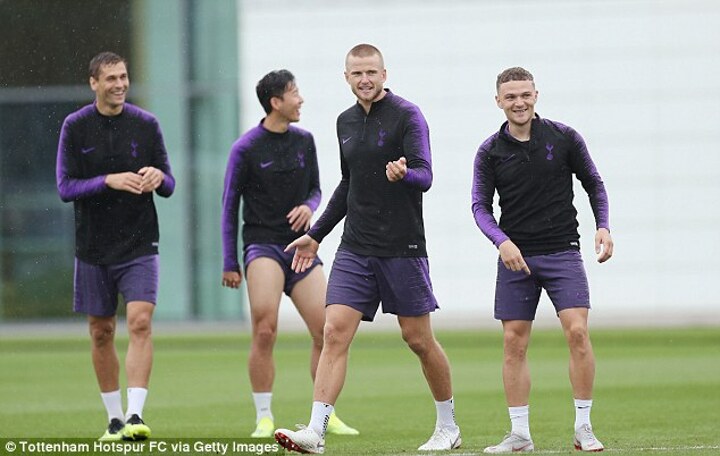 Pochettino may, however, not rush the returns of Danny Rose and Toby Alderweireld, who were expected to leave the club but have so far remained.
'For sure Hugo is ready to play,' Pochettino said. 'Of course all are in different places mentally. There's a lot of rumour and it's normal that if you appear on the TV and in the media it's impossible not to be affected a little bit.
'The gaffer said that or not? The gaffer thinks this, or not? Players like Toby or Danny... they called me all the way through the World Cup and today we were talking. You say that situation is maybe different from that of Hugo.
'We need to deal with that and maybe help the player to be in a very good shape and then to help the team. But I am not worried whether it's this week or next week or maybe the week after.'