All Football takes a look at the biggest transfer news and rumours from all across Europe.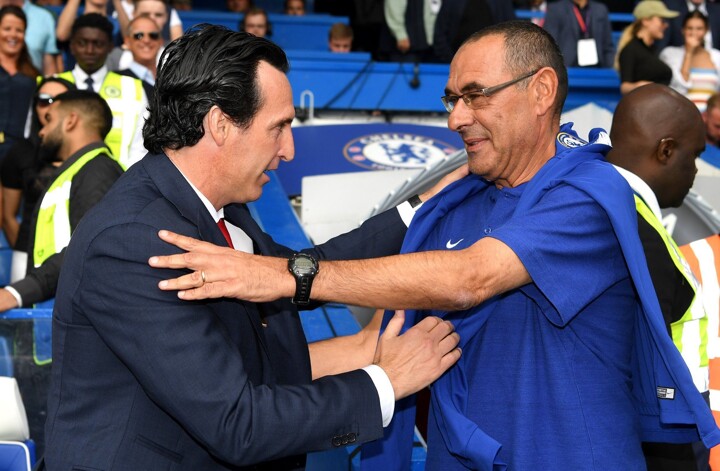 Gracias, Sarri
Daily Record reports that Watford manager Javi Gracia is on Chelsea's shortlist of candidates to replace under-fire boss Maurizio Sarri.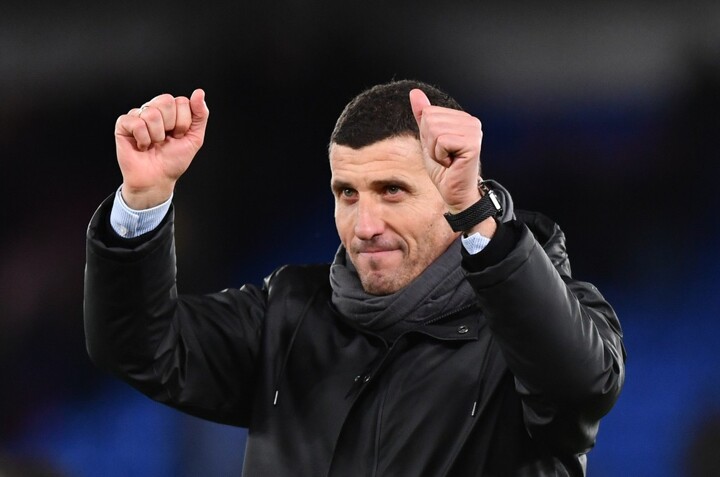 Watford are breaking some records this season, such as their overall points tally in Premier League. And they are about to face Manchester City in the FA Cup Final.
Should Gracia be able to guide Watford to FA Cup glory, expect the call from Roman Abramovich.
Ribery set for final pay day in Qatar
Franck Ribery has been a peripheral figure at Allianz Arena this season, having grappled with a number of fitness issues.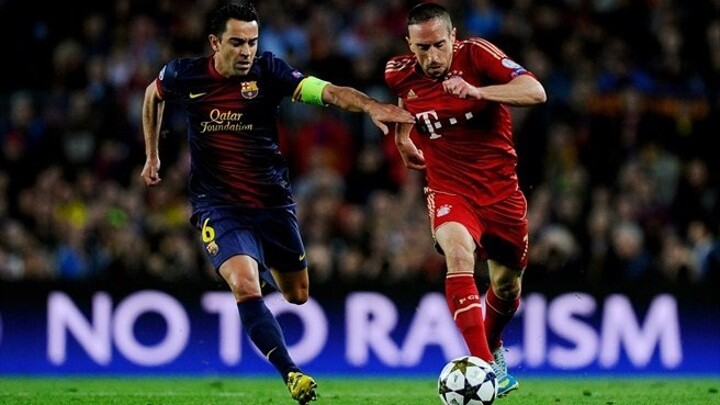 Kicker report that Ribery is now set to embark on a new adventure, heading to the Middle East to team up with Xavi at Al Sadd.
For a world-class star like Ribery to be willing to play in Qatar, Al Sadd must have offered him quite a lot of money - even more than at Bayern.
Not 4, not 6, but Arsenal are linked with TEN stars
Sorry to tell the brutal truth, but Arsenal's only signing in winter transfer market was Denis Suarez. And he flops spectacularly.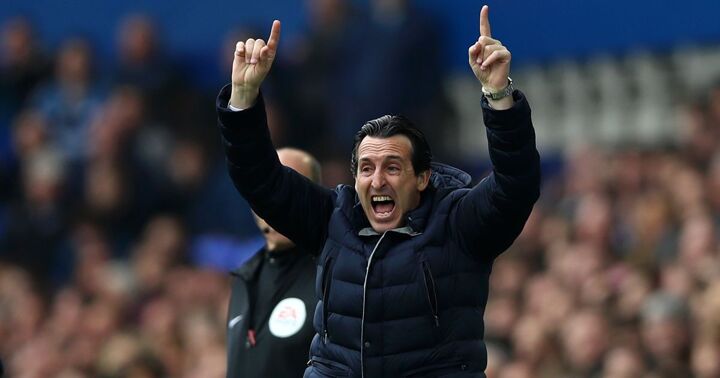 Now with the summer window approaching, Unai Emery's side are targeting TEN potential new signings.
Keylor Navas, Christopher Nkunku, Ivan Perisic, Ever Banega, Pablo Fornals, Nicolas Pepe, Adrien Rabiot, James Rodriguez, Isco and Yannick Carrasco. Some familiar names there of course...
Madrid's Mane money
Little known fact: Sadio Mane scored Liverpool's only goal when they were defeated 3-1 by Real Madrid in last season's Champions League Final.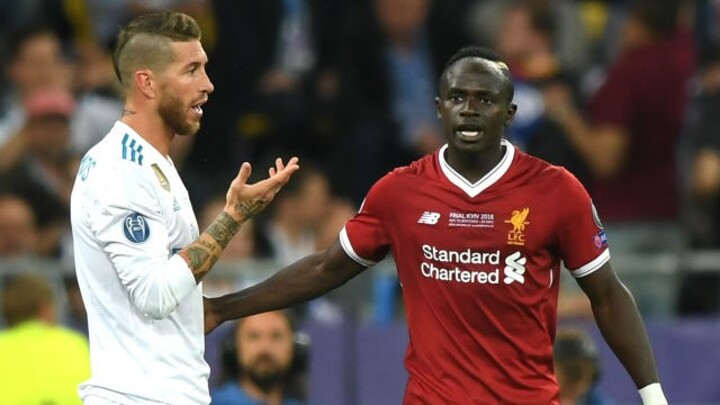 He keeps his form this term, as he is one of the contenders for Premier League Golden Boot. 18 goals scored in the league so far - and no penalty.
However, £130m is the minimum price tag for Mane, one of the Zinedine Zidane's top targets, according to El Confidencial.
J(uventus)oao Felix
For the first time ever, Joao Felix is included in the 5-man shortlist for All Football Player of the Week after two show-stealing performances last week.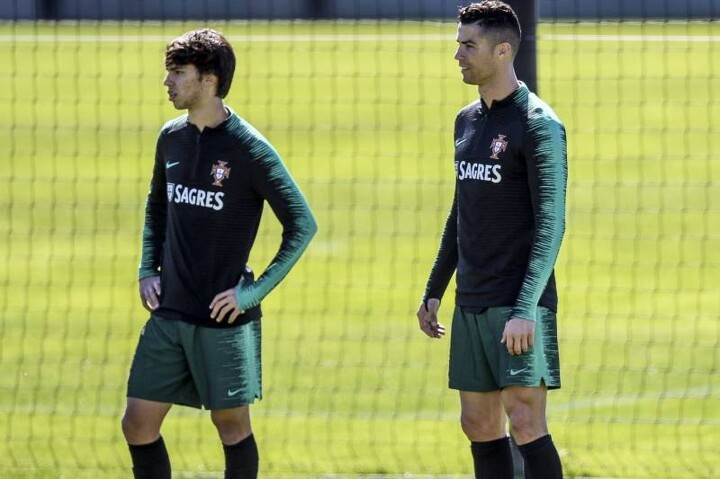 He scored a hat-trick against Eintracht Frankfurt in Europa League quarter-final, before one goal and two assists in the Primeira Liga against Vitoria Setubal.
His countryman Cristiano Ronaldo is at Juventus too, so don't be surprised if the 19-year-old picks the Serie A champions this summer.
'Operation Pogba' is a €150m project
Mino Raiola has been told by Manchester United directors that Paul Pogba will not be allowed to leave Old Trafford easily.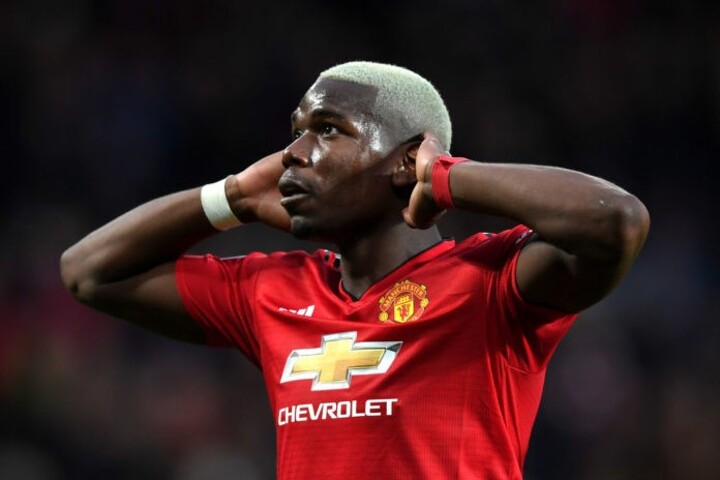 For 'Operation Pogba' to come to fruition, Real Madrid would have to splash significant cash and the sporting point would be €150m.
That's significantly more than the €114m Manchester United paid Juventus for him in 2016.
Couti-no-place-to-go?
Although Philippe Coutinho is weighing up the possibility of leaving Barcelona in search of a project where he will be the main man, no team is yet to make contact.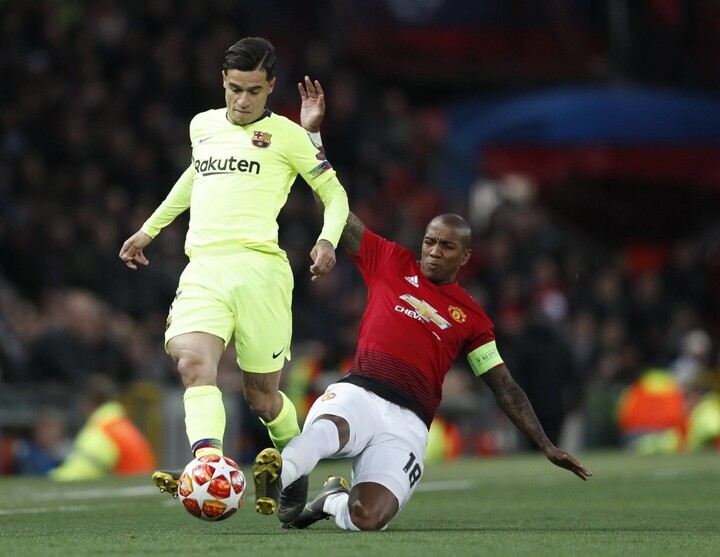 Manchester United were said to be the most interested party, but the Brazilian effectively rejected them by urging Liverpool fans to get behind Barcelona in Champions League.
Diario Sport reports his agent will be at Camp Nou to discuss his future with the club after Tuesday's match with the Red Devils.