Liverpool's Virgil van Dijk expects Liverpool to face a 'different' challenge from an Eden Hazard-less Chelsea when the two sides meet in the Uefa Super Cup.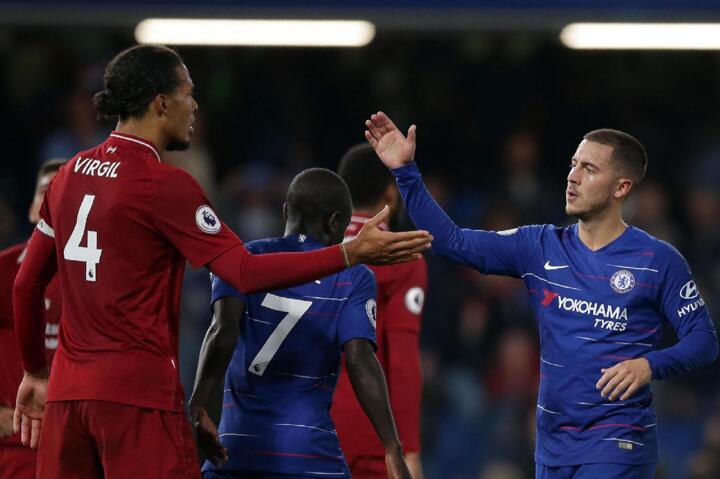 Van Dijk believes Hazard's absence, combined with Frank Lampard's appointment as manager, makes Chelsea a different prospect to last season.
He said: "He is a quality player and he was important to them but I think they [have] plenty of quality players.
"I think they play a little bit different than they did last year. We will analyse them over the next couple of days and then we will be prepared.
"Nothing that happened last season will have any impact on what is going to happen. It is the next game. It is going to be a new game.
"They have a new situation at the club there but we want to do better than we did last year and we will see."