Vinny Kompany has promised to use his sobering return to The Etihad as a useful wake-up call for his Championship leaders.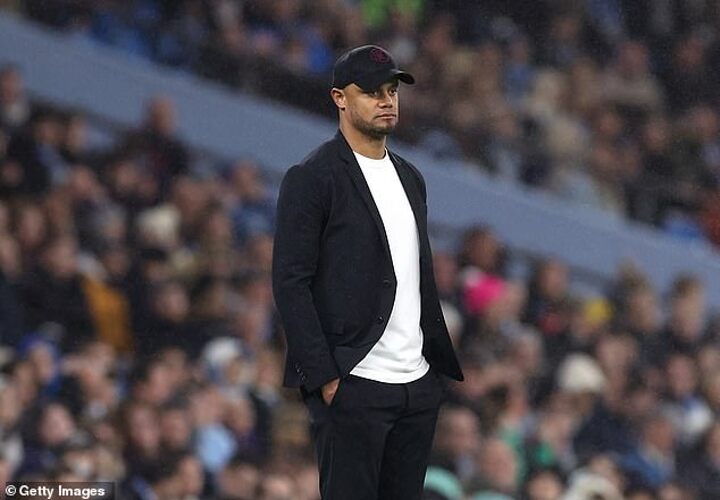 Kompany, the most successful captain in Manchester City's history, was given a heroes welcome before kick-off but then saw his team thrashed 6-0 with Erling Haaland scoring a hat-trick.
'My players now understand the hard work they have to do,' he said. 'We came here 13 points clear at the top of our league and had a good game in the EFL Cup at Old Trafford, but it's important to remember we are number 21 in English football, not number one.
'The work we have to do is incredible but we have to embrace it. I am a Championship coach of a Championship team. We have got such an exciting journey of getting better and I have saved these moments in my mind to help us.
'If I could play this game 10 times in a row, I would do it, until we could find a way. These games are sometimes much better (to learn from) than any other type.
Kompany admitted he wasn't at all surprised at the intensity his former club played at to reach the semi-final even though it was only a few days after they'd been involved in a Champions League tie against Leipzig.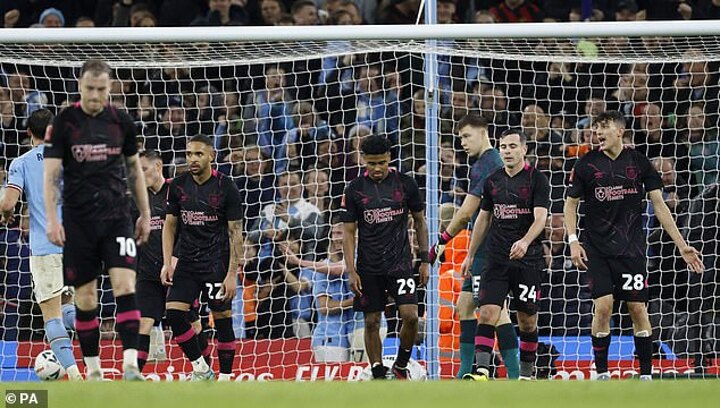 'A lot of the City players were my team-mates. I knew how they would approach it. I know their mindset ad the pressure to perform all the time. The expectations are very high,' he said.
'I thought we disrupted their flow in the first half but the second half was what they expected. It is always a place I am proud to come back to, and I was proud to be there with Burnley.'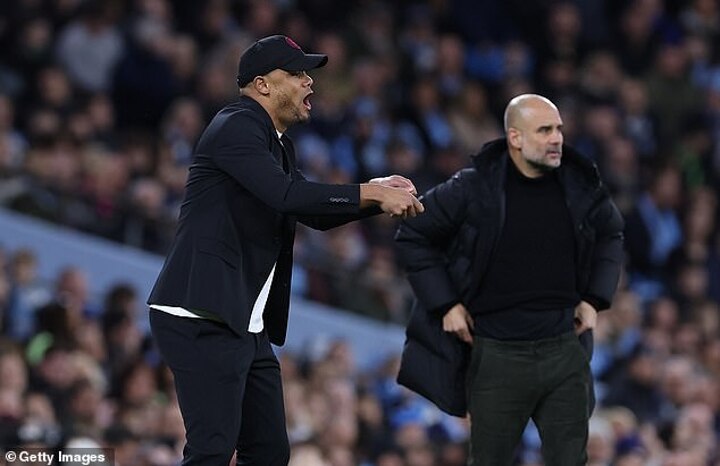 At 36, Kompany feels talk of him one day replacing Pep Guardiola at The Etihad is premature.
'I am not going to stop people saying what they do but I am the manager of a Championship club. I am so happy to do that and it is only thing I can focus on.'