Hello everyone! Welcome to our brand-new column All Football Weekly Quotes. We list the most impressive words in football world every week.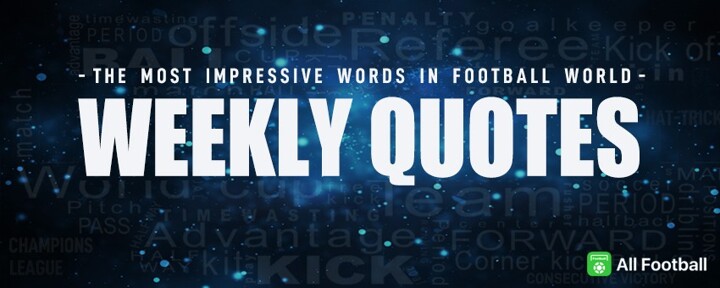 Int'l break
I'm not worried - Ronaldo confident he will be fit for Juventus' UCL tie vs Ajax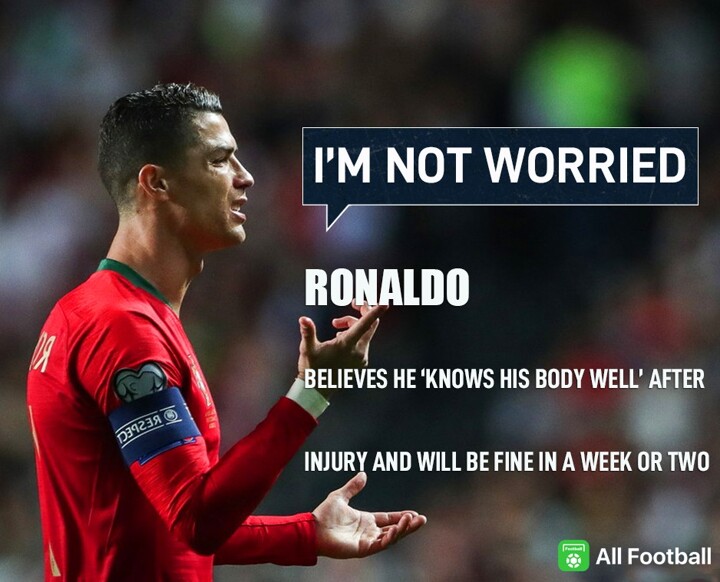 'We know what colour we are!' - Sterling calls for punishments for racist abuse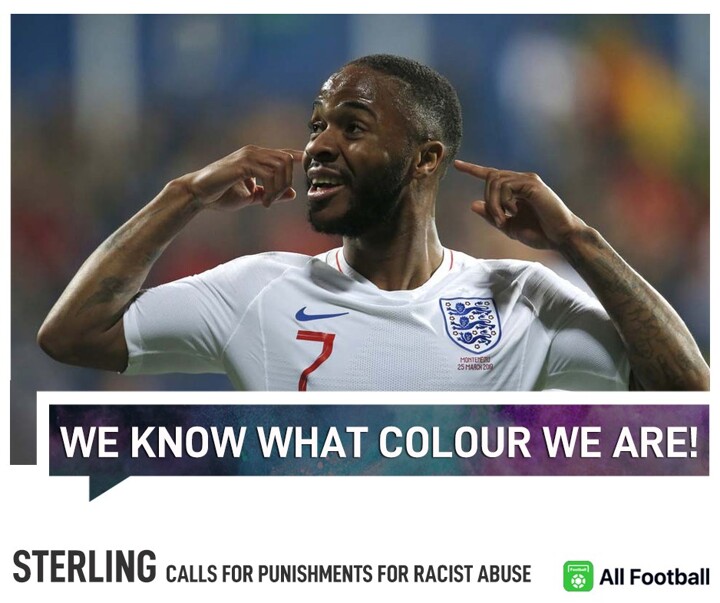 Norway striker King: I've never played against a defender as nice as Ramos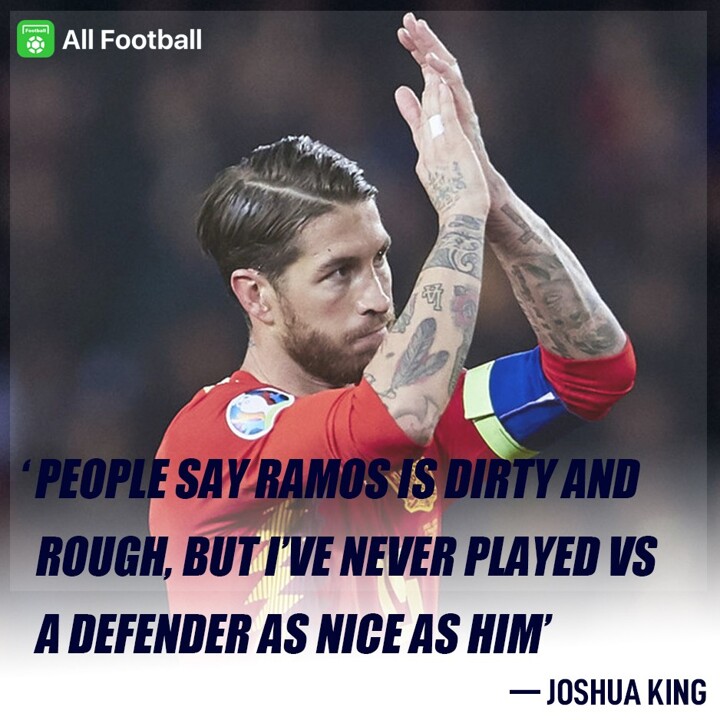 Kean: I learned a lot from Ronaldo, I have lots of records to break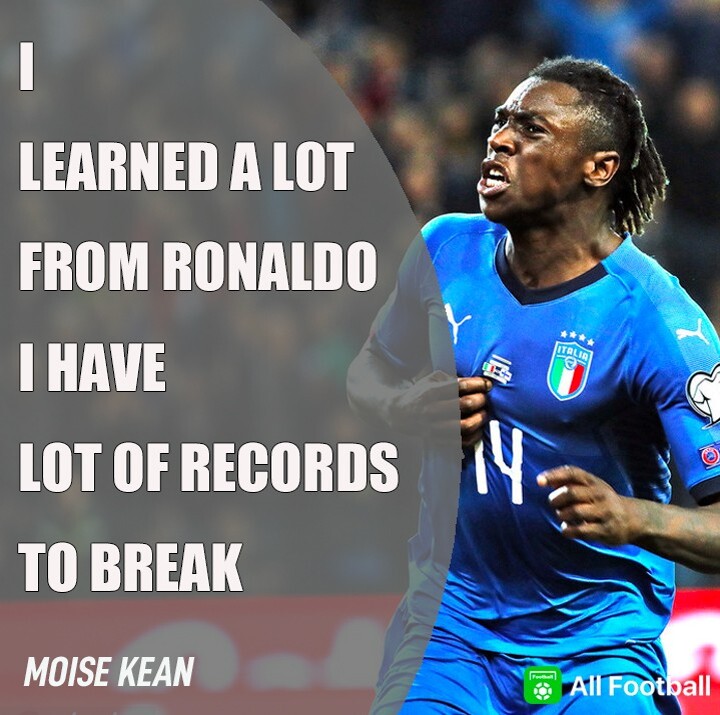 Maradona blasts Argentina: This team don't deserve to wear the shirt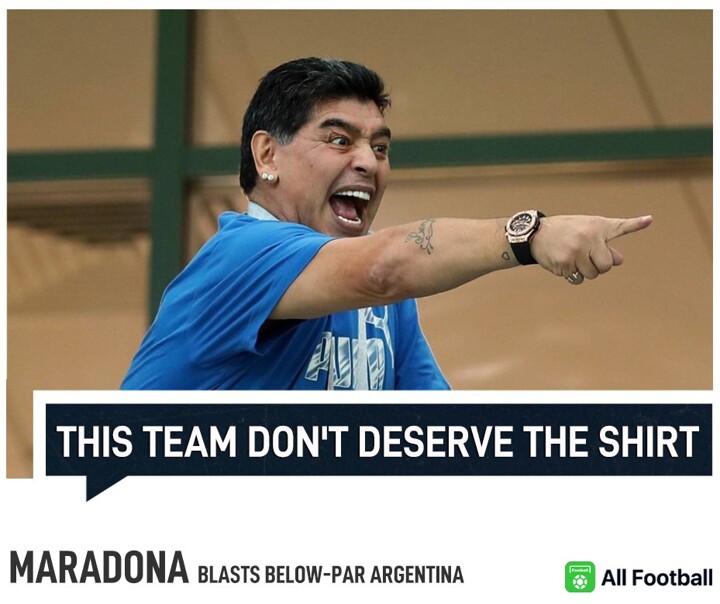 GOATS
Alena: Messi isn't the 5th best in the world, he is No.1 and no comparisons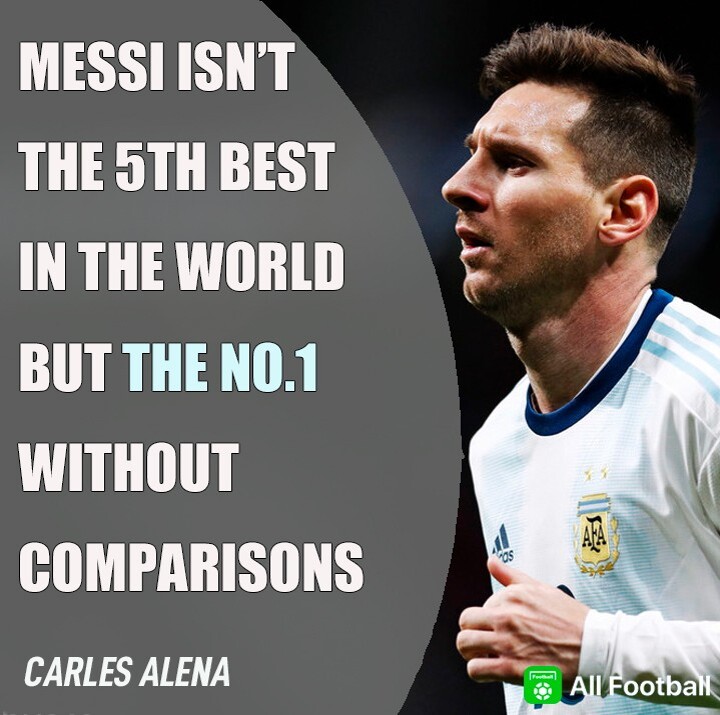 'I've never seen a champion hungrier than Ronaldo' - Rui Costa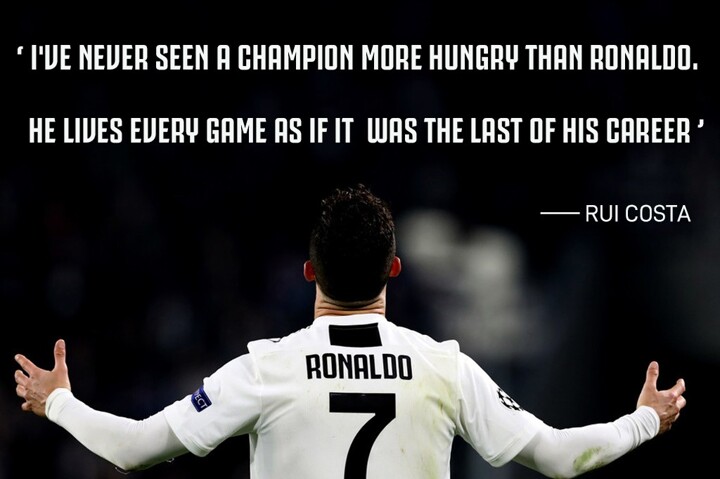 Courtois: I'm one of the best even though Spanish press want to kill me
'1km ahead of anyone else!' - Lukaku insists he's No.1 Belgian striker EVER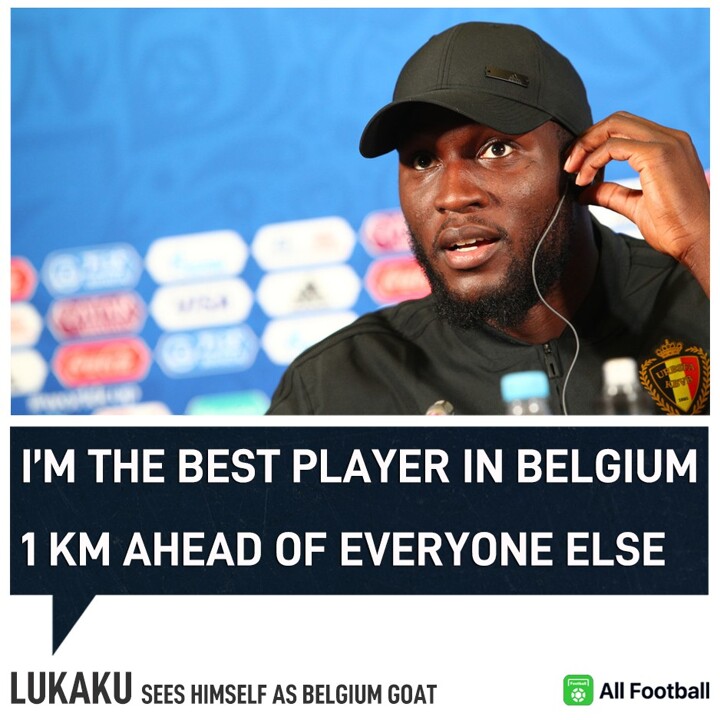 Team-mates
'I thoroughly enjoyed playing with Cristiano' - Bale denies Ronaldo rift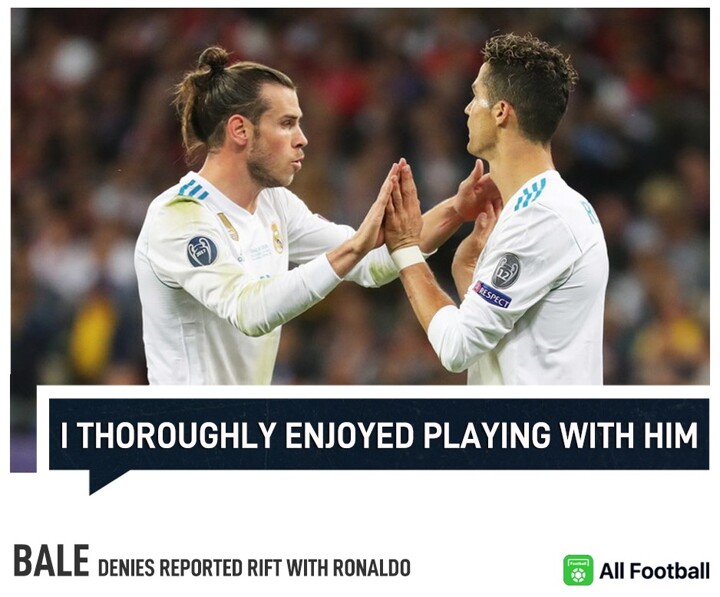 'I would like him to be here' - Courtois sends Hazard message to join Madrid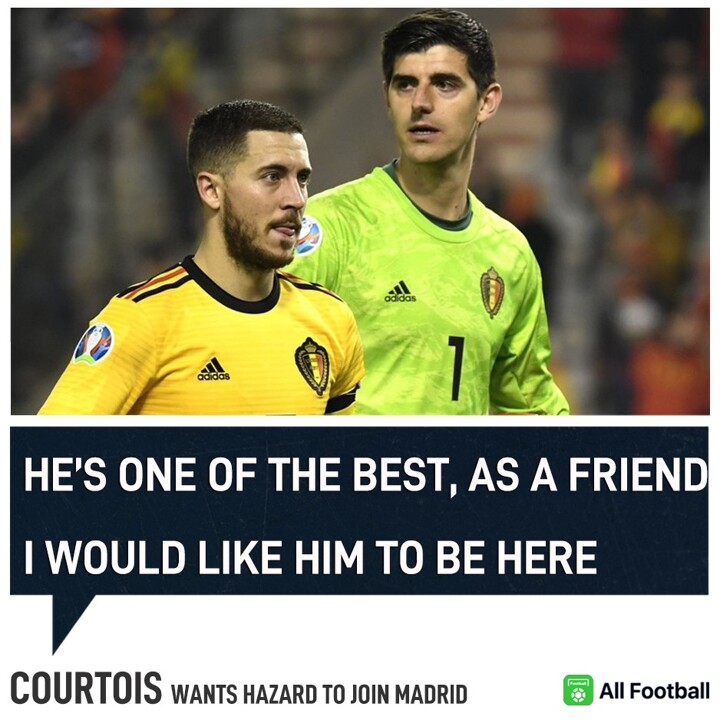 Ulreich: Germany have two great keepers, but Neuer is a class above Ter Stegen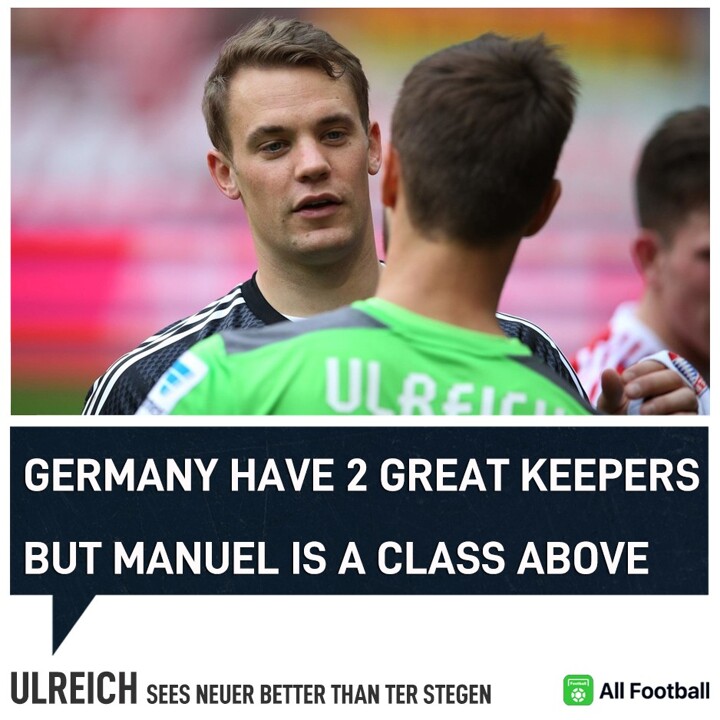 Title race
'I'll be the happiest man in the world' - Gerrard rallies Liverpool in title charge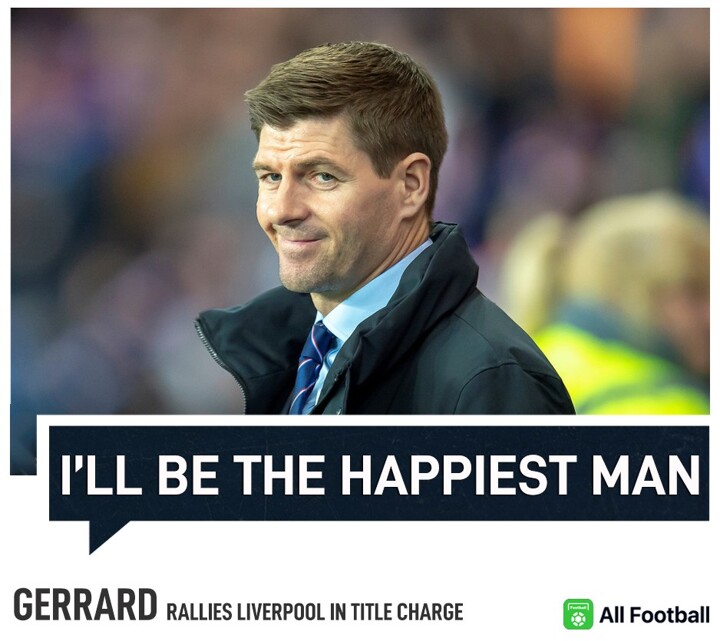 Rooney admits he 'couldn't bear' to see Liverpool lift title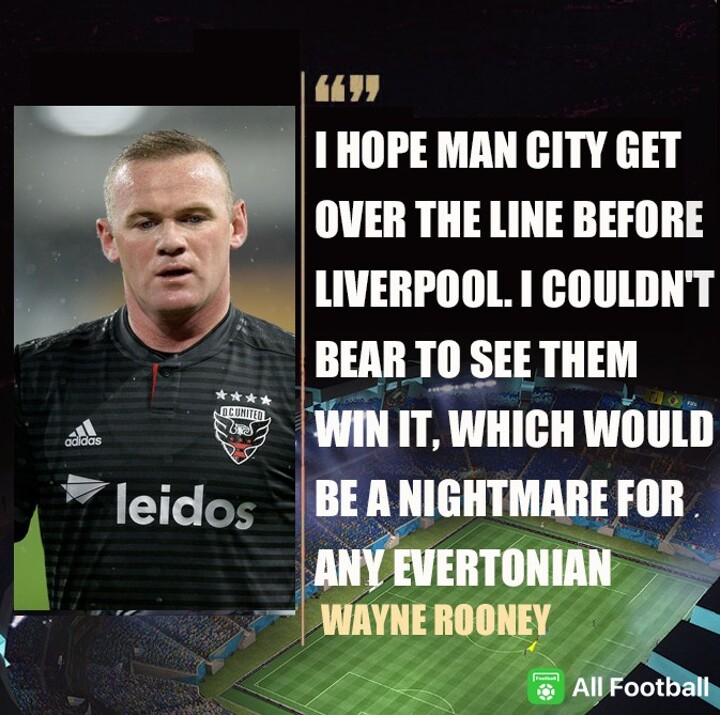 Future
Griezmann: I love Atletico Madrid, my teammates and Simeone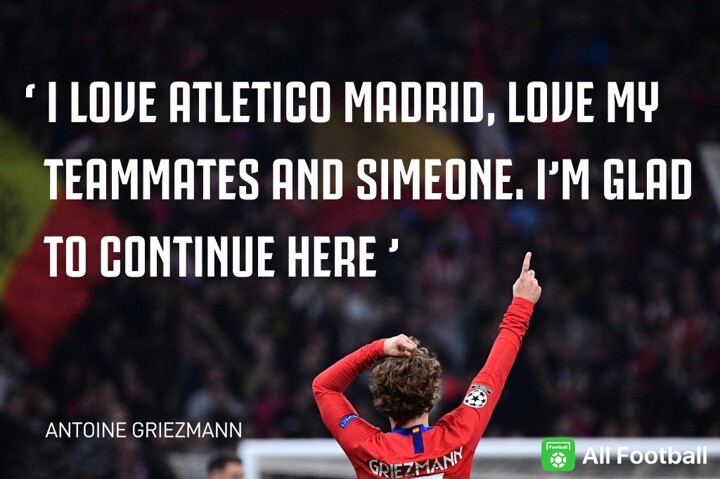 'We are speaking with PSG about a contract renewal' - Neymar's father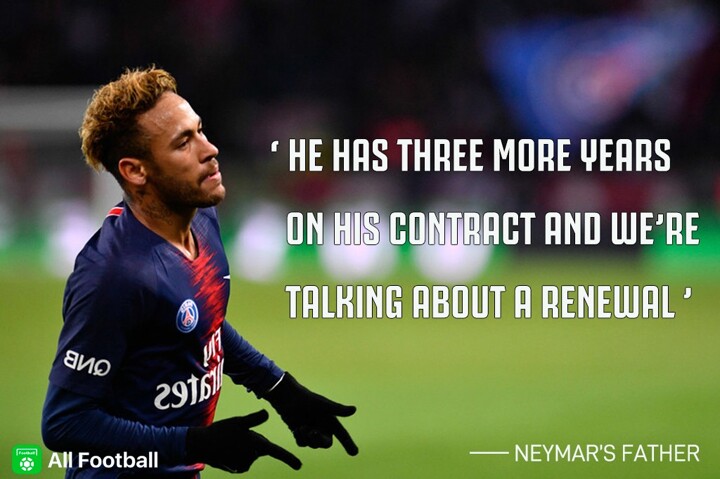 'What is said elsewhere not important' - Kante calms Chelsea exit rumors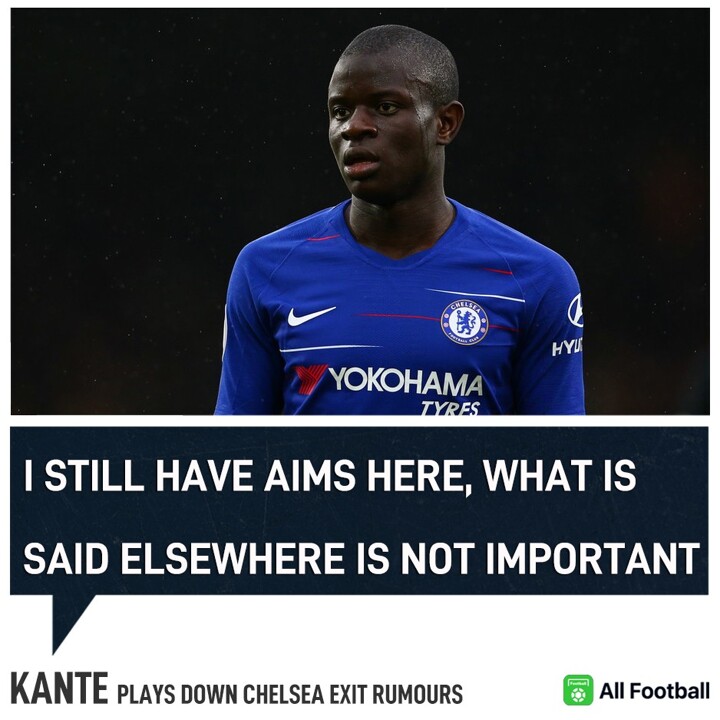 'No price tag' - Dortmund reaffirm Man Utd target Sancho is not for sale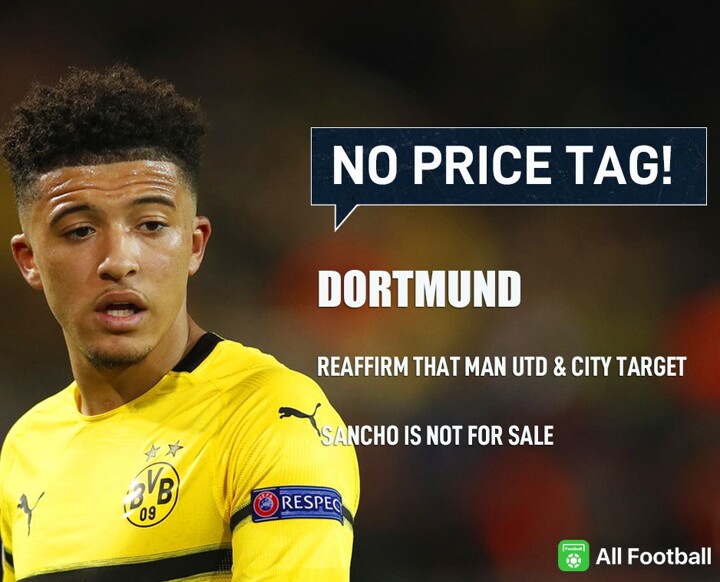 Other Quotes
Dybala's message to Juve fans: 'I want them to see the sacrifices I make'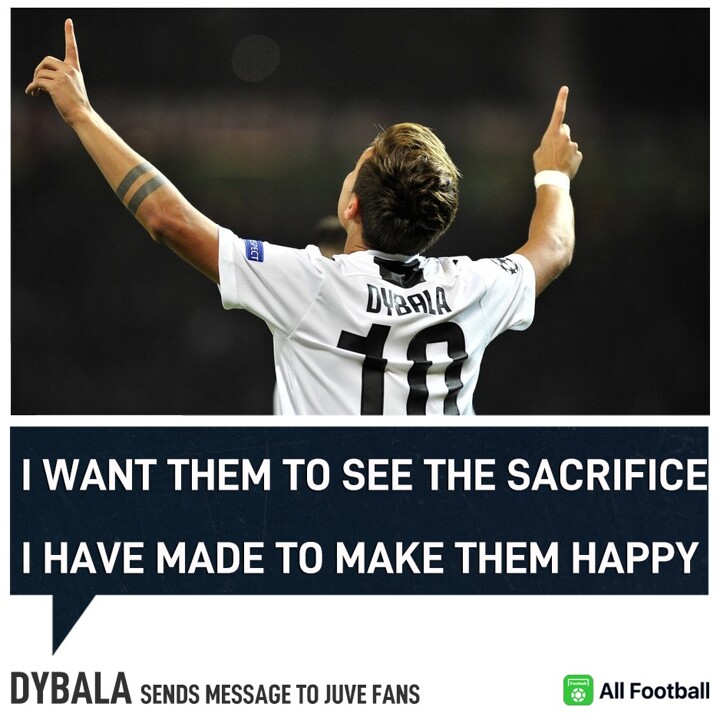 'Juve & Barca' - Mourinho gives his prediction on this year's UCL finalists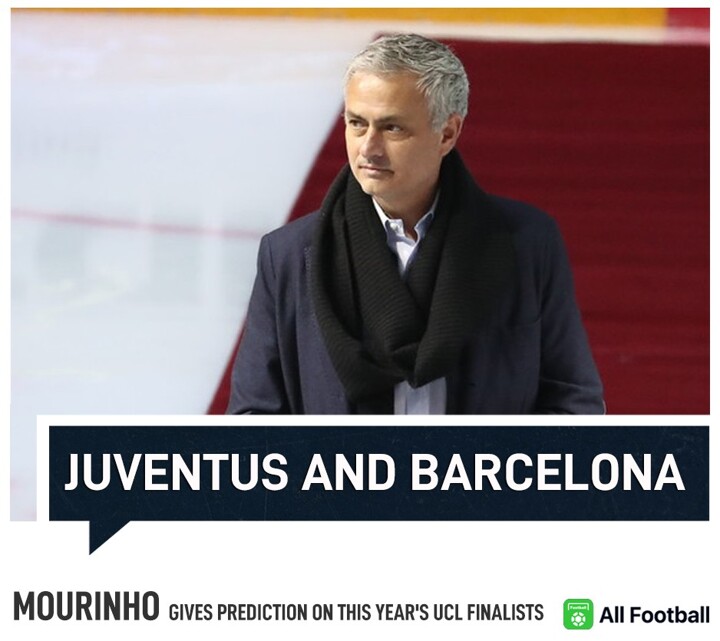 Shevchenko: Piatek has incredible instinct in front of goal & he is my heir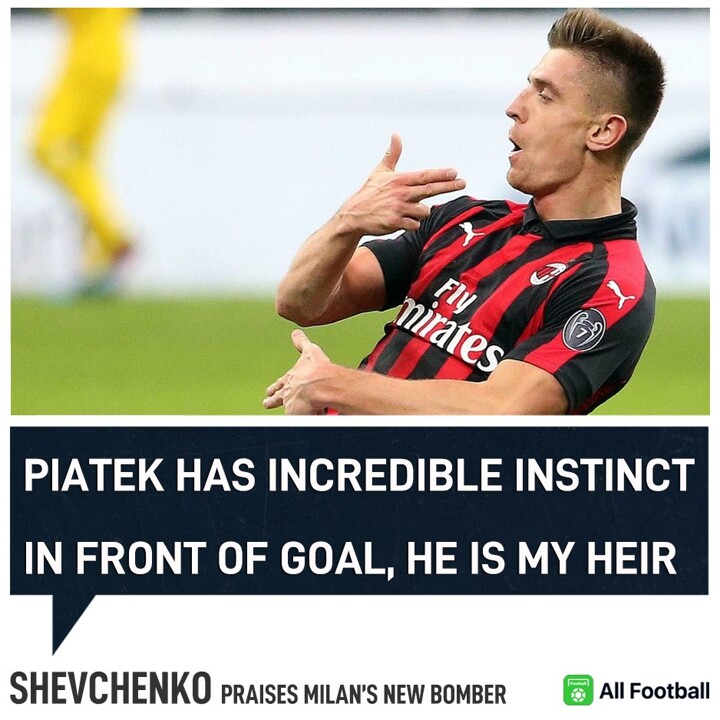 Hazard: I started playing football because of Zidane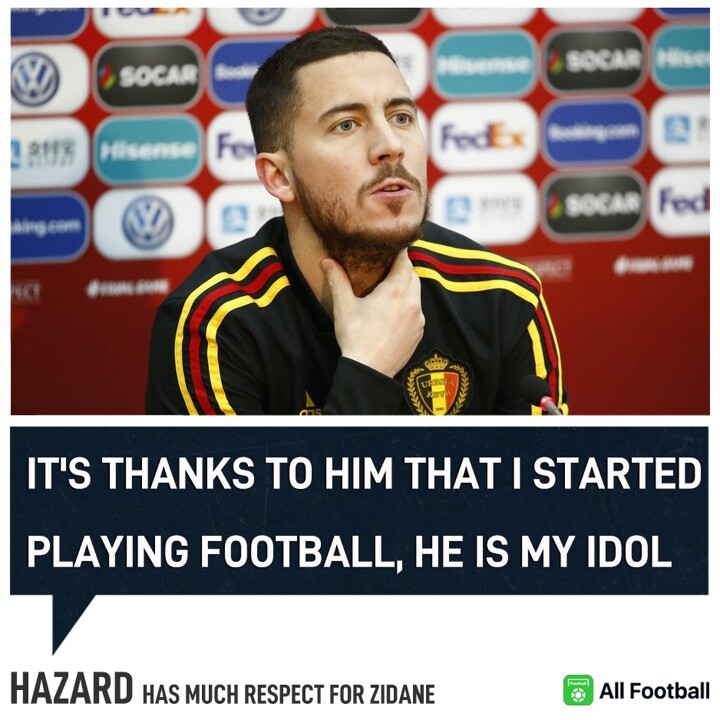 Lucas thanks Atletico and happy for Bayern move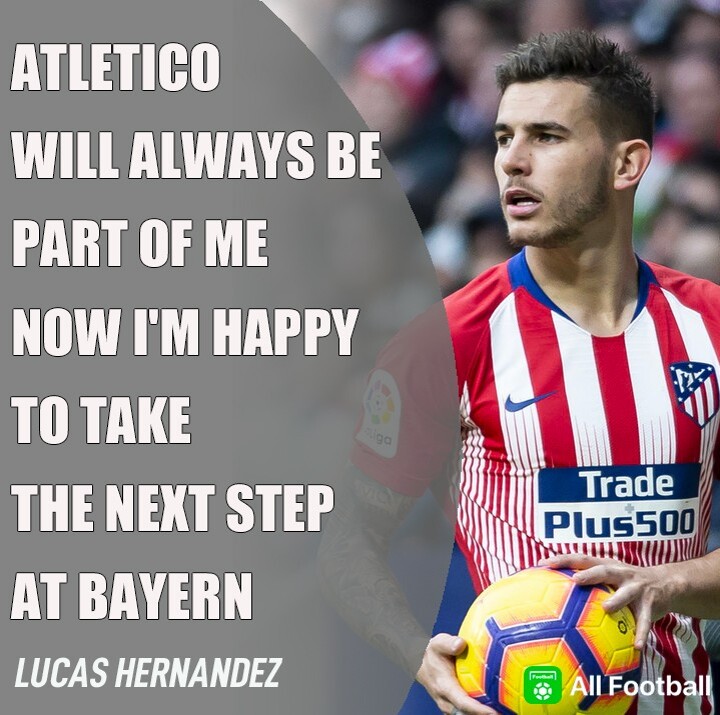 All about Van Gaal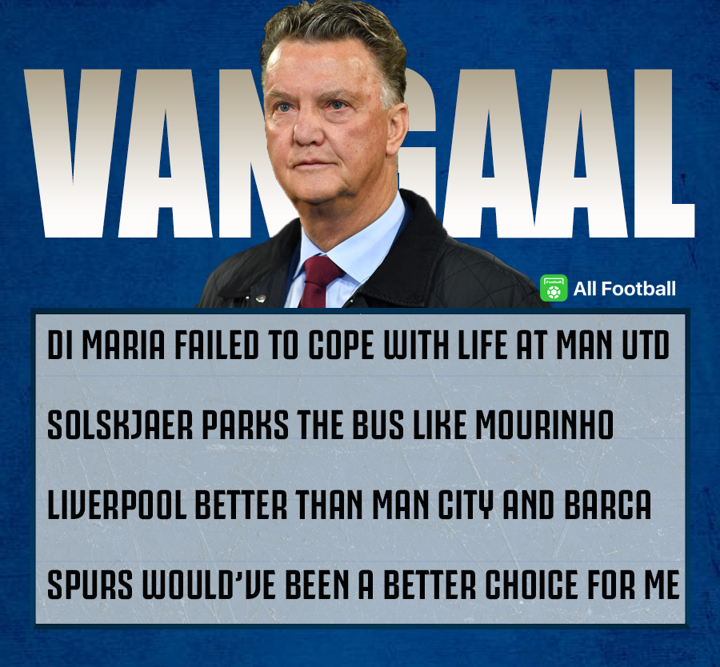 Feel free to leave your thoughts in the comment area!
See you next week!