Hello everyone! Welcome to our brand-new column All Football Weekly Quotes. We list the most impressive words in football world every week.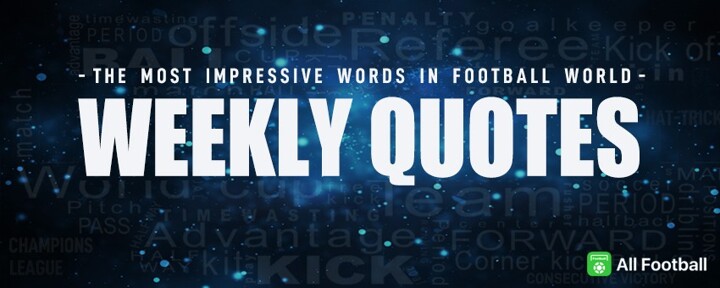 CLASICO
Rakitic: Few teams in the world can win at the Bernabeu twice in three days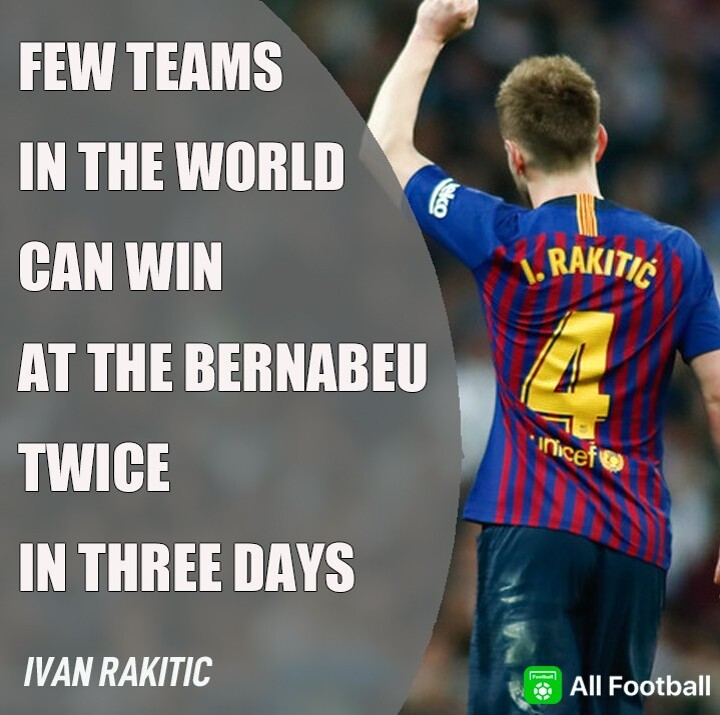 'It was involuntary, nothing bad between us' - Ramos clarifies his foul on Messi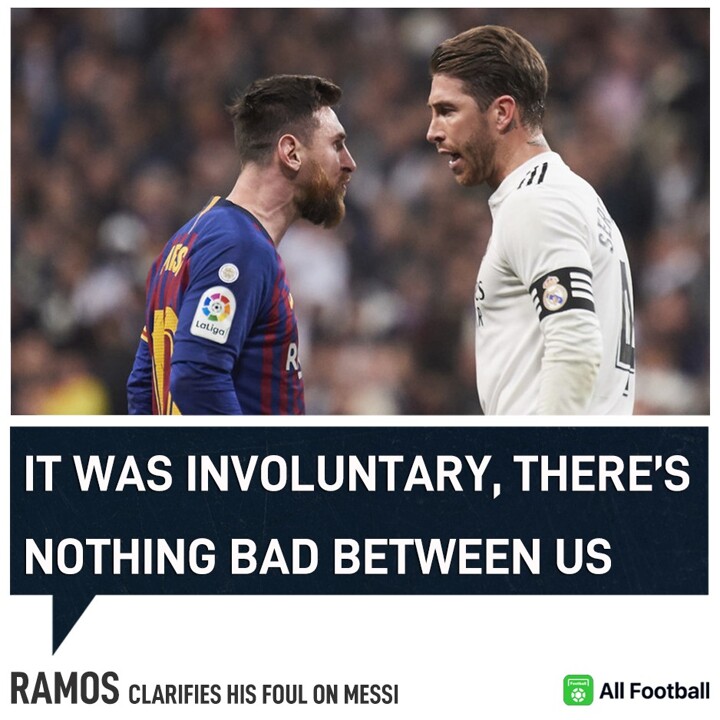 Valverde: One can only speak of a treble after winning two trophies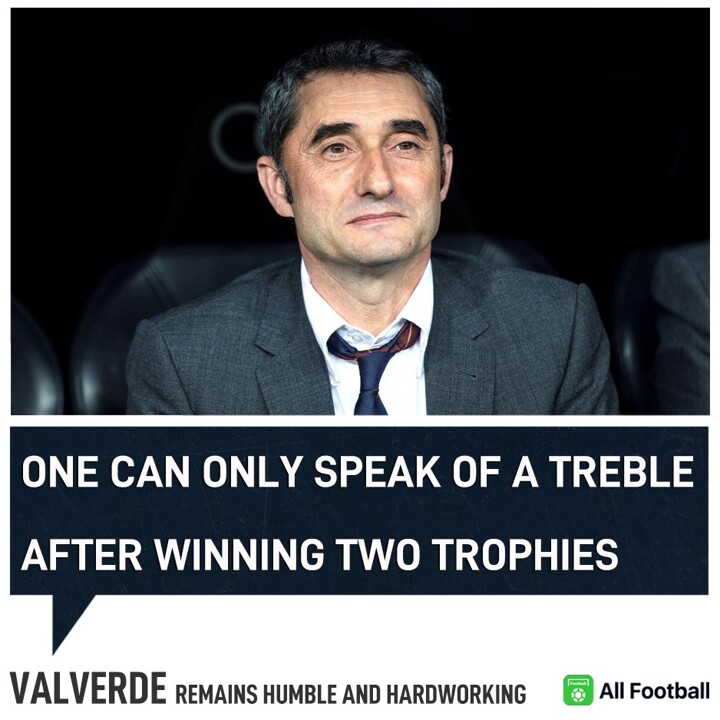 MADRID OUT, AJAX IN
De Jong: If Ajax go through, maybe Ramos will regret his yellow card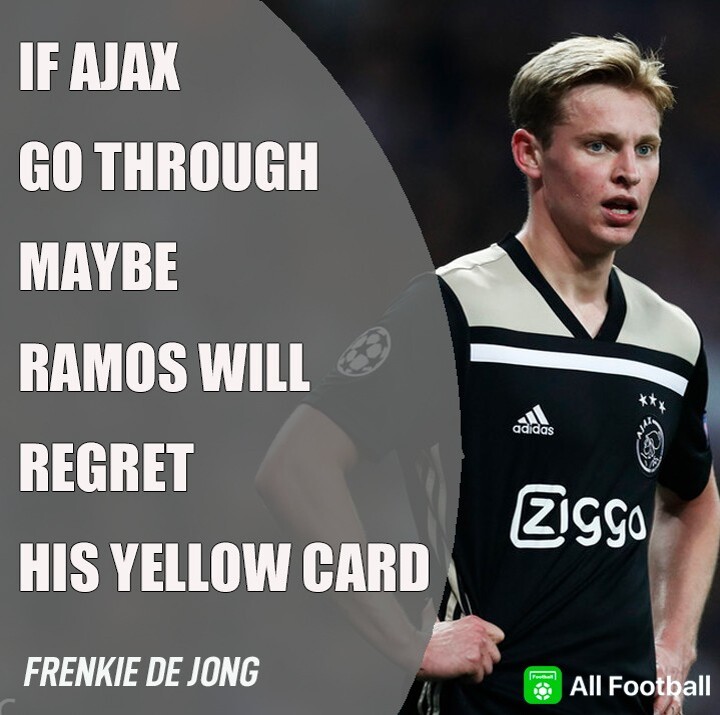 'I've always been an Ajax fan!' - Suarez holds strong feelings for former club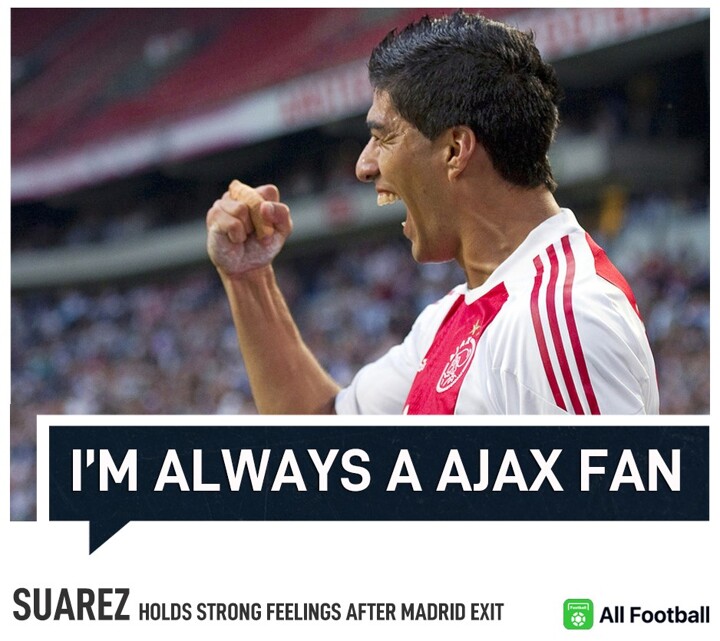 'I didn't come here to give up' - Solari not offering Real Madrid resignation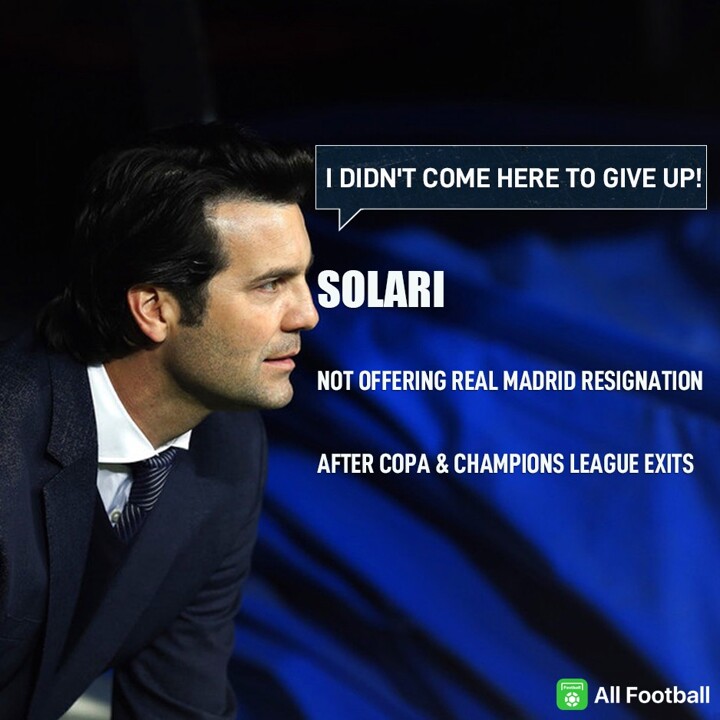 'We can't complain for 10 years' - Modric keen to move on from CR7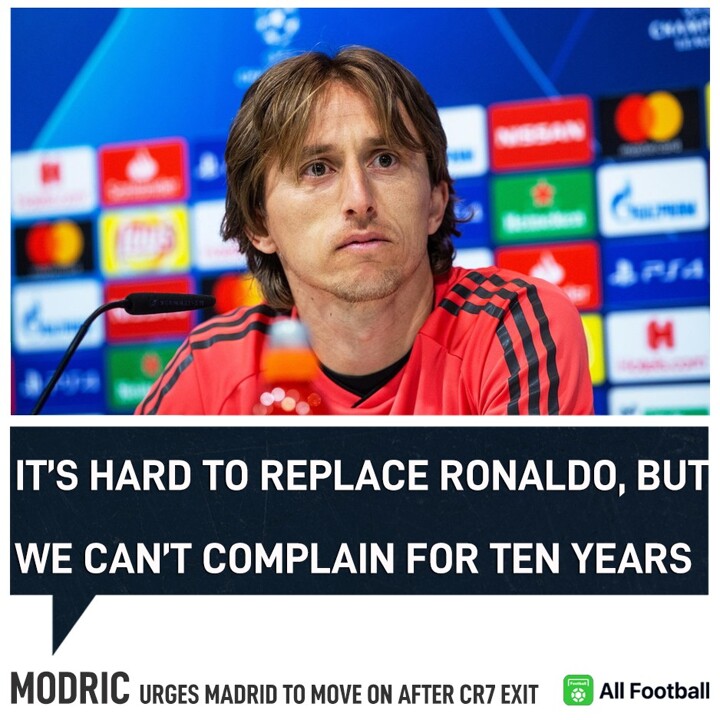 UTD IN, PSG OUT
Lukaku says 'it was a pleasure' to play with him' and he knows Solskjaer will stay at Man Utd.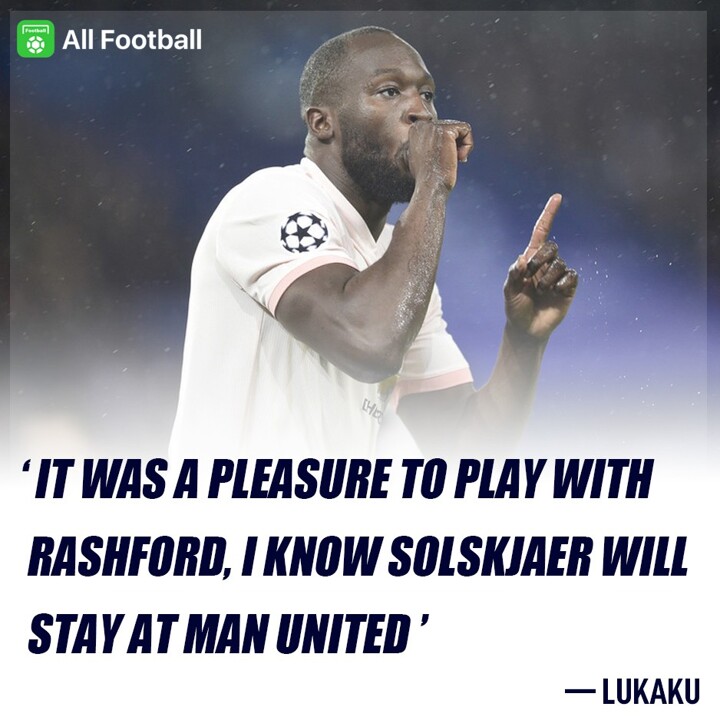 'Ole, where would you like your statue?' - Neville jokes with Solskjaer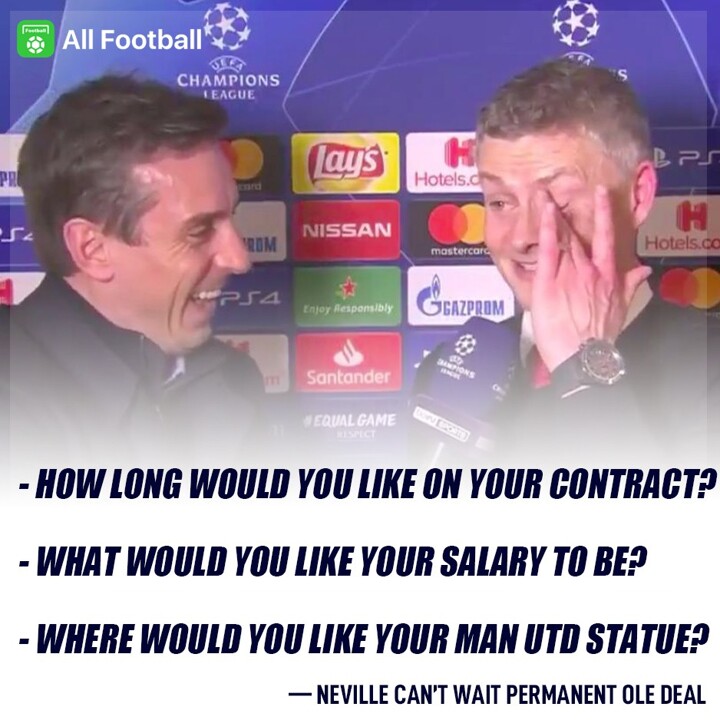 'Go f*ck yourselves' - Neymar hits out at VAR after PSG's UCL exit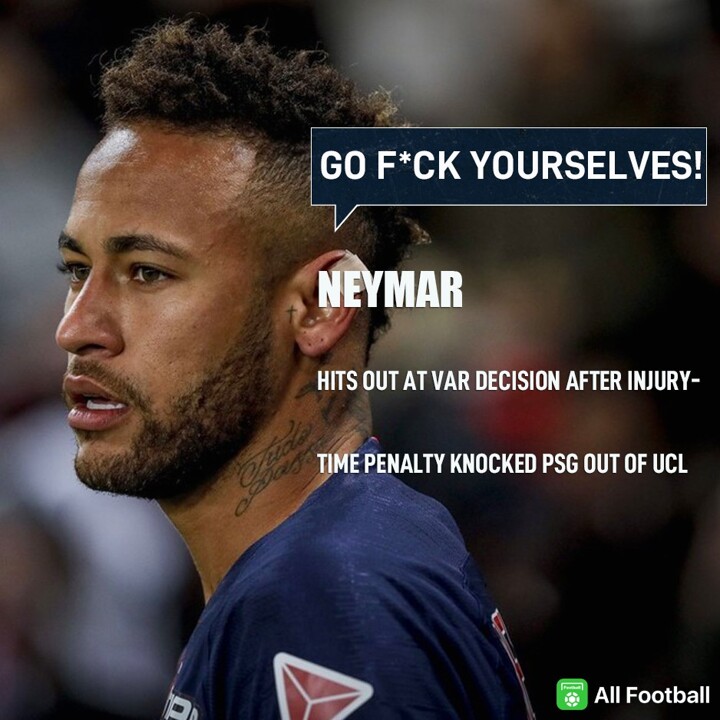 ALL OF MOU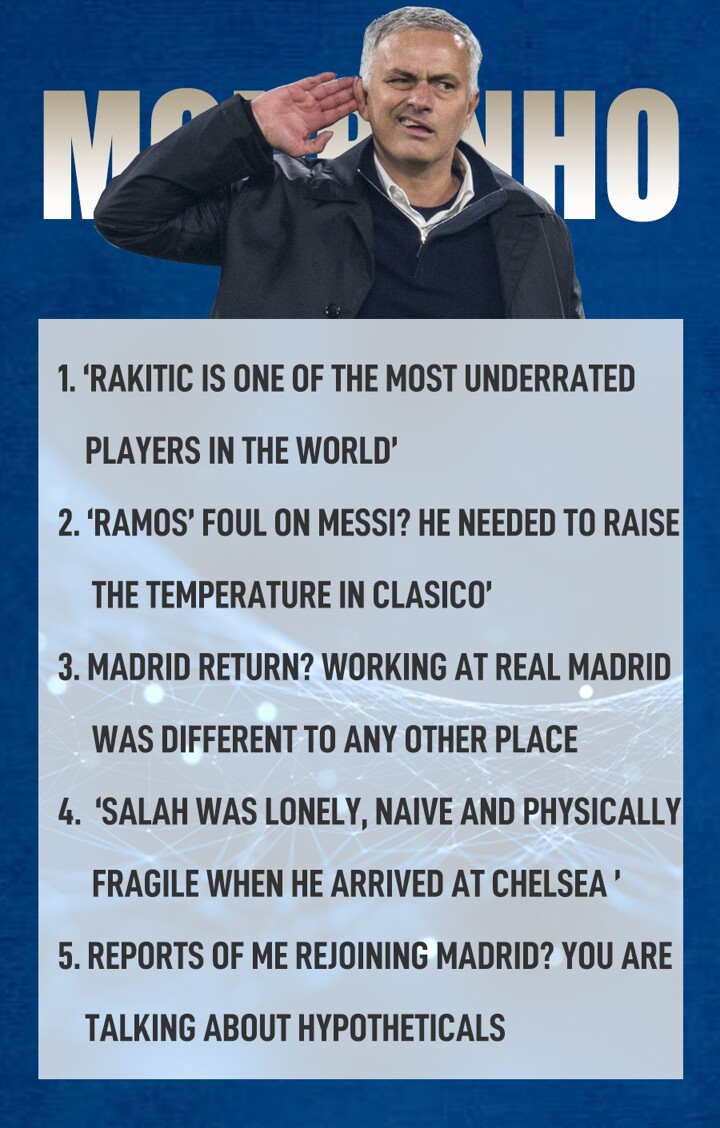 CRITICISM
'You think it's PlayStation?' - Klopp hits back at Liverpool criticism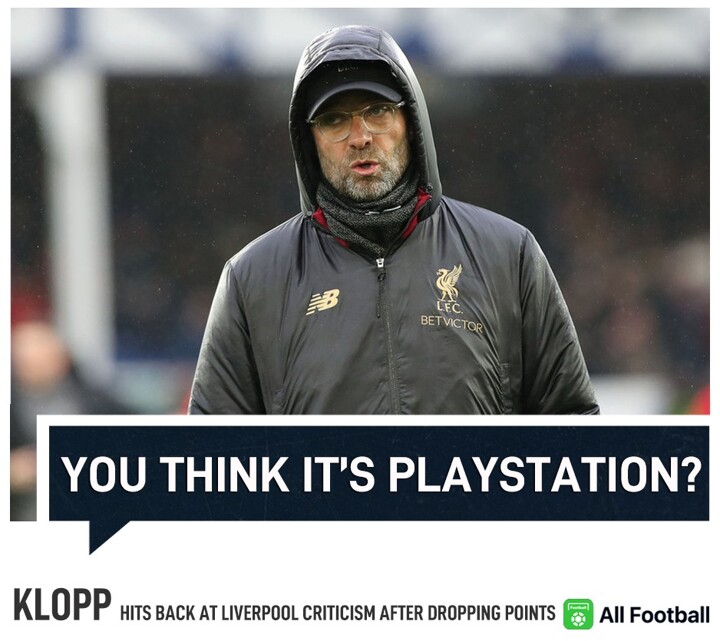 'I'll change their minds' - Jorginho vows to win around booing fans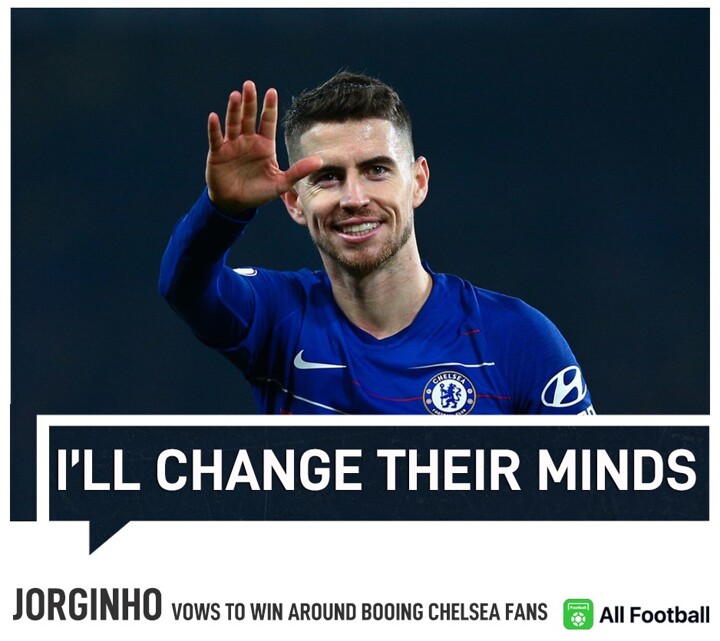 'Madrid fans should be ashamed, they're a disgrace!', claims Bale's agent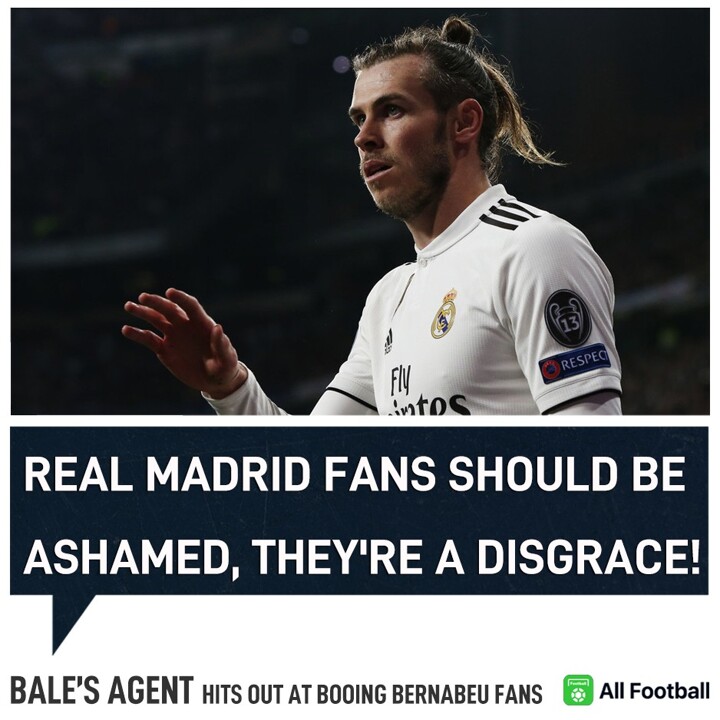 OTHER QUOTES
Neymar: I wondered after the World Cup if maybe I really was diving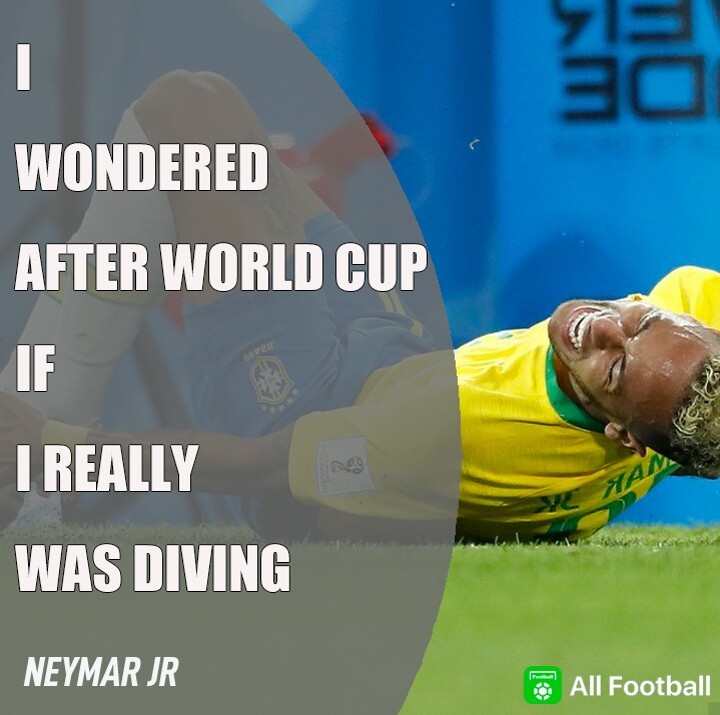 Low: Muller, Boateng & Hummels no longer considered for new-looking Germany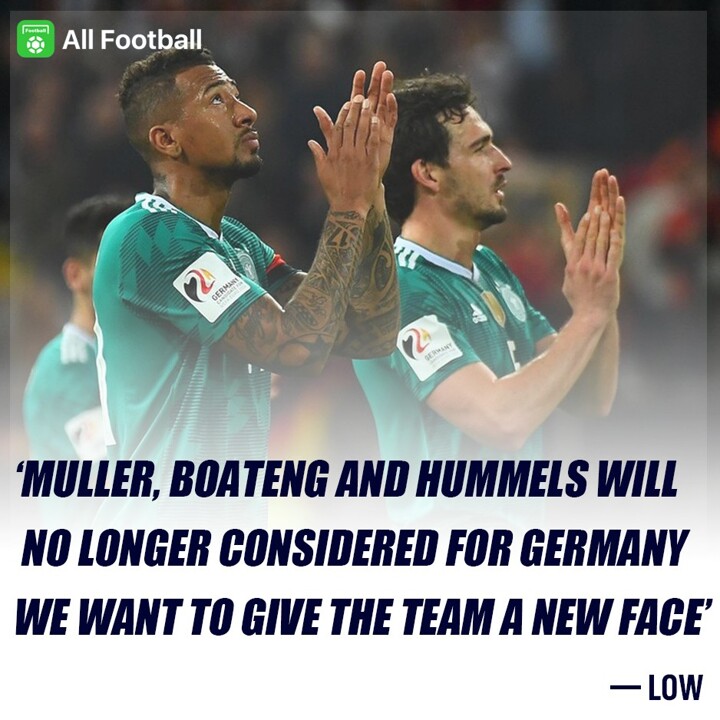 Muller hits out at Low & DFB decisions: We're still on our highest levels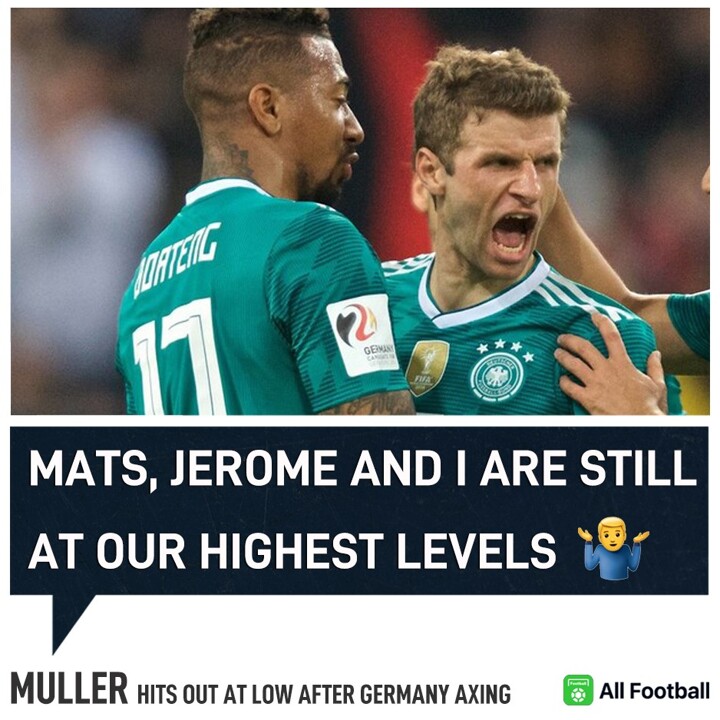 'Ronaldo doesn't have the talent of Messi but he won five Ballon d'Ors'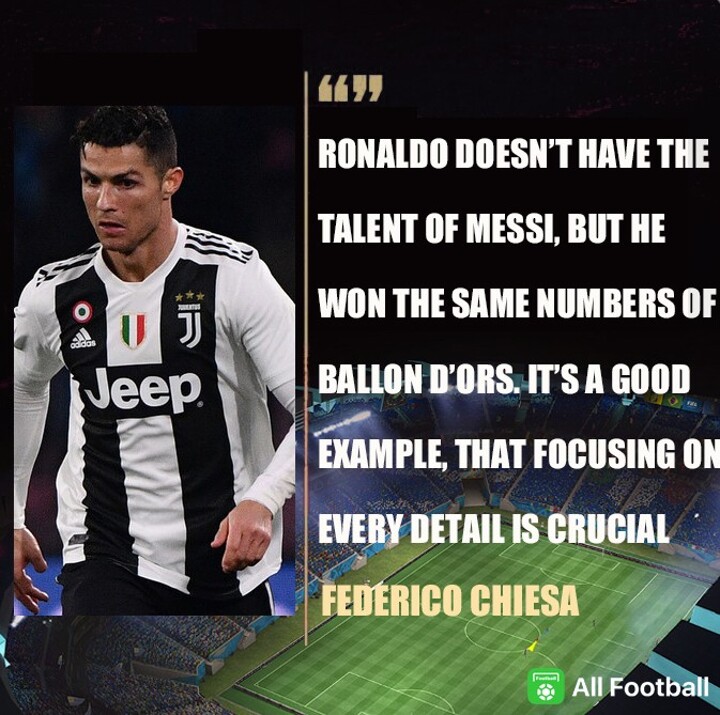 'Dembele is better than him' - Bartomeu thinks Barca don't need Neymar now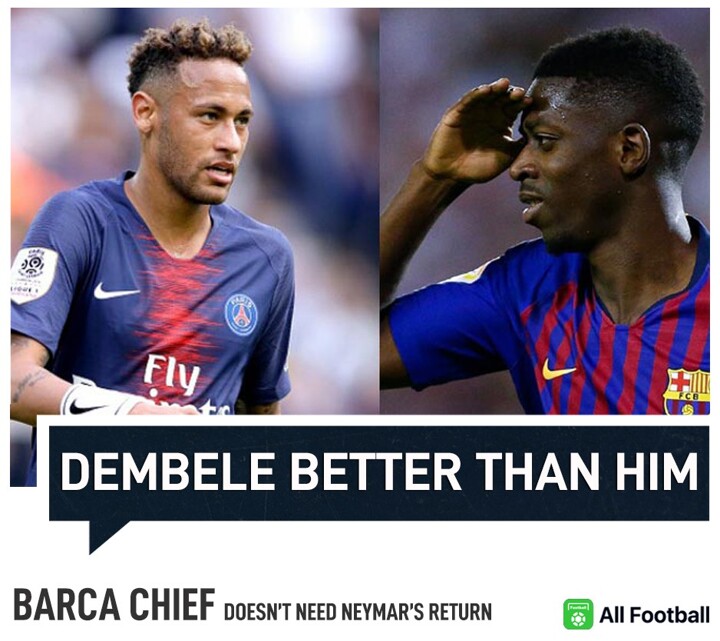 Feel free to leave your thoughts in the comments section and share other interesting quotes.

See you next week!