Hello everyone! Welcome to our brand-new column All Football Weekly Quotes. We list the most impressive words in football world every week.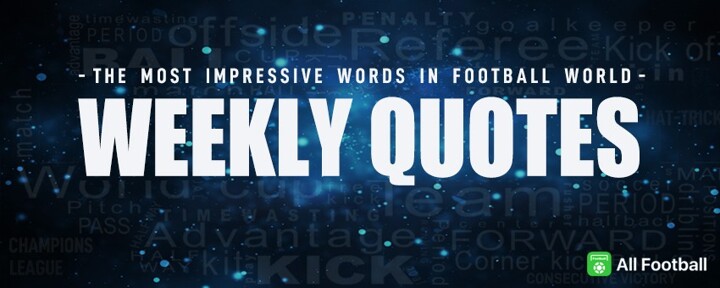 Champions Heroics
Ronaldo: Juventus bought me for nights like this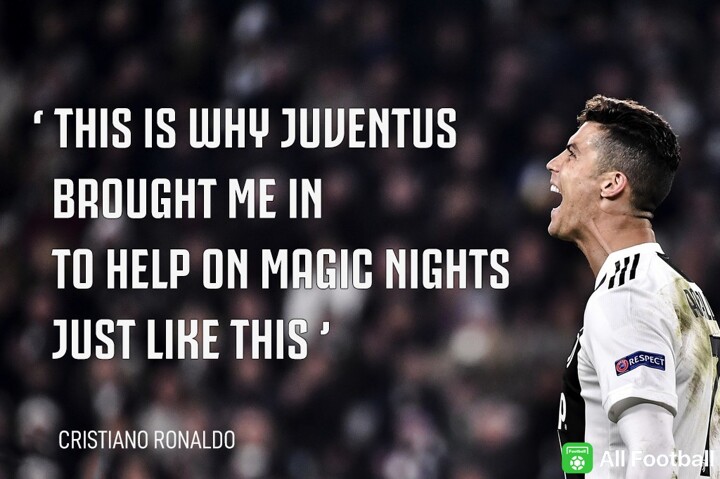 All hail Ronaldo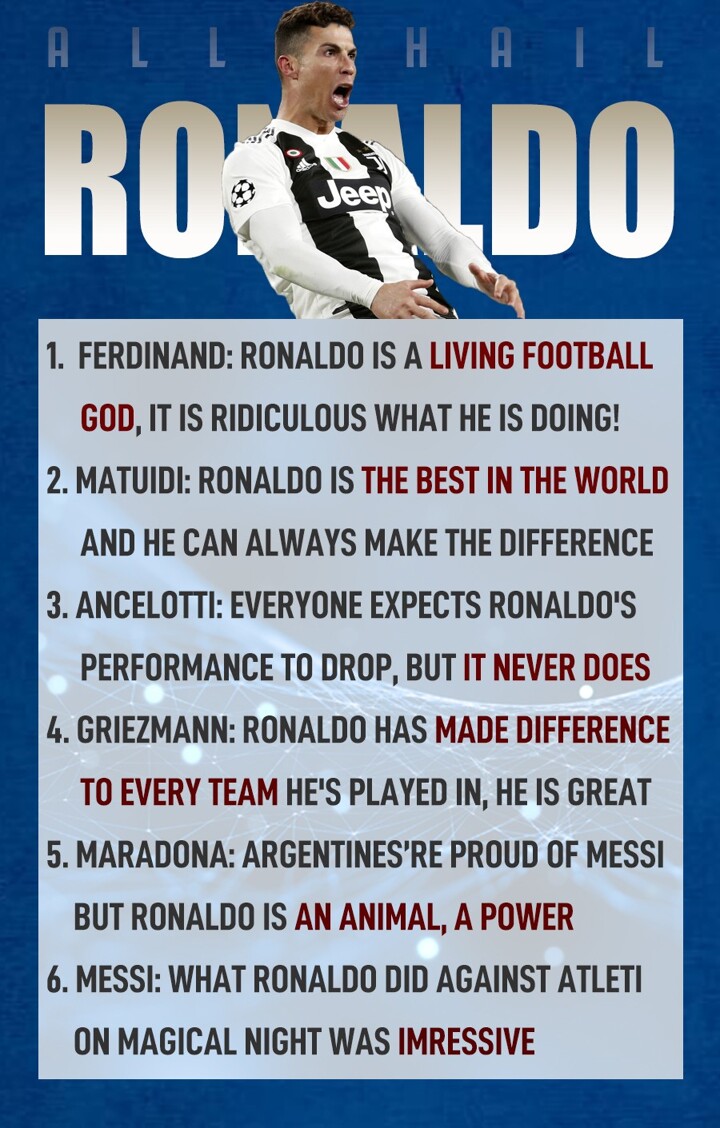 Lyon coach admits 'stopping Messi is impossible' when he's on form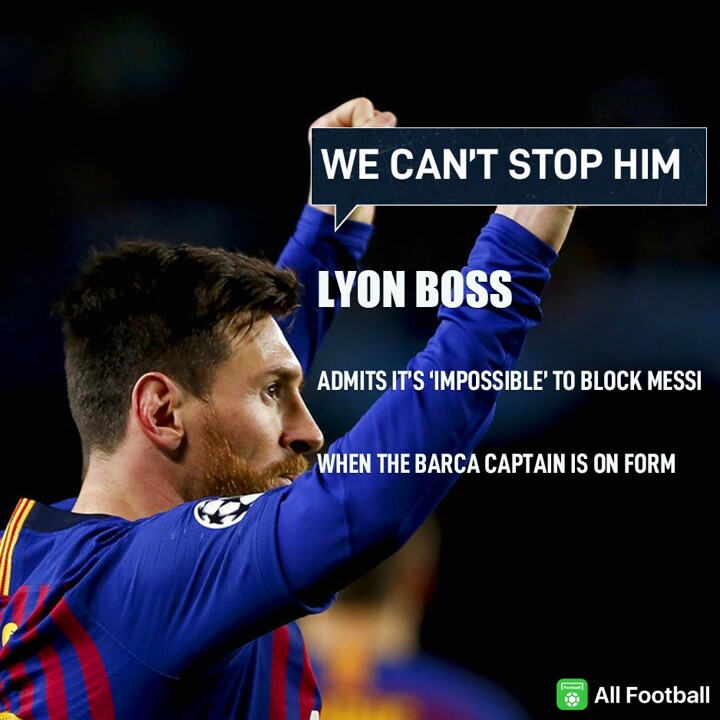 '75% of the earth is covered by water, the other 25% is covered by Van Dijk'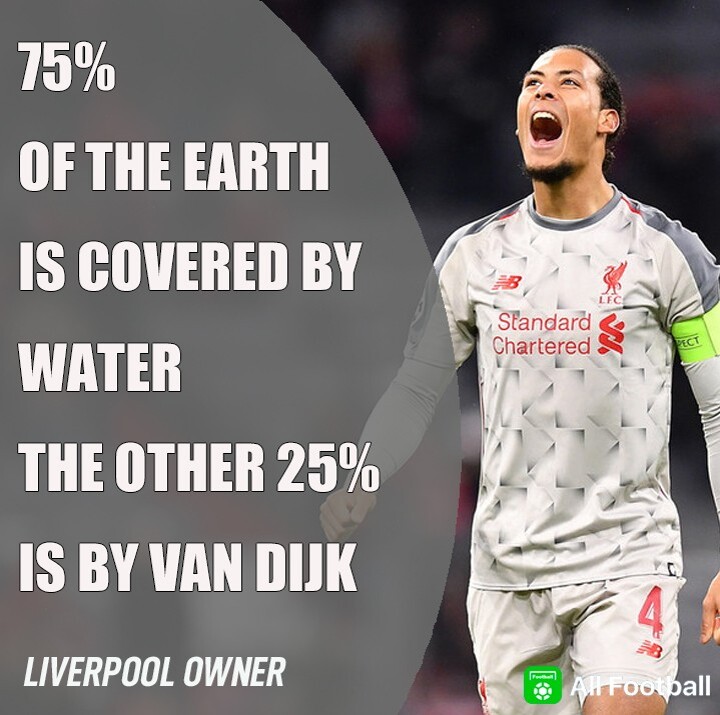 Champions exits
Simeone: Juve played better than us, Ronaldo showed his character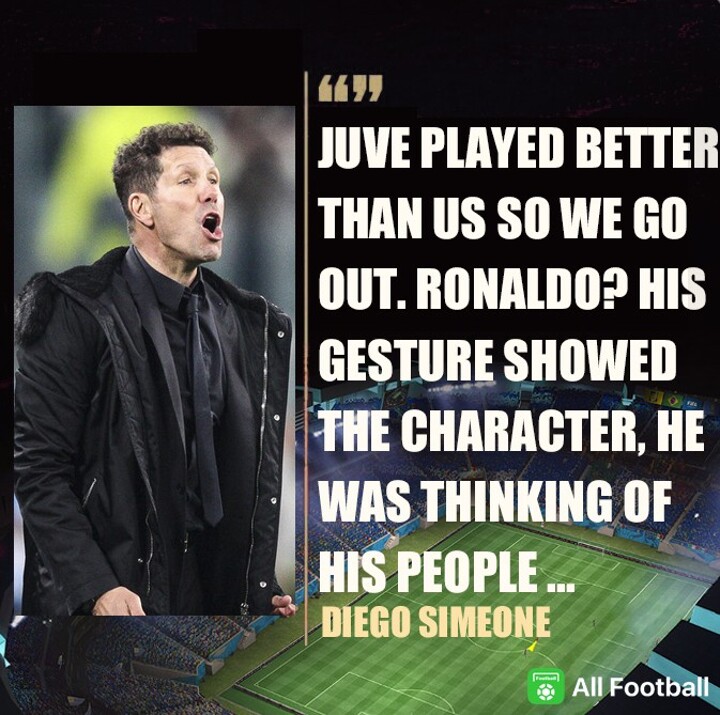 'Angry' Lewandowski blames Kovac tactics for CL exit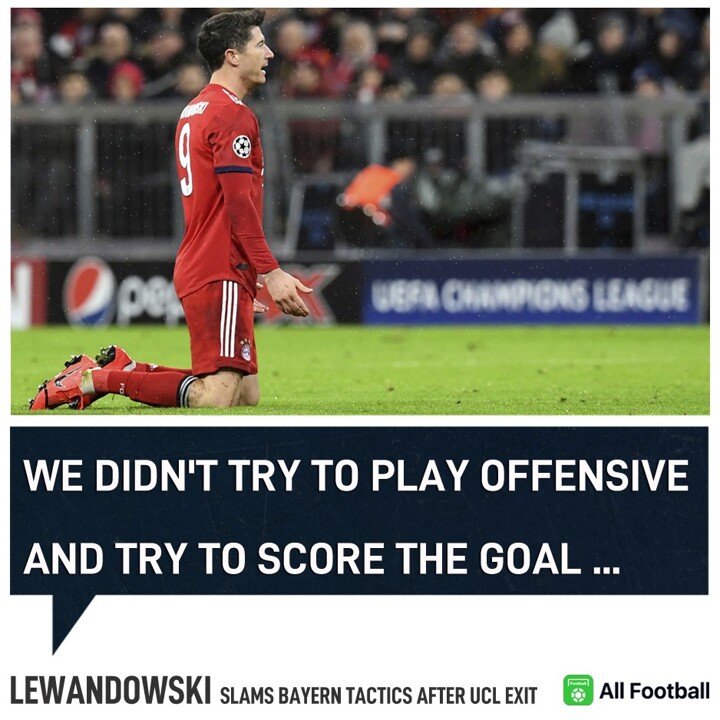 Alba: I don't like Madrid to win any match, their exit was better for me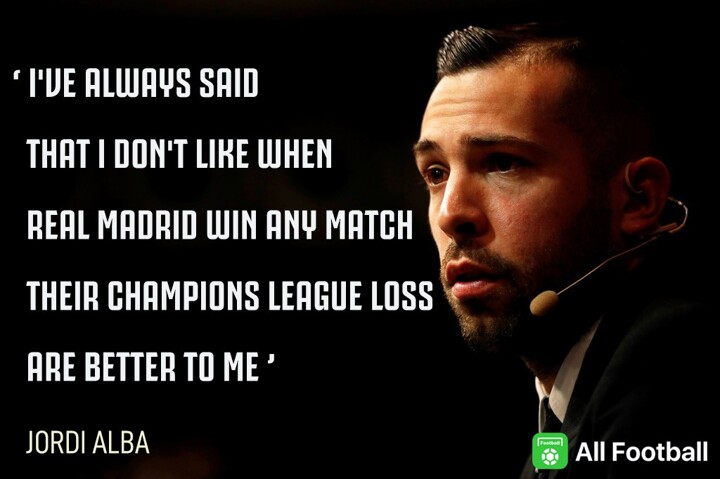 Ancelotti: I would've jumped off a bridge if I was PSG boss after Man Utd loss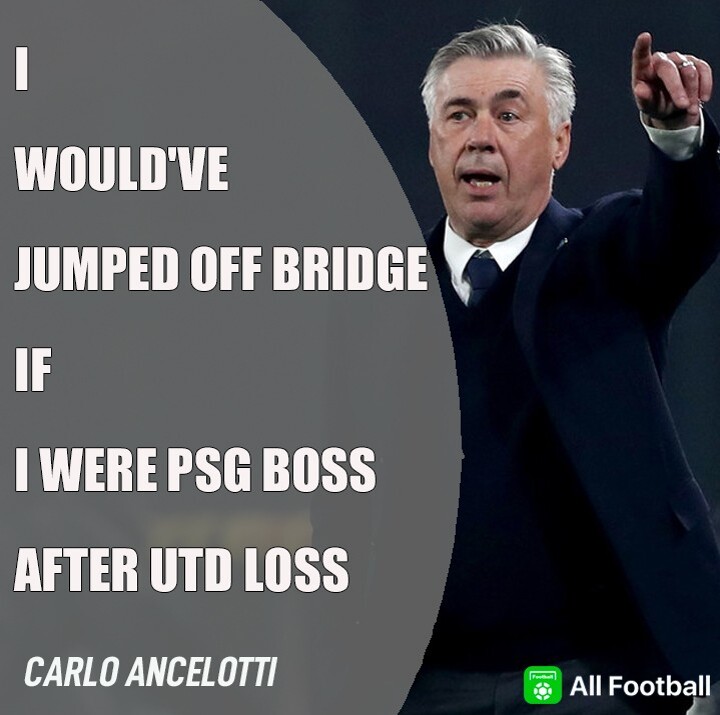 Rumours
'This is my home' - Marcelo cools down Juventus transfer talk
'I'll be here next year for sure' – Mbappe pledges future to PSG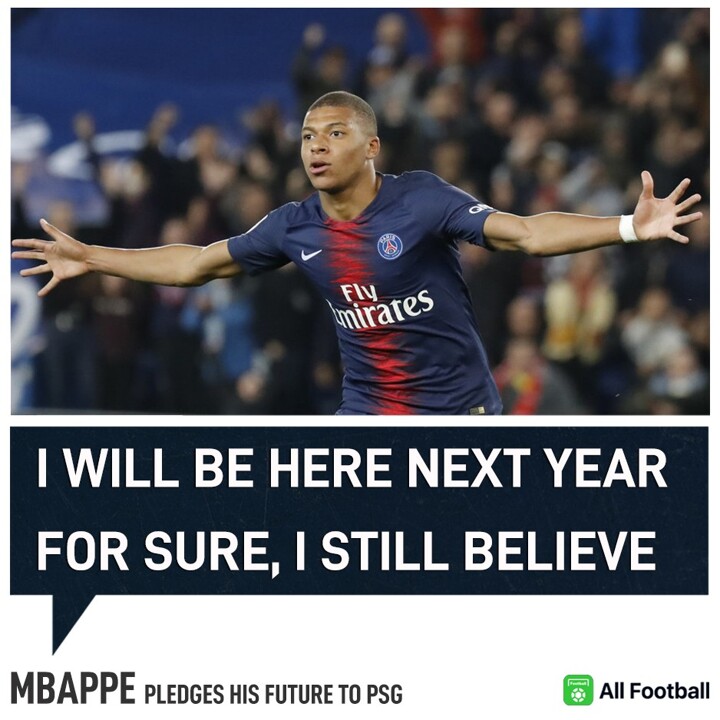 He's focused here' - Willian insists Hazard does not let Madrid link affect him as Sarri is 'not worried'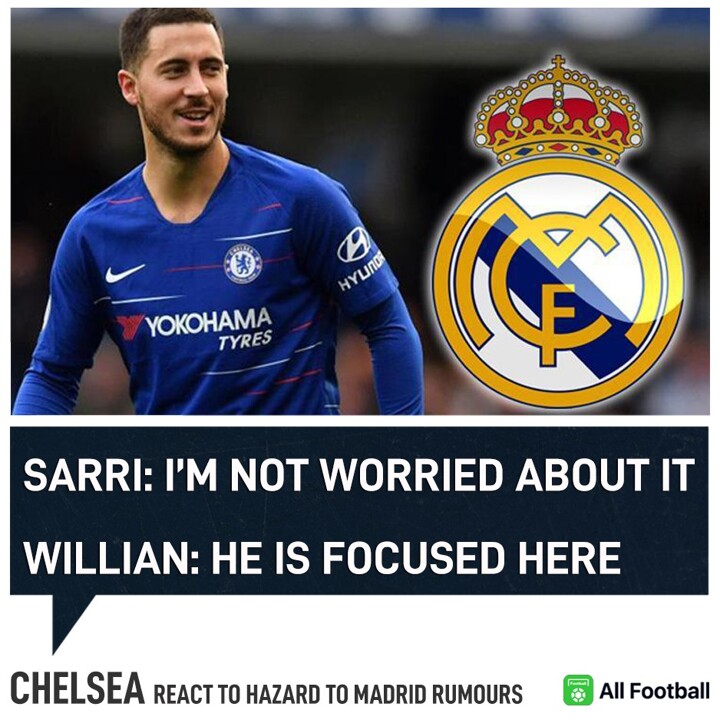 'Everyone wants Neymar & Mbappe' – Tuchel unfazed by Real Madrid transfer hints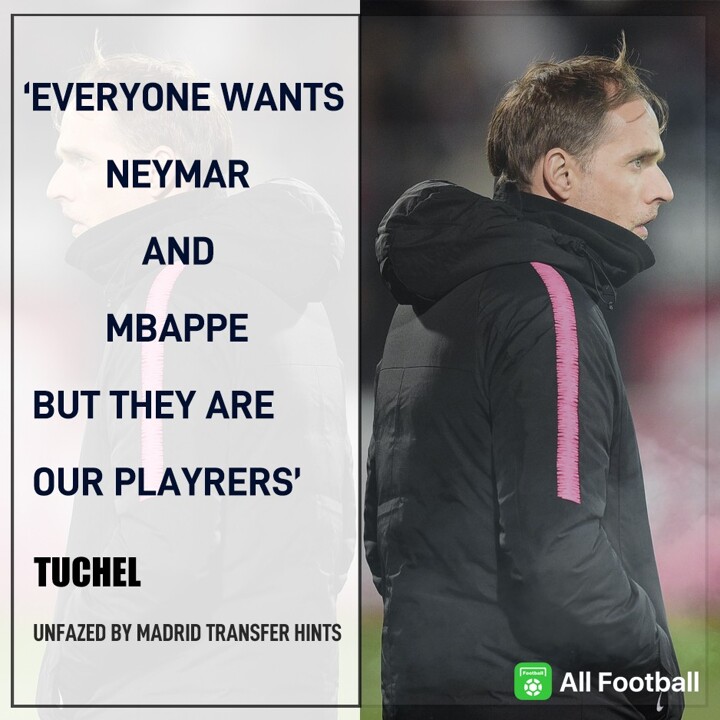 Title race
Reus: We still have nine games to play and a lot can happen in that time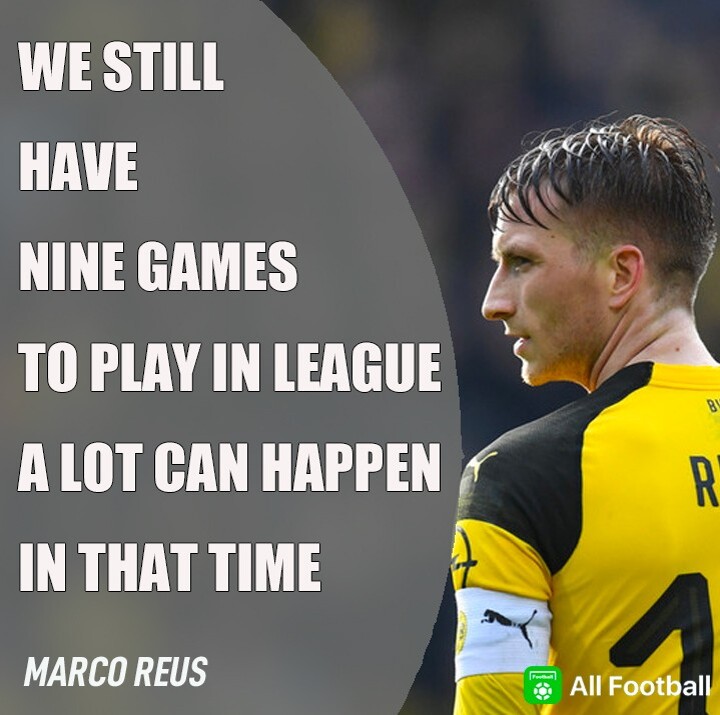 Salah: I'll sacrifice my CL dream if it means giving Liverpool fans EPL title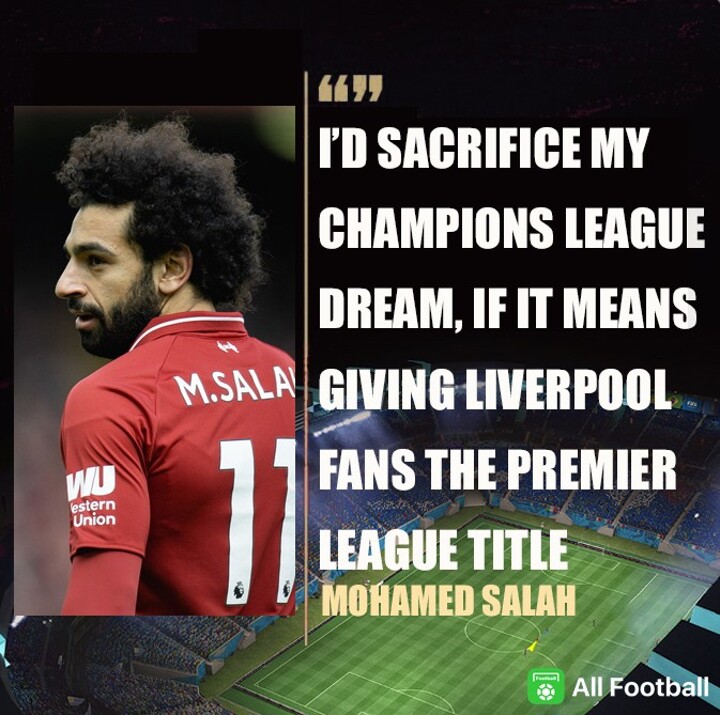 Bernardo Silva: Guardiola says we are not ready to win UCL? We'll prove him wrong!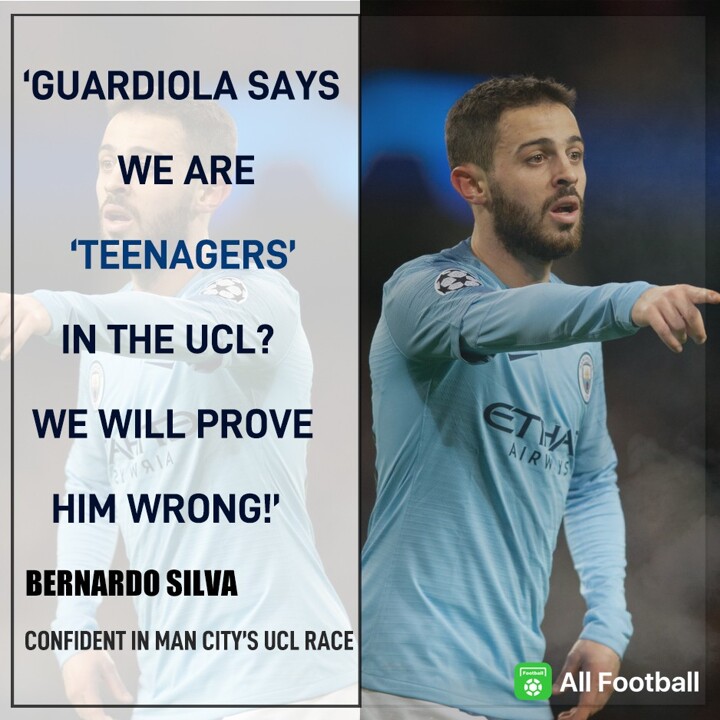 Criticism
Allegri hits out at critics: They need treatment!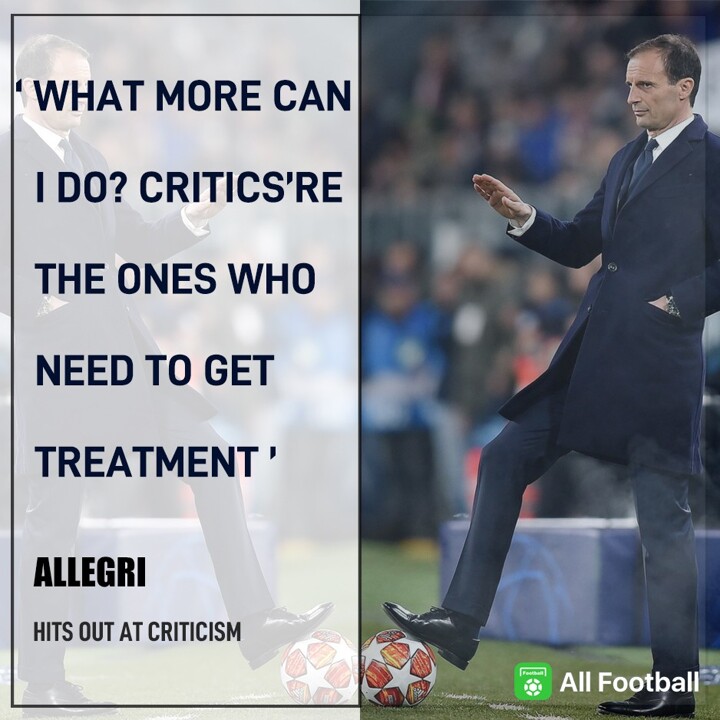 'I'm not special' - Jorginho insists 'he has normal relationship with Sarri'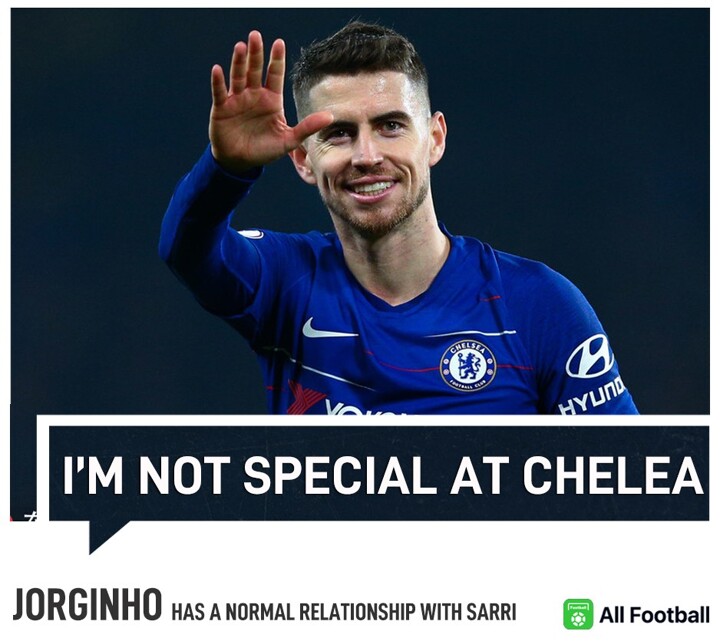 'They are targeting my son!' - Courtois' father slams Madrid media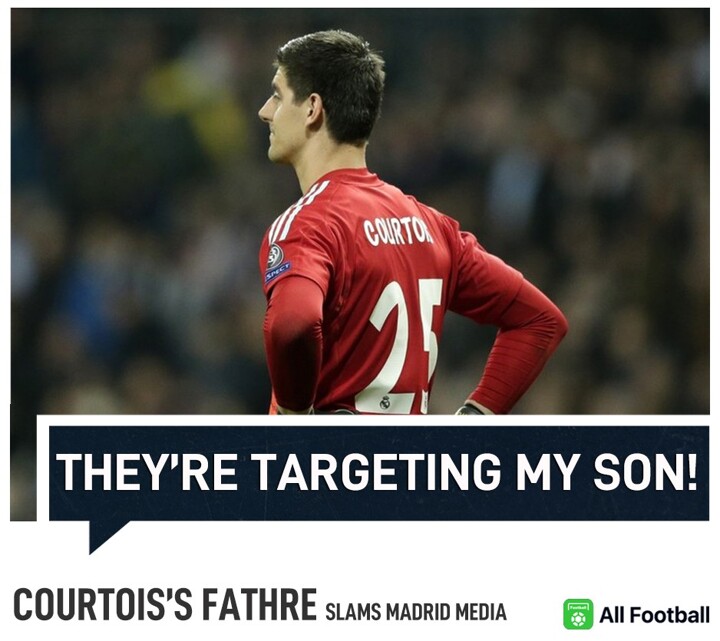 Pique: Coutinho cost a lot of money so the expectations are higher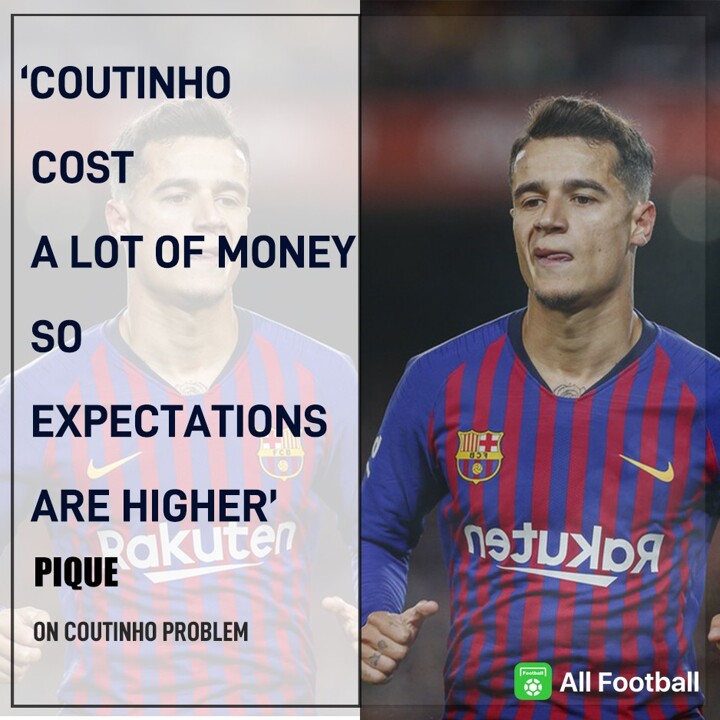 Other Quotes
Zidane: The president called me and I'm here because I love him and Real Madrid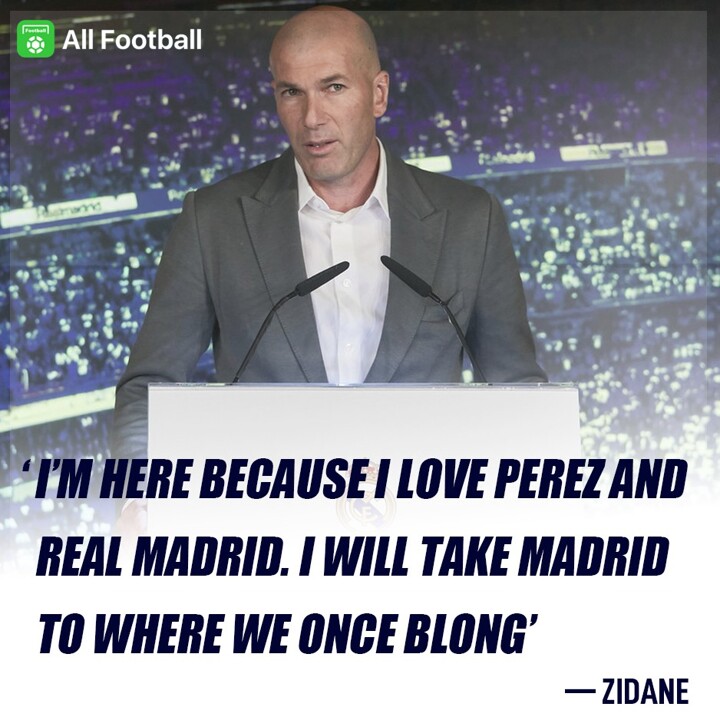 Ferdinand insists Ramos is world's best defender, better than Van Dijk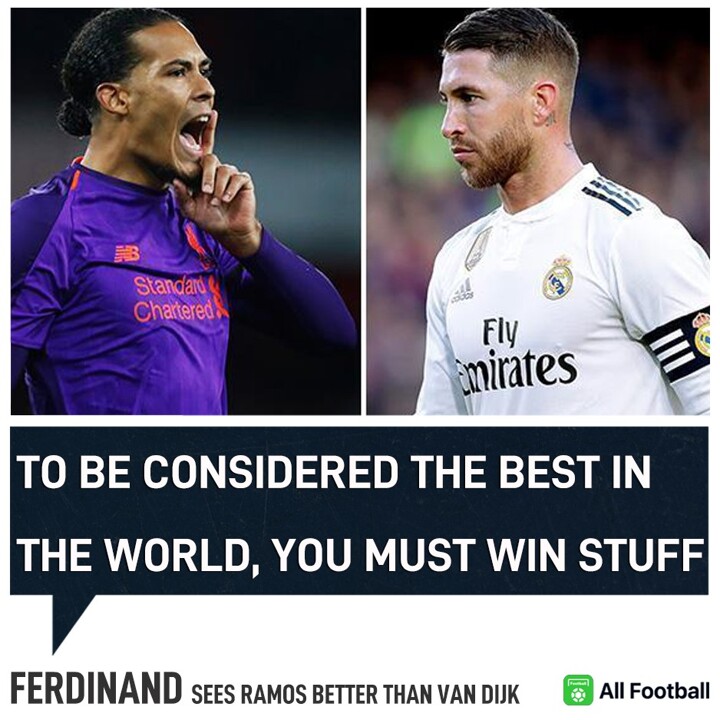 'I trust club' - Guardiola confident FFP investigation won't taint City legacy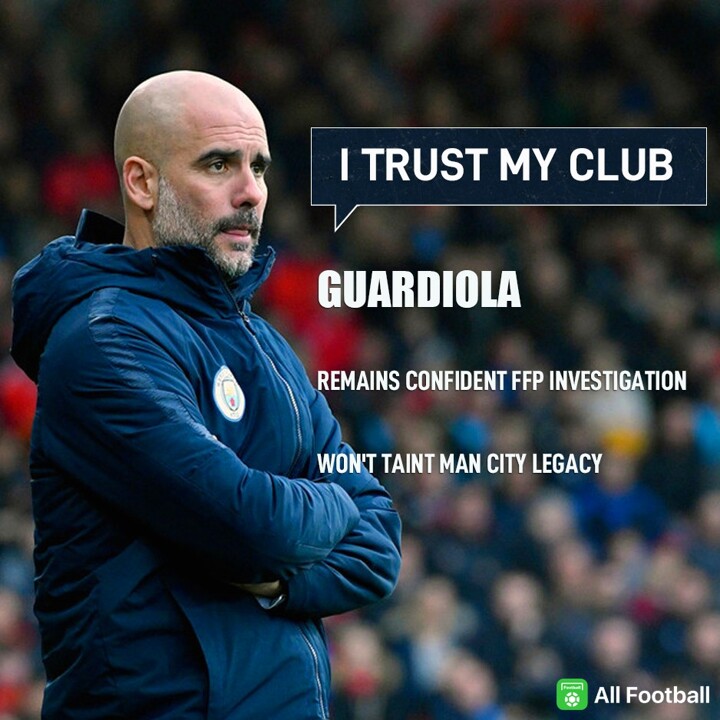 Luis Enrique: Messi is a genius, he's like the Matrix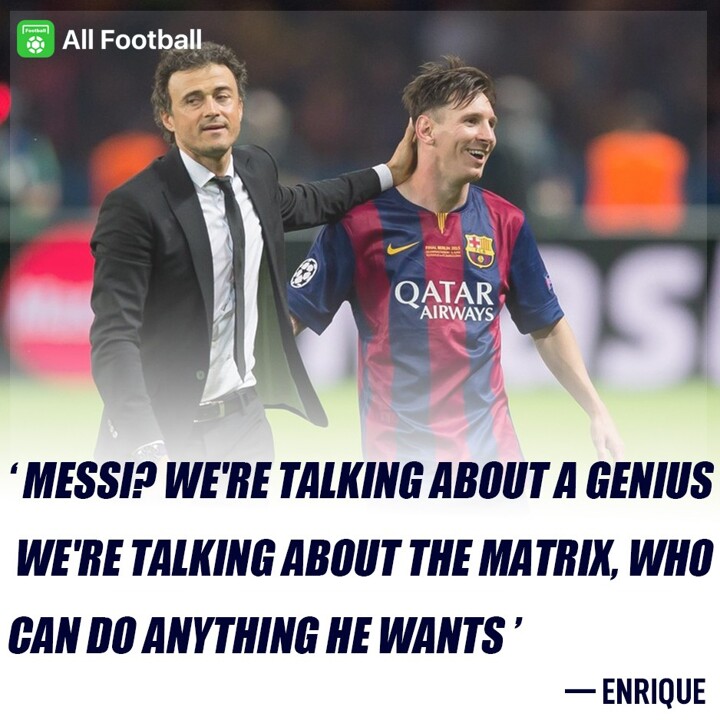 OFFICIAL: Fellaini announces international retirement from Belgium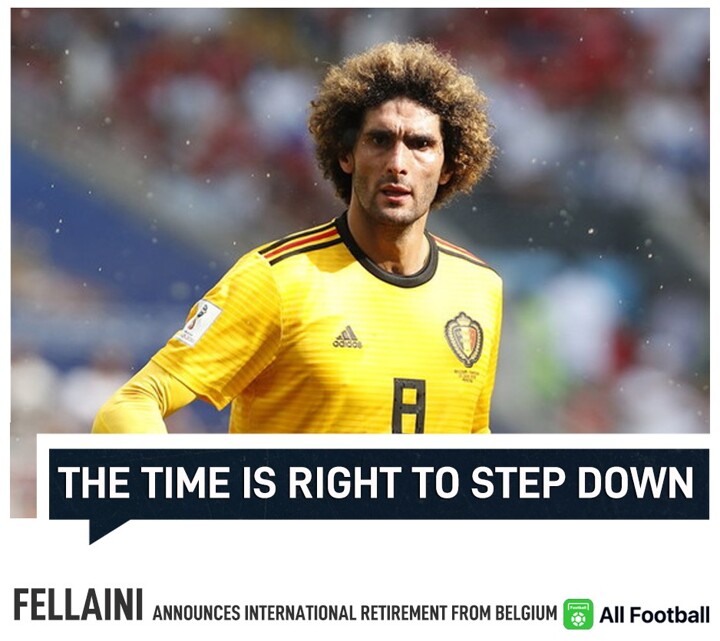 Feel free to leave your thoughts in the comments section and share other interesting quotes.

See you next week!