Arsene Wenger joked on Thursday night that he regrets delaying his departure from Arsenal because now he wins a trophy every week.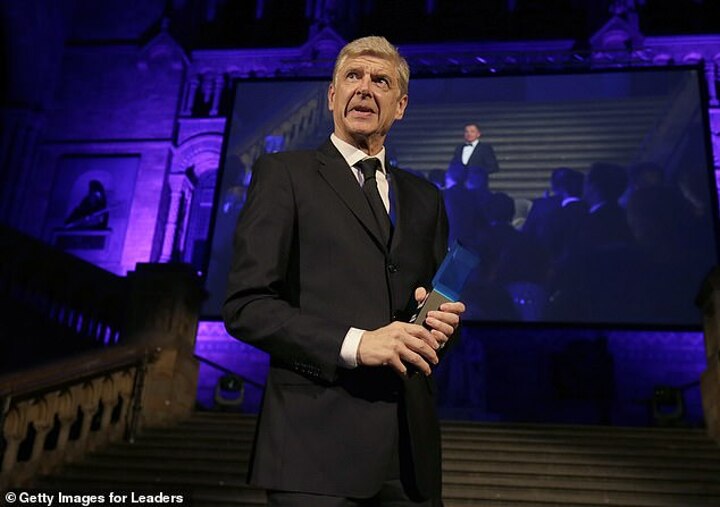 The Frenchman was handed the lifetime achievement award by the League Managers Association, after earning a similar accolade at the Leaders Sport Awards in October.
It was England boss Gareth Southgate who handed the award to Wenger, leading the 69-year-old to respond: 'Since I don't compete anymore, I get a trophy every week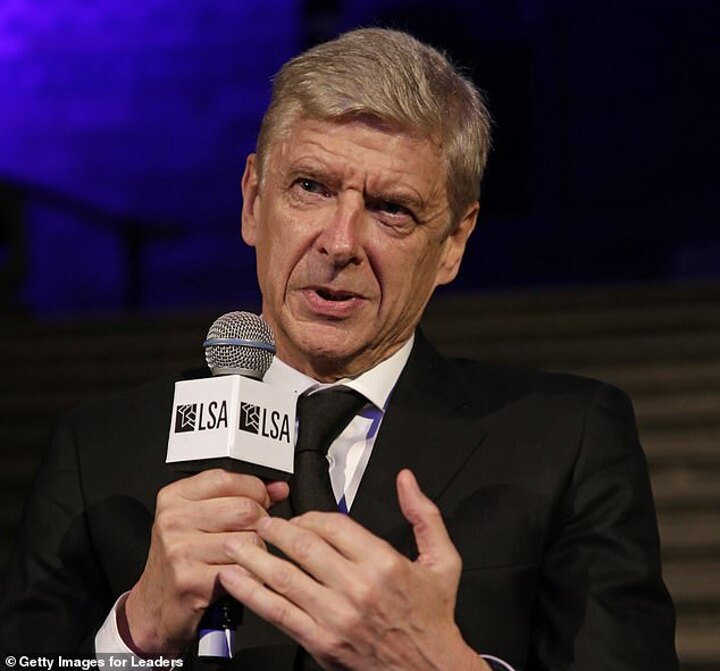 'How stupid was I not to understand earlier?'
In August he was honoured by Liberian president George Weah, who he managed at Monaco, with The Knight Grand Commander of the Humane Order of African Redemption.
Wenger's 22-year stint in north London ended in May after it was revealed his contract was not going to be renewed.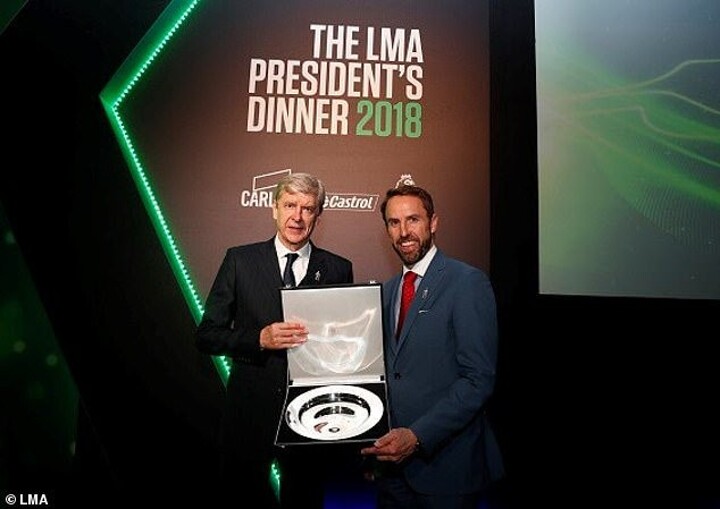 He was replaced by Unai Emery, who has led the Gunners on a 20-match unbeaten streak and has them challenging for a top four spot
Wenger was no stranger to silverware throughout his time at Arsenal.
He lifted the Premier League three times at Arsenal and the FA Cup on a further seven occasions.